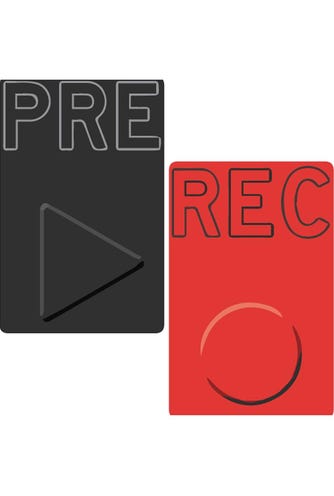 Slide 1 of 56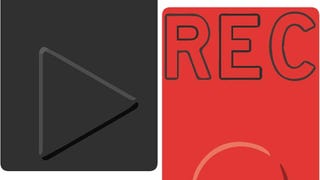 56. Moonlighter VS Recettear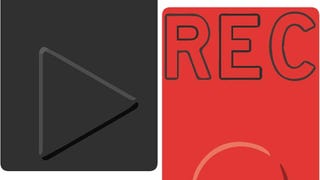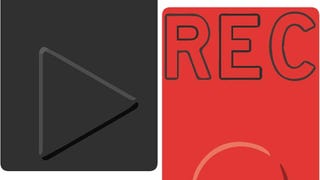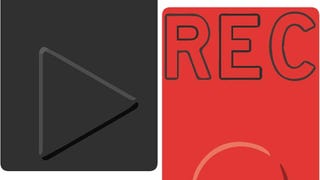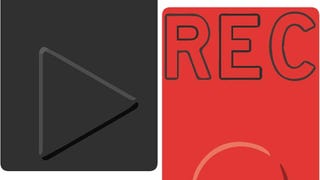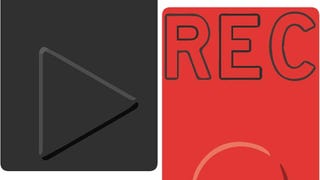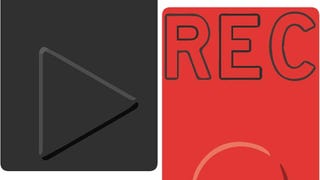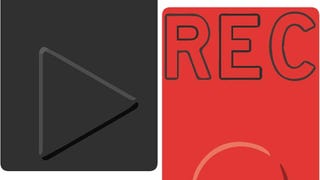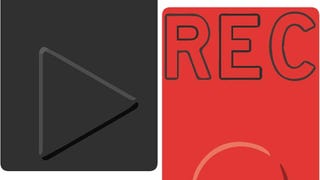 48. Mario + Rabbids Kingdom Battle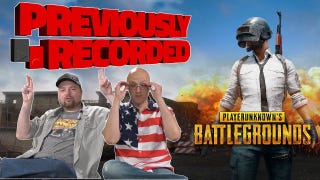 47. Playerunknown's Battlegrounds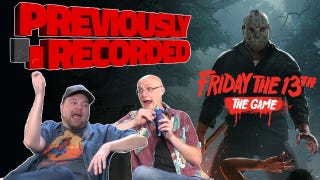 46. Friday the 13th the Game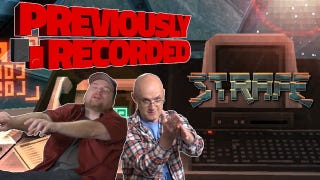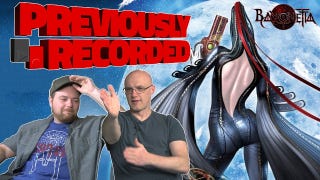 42. Mass Effect Andromeda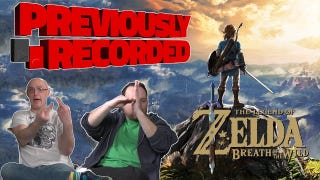 41. The Legend of Zelda: Breath of the Wild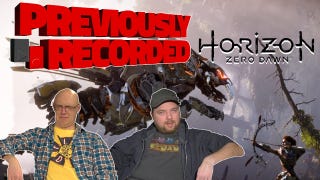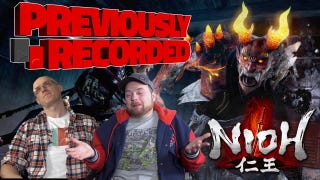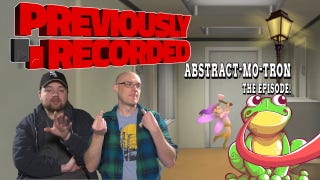 38. ABSTRACT-MO-TRON: The Episode!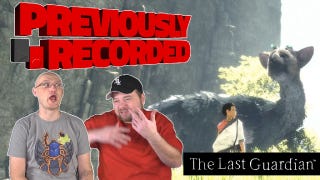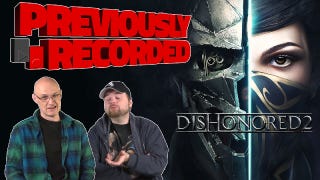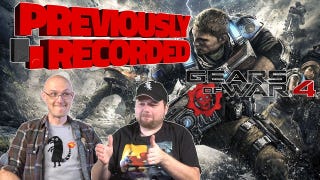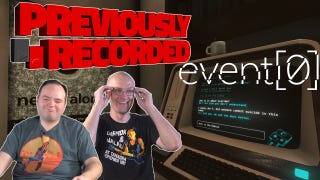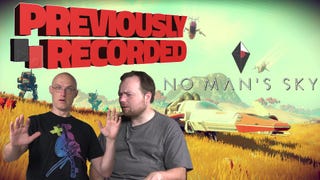 32. Battle of the NOT Mega Man Games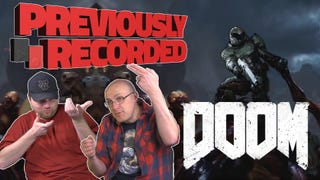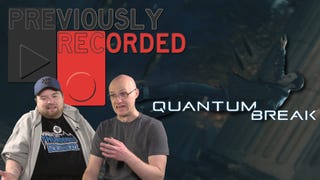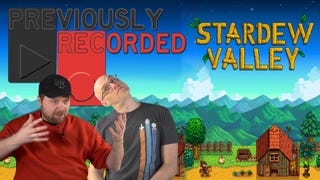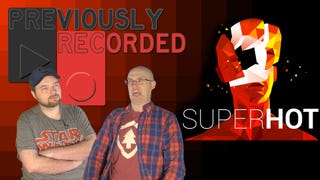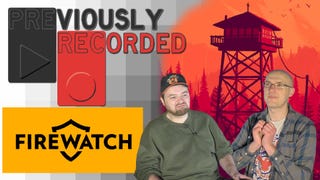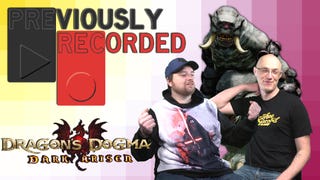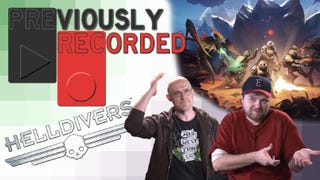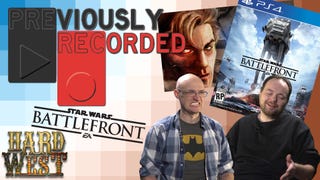 24. Star Wars Battlefront - Hard West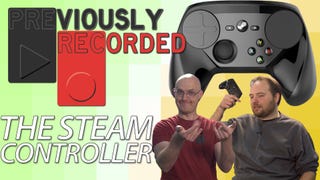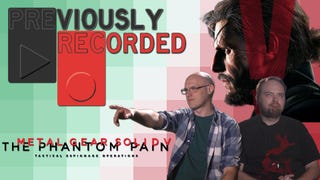 22. Metal Gear Solid V: The Phantom Pain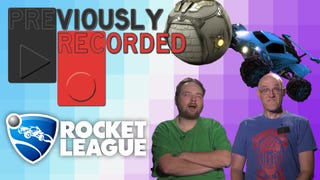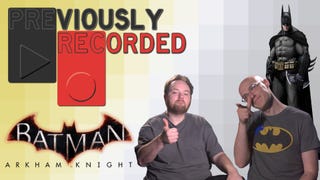 20. Batman: Arkham Knight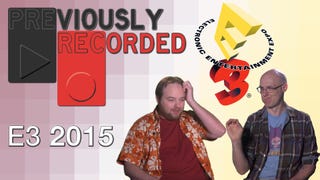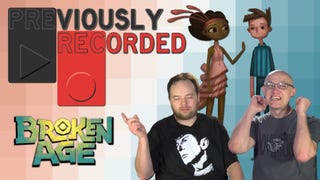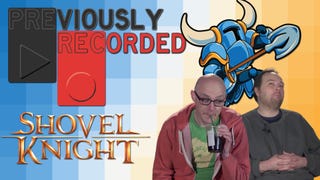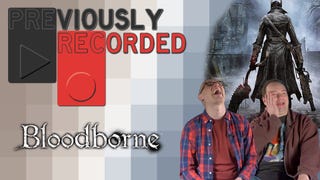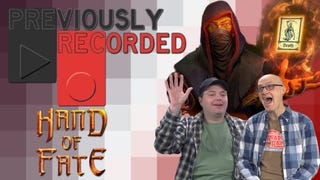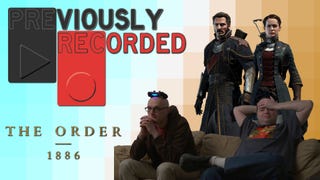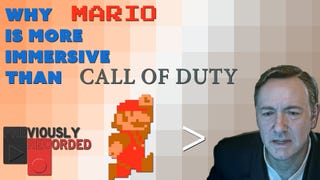 13. Why Mario Is More Immersive Than Call of Duty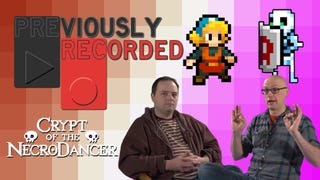 12. Crypt of the Necrodancer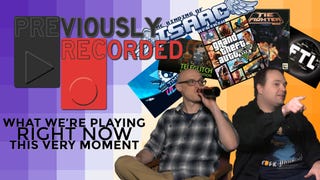 11. What We're Playing Now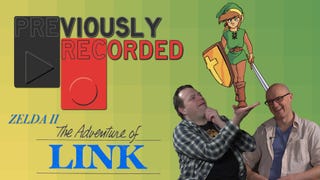 10. Zelda II - The Adventure of Link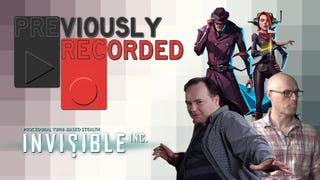 7. Invisible Inc. (Early Access)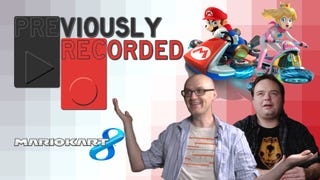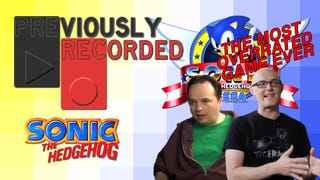 5. Sonic, the Most Overrated Game Ever?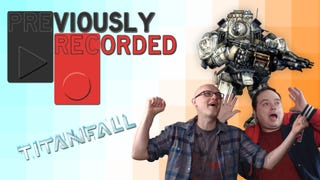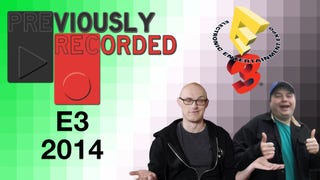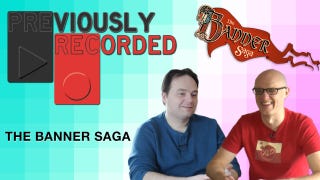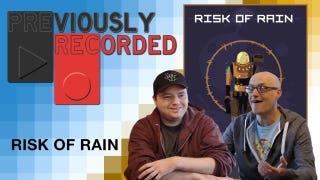 Rich Evans (Self)Jack Packard (Self)Biscuit (Self)
Rich and Jack play video games and talk about them.