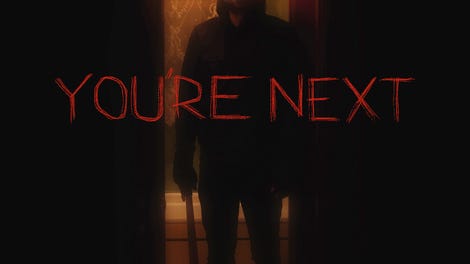 Sharni Vinson (Erin)Joe Swanberg (Drake)AJ Bowen (Crispian)Nicholas Tucci (Felix)Wendy Glenn (Zee)Margaret Laney (Kelly)Amy Seimetz (Aimee)Ti West (Tariq)Rob Moran (Paul)Barbara Crampton (Aubrey)L.C. Holt (Lamb Mask)Simon Barrett (Tiger Mask)Lane Hughes (Fox Mask)Larry Fessenden (Erik Harson)Kate Lyn Sheil (Talia)Calvin Lee Reeder (Officer Trubiano)
When the Davison family comes under attack during their wedding anniversary getaway, the gang of mysterious killers soon learns that one of the victims harbors a secret talent for fighting back.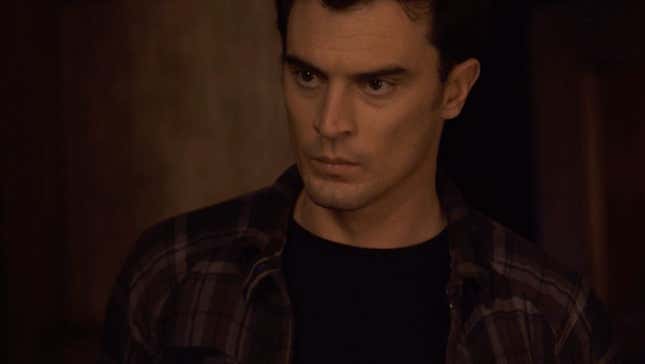 A cost-effective merging of The Strangers, Straw Dogs, and the original Scream, Adam Wingard's You're Next adds a…
Thoughts on, and a place to discuss, the plot details we can't reveal in our review.