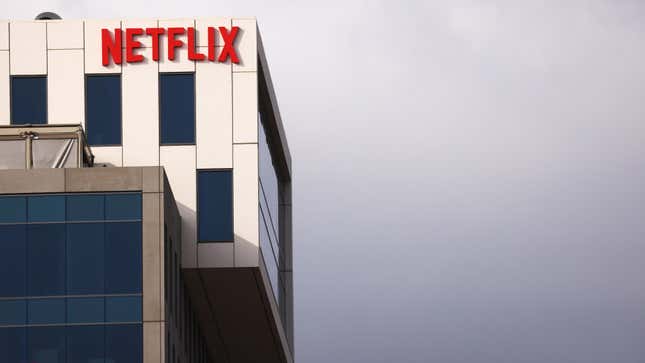 Hey, have you heard about this Max nonsense? Warner Bros. Discovery had a platform called HBO Max, then they cut the "HBO" out of it as if that was the problem, and now because they inexplicably launched Max as a whole new app on some platforms rather than simply updating the HBO Max app, it's barely working. Man, it just seems like everybody everywhere is talking about how poorly conceived this whole Max thing was! Throw in the fact that WBD boss David Zaslav is still going out in public in the middle of the WGA strike rather than hiding in a hole and/or giving the striking writers everything they deserve and more, and it just seems like it's impossible to avoid hearing about Max today!
James Cromwell is taking a stand for vegan milk
Oh, also, Netflix has officially started notifying users that they're going to have to start paying an extra $8 every month if they want to share their password with anyone who doesn't live with them. But can you believe this Max stuff???
Seriously, though, this is some quality scheming from Netflix. The company has been working on its plan to stop people from sharing their login info for years, testing it out in a few countries outside of the U.S. before accidentally teasing a bizarre set of password requirements that treat everyone like a criminal, and just last month Netflix mentioned that it would be ready to launch its anti-password sharing system this spring. So we all knew it was coming and coming soon, but Netflix just happened to pull the trigger on a random Tuesday in May that just happens to be the launch day for the Max rebrand.
It's like if Coca-Cola said "starting on May 23, we're going to start selling cans of frogs instead. From that day on, when you open a can of Coke, there will be a live frog inside it," and then Pepsi waited until May 23 and quietly started selling cans of snakes. Everyone would be so stunned that Coke actually went through with its frog plan that they might not even notice the Pepsi cans full of snakes... at least for a while.