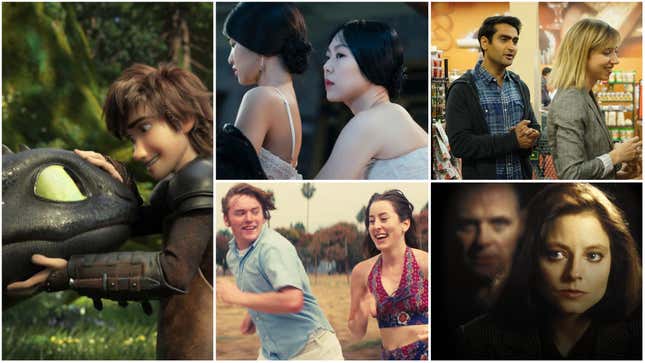 Amazon Prime Video has a wide selection of terrific films, from classic dramas and comedies to a new wave of declarative originals. But amid today's hypercompetitive streaming wars, the platform has been hindered perhaps more than any other by ongoing shuffling of titles. So, what's a movie-hungry subscriber to do? Read The A.V. Club's recommendations for the best available films on Prime Video, that's what.

Currently the platform plays host to Peter Jackson's Lord Of The Rings trilogy, perfect for fans of the new Rings Of Power biding time between episodes. Oscar nominations abound for films distributed by Amazon Studios, like Manchester By The Sea, Cold War, and The Big Sick. And if a rewatchable comedy like The Big Lebowski or The Devil Wears Prada is what you're in the mood for, you're in luck. Check out our roundup of Prime Video's best viewing options and The A.V. Club's thoughts on each.
This list was updated on September 23, 2022.