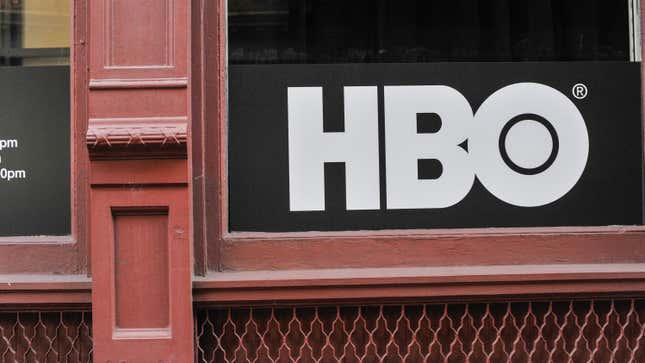 As streaming companies continue to maneuver the bursting of the steamer bubble, we've seen places such as Netflix cut back on content as well as increase the cost of ad-free subscriptions. Since HBO Max has done good on its promise to slow the flow of content as well as eviscerate its existing library for billions in tax write-offs, they've now moved onto the price hike stage.
Starting February 11, the standard subscription cost for HBO Max will increase by one dollar, moving from $14.99 to $15.99 per month. After the last year under the leadership of Warner Bros., this sort of feels like your landlord refusing to make any repairs all year and then delivering the news that the rent's increasing expeditiously.
"This price increase of one dollar will allow us to continue to invest in providing even more culture-defining programming and improving our customer experience for all users," the company said in a statement.
The price increase will make HBO Max the most costly streaming subscription when it comes to standard packages, followed closely behind by Netflix at $15.49 a month, per Variety. With the $14.99 monthly charge, HBO Max's pricing was on par with peers such as Hulu, but still well above other, newer services such as Peacock, Disney+, and Apple TV+.
There's no news on if the price of the ad-supported subscription will increase. As HBO Max nears its merger with Discovery+ (which is slated for spring 2023), the company has not revealed package pricing and it would be unsurprising to hear of another price increase down the line. All that can be hoped is that the extra money is used to continue beloved projects, preserve its TCM and Criterion libraries, and fix the god-awful UX design.