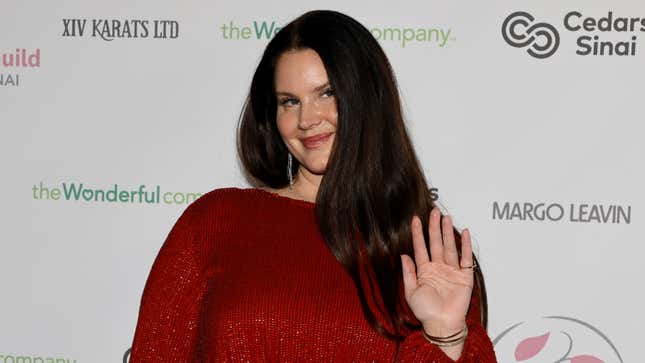 Love her or love to hate her, Lana Del Rey has never been everyone's feminist icon (and has made some notable missteps). With a new single "A&W" (short for "American Whore") out today and a decade of bare-souled music in her arsenal, Del Rey has been divisive since she released the pouty, DIY music video to her first hit single, 2011's "Video Games." But as she recalls in a new cover story for Interview Magazine, the palpable disdain she experienced early on in her career from critics and consumers alike sometimes crossed the line from "part of the job" to physically threatening.
Speaking to Billie Eilish, the artist muses on her early years in the spotlight, recalling aggressive dismissals from critics (she cites and on-the-street cruelty from fans. After emerging from a certain YouTube niche into the eye line of the mainstream, Del Rey says she immediately knew she was ripe for criticism— she just "didn't know to what extent."

"All of a sudden, I was walking down the street as I always did, and people would throw elbows at me," she tells Eilish. "I was like, "Oh my god, no way did that actually happen. Someone recognized me and gave me a shove."
One of Del Rey's most memorable negative passing encounters: when a woman "threw a book about feminism" at the singer's face while she was eating at a San Francisco bistro. According to Del Rey, it was at that moment that she thought she was "completely in for it."
"I thought that all I could do was just keep touring. So, I toured for nine years and kept my head down," Del Rey recalls. "I didn't think anything could ever get elevated to the point where, for instance, Interview magazine would say, 'You're on the cover.' Even still, it's like, 'Really?'"
G/O Media may get a commission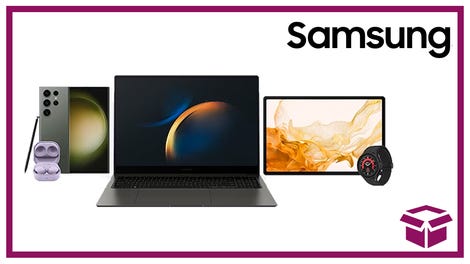 24 hour deals
Discover Samsung - Daily Deal
Although a successful woman in the spotlight (especially one who unapologetically embraces feminine iconography and themes) is all but guaranteed to draw a certain level of cultural ire, Del Rey says she feels her process in the industry "is not the process a lot of people went through."
"Everyone gets their fair share of think pieces, but there were definitely some 60-page articles about me being the face of feminine submission and the pro-domestic whatever," she explains. "That was quite tough, because at the time, I was just trying to figure things out. Now, you hear a lot of singer-songwriters and rappers talking about how things really are in their lives, and a lot of it is super messy. And everyone's like, 'The storytelling is amazing, and I love that they're baring it all.' I always felt with me that there was some catch-22 and I wasn't sure what it was for a long time."
Lana Del Rey's ninth album, Did you know that there's a tunnel under Ocean Blvd, is out March 10 via Interscope Records.