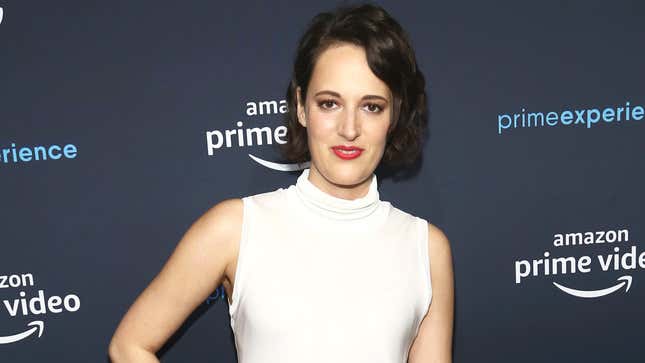 We're still getting a fifth Indiana Jones movie that nobody asked for, set to be released in 2022. We learned in December that Harrison Ford will don the sable fedora once again, with us narrowly missing out on the nightmare of Chris Pratt taking over as the heroic archeologist. And now another big name's been attached to the cast: Phoebe Waller-Bridge. Details on who her character will be haven't been shared yet, but the movie is currently in pre-production. Though Steven Spielberg was initially set to direct, the famed filmmaker decided to pass on the torch to Ford V. Ferrari director James Mangold.

Harrison Ford had some notes about Indiana Jones' original outfit
"I'm thrilled to be starting a new adventure, collaborating with a dream team of all-time great filmmakers," Mangold says in a press statement. "Steven, Harrison, Kathy, Frank, and John are all artistic heroes of mine. When you add Phoebe, a dazzling actor, brilliant creative voice and the chemistry she will undoubtedly bring to our set, I can't help but feel as lucky as Indiana Jones himself."

This isn't the only huge franchise the Fleabag creator and star's been involved in. Waller-Bridge voiced L3-37 in 2018's Solo: A Star Wars Story and co-wrote the screenplay for the upcoming James Bond film, No Time To Die. In just the past three years, the actress and writer has won two Golden Globes (for creating and starring in Fleabag), been nominated for two more (for writing and producing Killing Eve), won three Emmys (for Fleabag), and been nominated for four more (for Killing Eve and guest hosting Saturday Night Live). In other words, if anyone is going to win an Oscar for a new Indiana Jones movie, it would be Phoebe Waller-Bridge.
Now the big question: Is there anyone who is holding out for Shia LaBeouf to reprise his character in the new film?