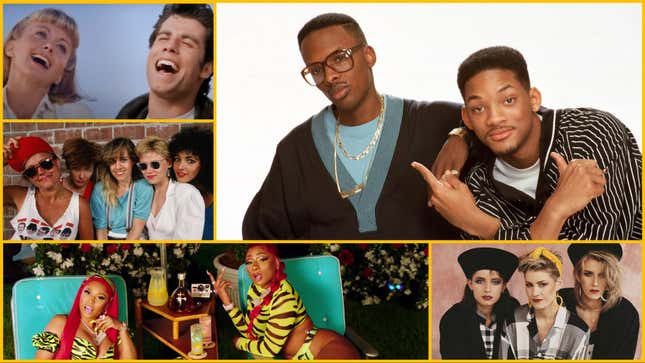 What is a summer song? Is it a song about the season itself or is it a song that played in the background during all the good times in the sun? The answer, of course, is that a summer song can be both or it can be any number of other things. They're songs that hint at long afternoons at the beach, campfires and cookouts, late nights filled with dancing and lazy days in the sun. Some of the songs we now think of as summer perennials were released in other seasons, a seeming disconnect that only underscores how summer songs can come from any time, place or era.
What follows are 40 songs that capture the spirit and sound of summer. Some are about the season itself, while others are an inescapable part of summer the year of their release. Each of these tracks has proven over the years to be a vital part of the soundtrack to summer.

This list is in alphabetical order by song title.