Slide 1 of 2258
2411. Lali resolves to take her revenge
2410. Wilson tries to kidnap Khushi
2409. Ranbeer is held hostage
2408. Akshay Consoles Prachi
2405. Ranbeer Asks the Doctor for a Favour
2404. Akshay Consoles Prachi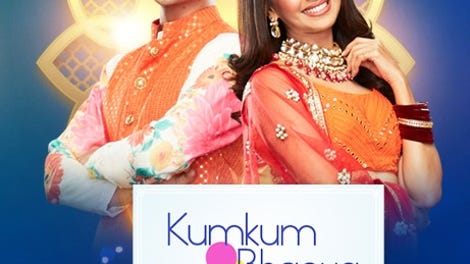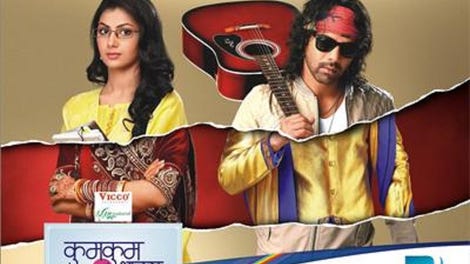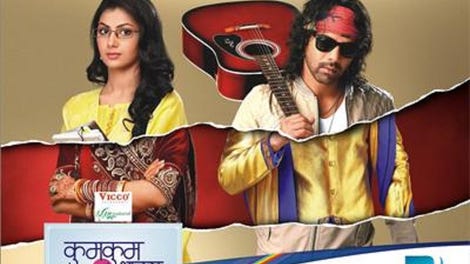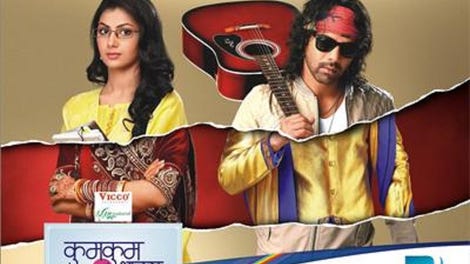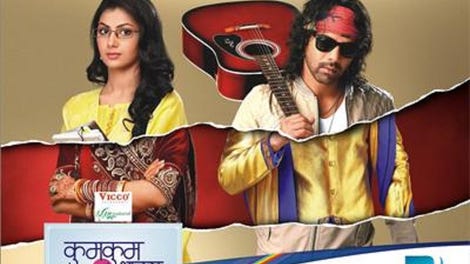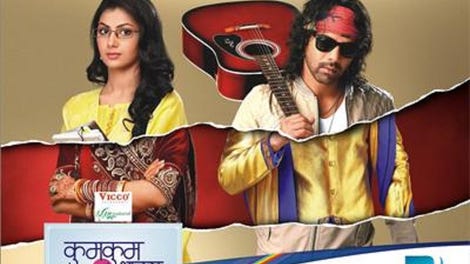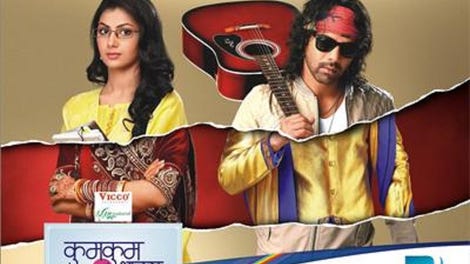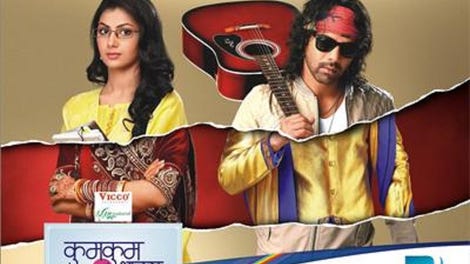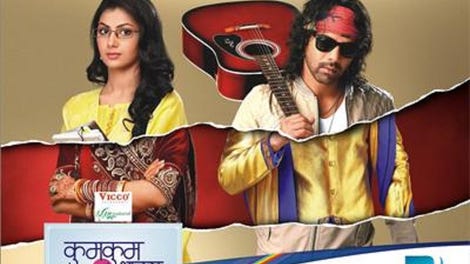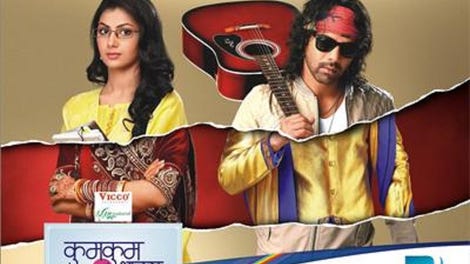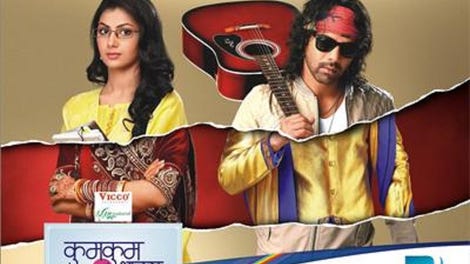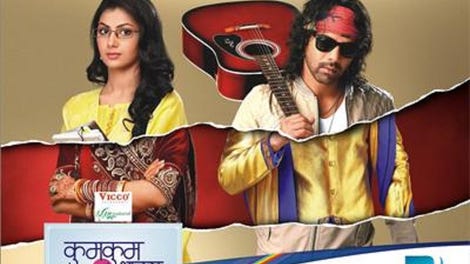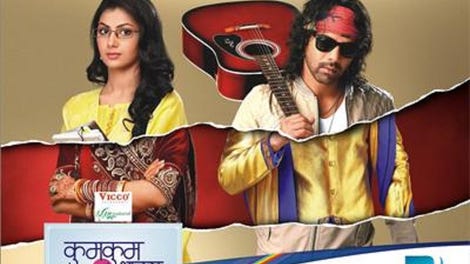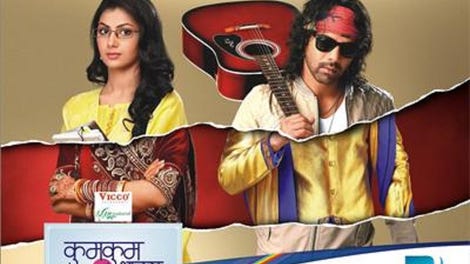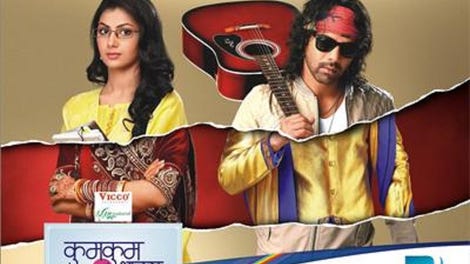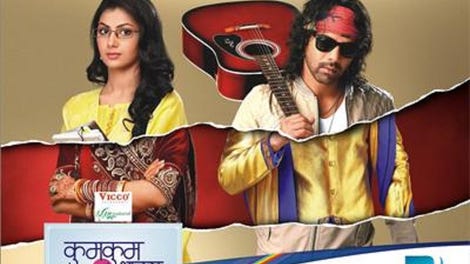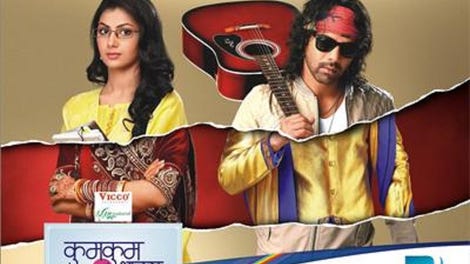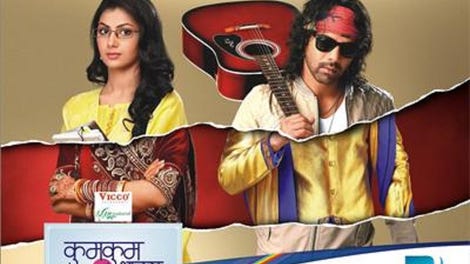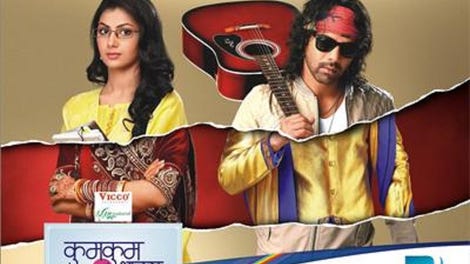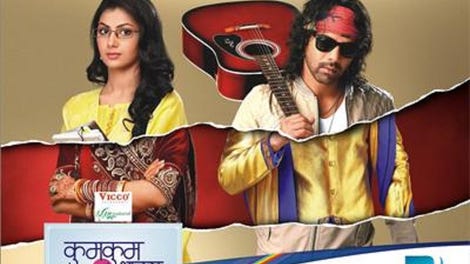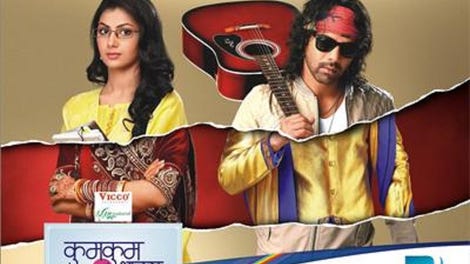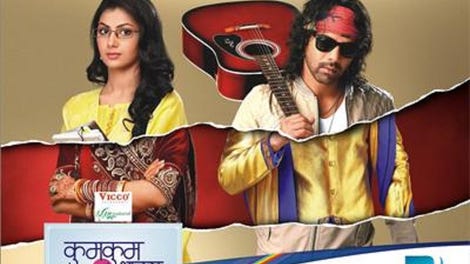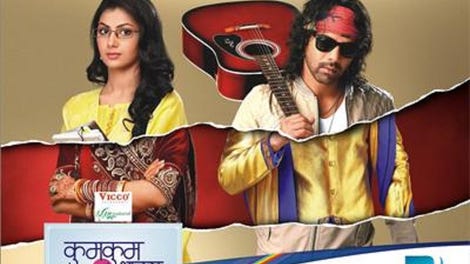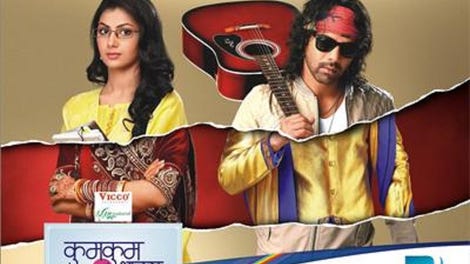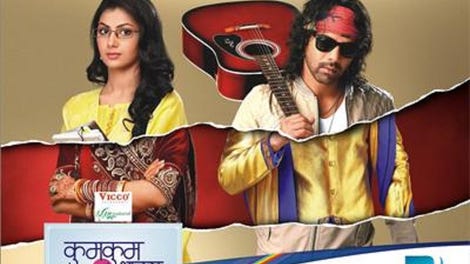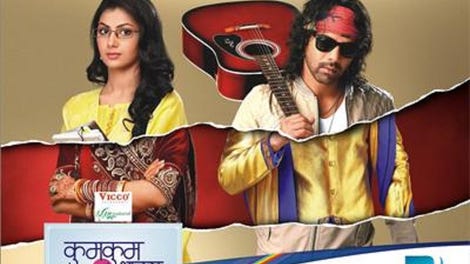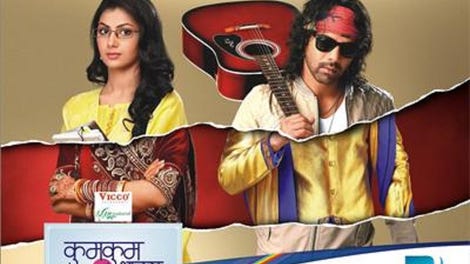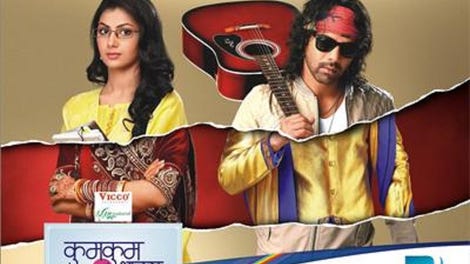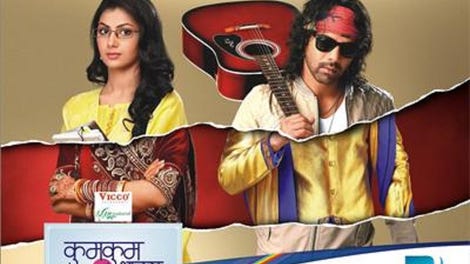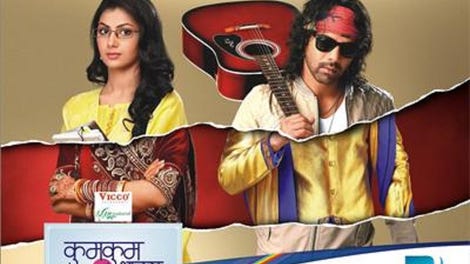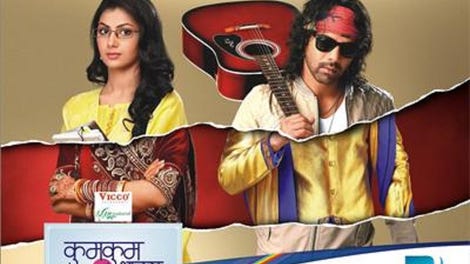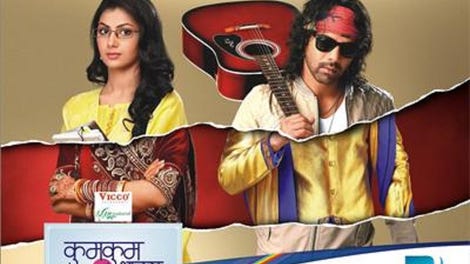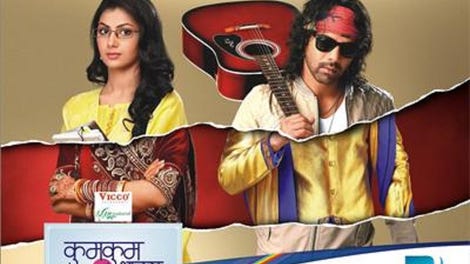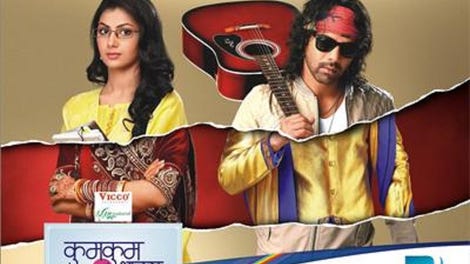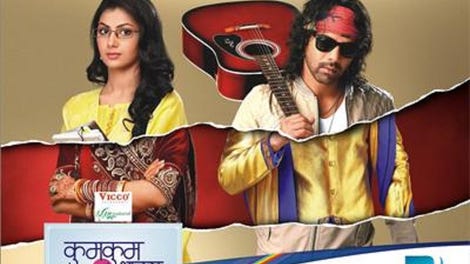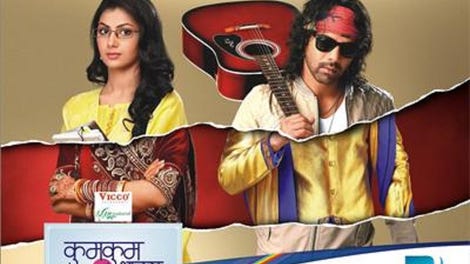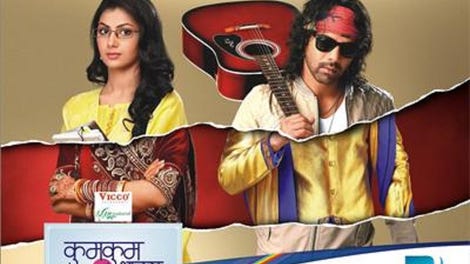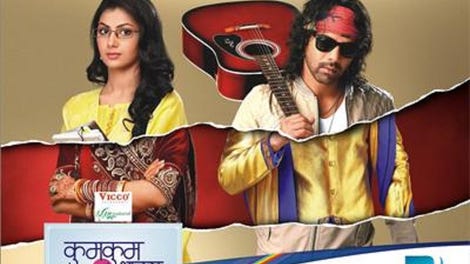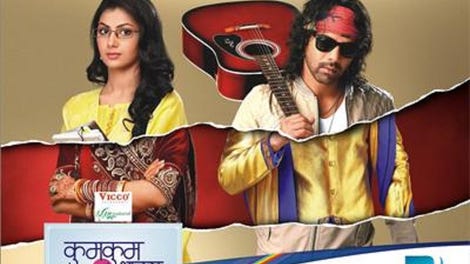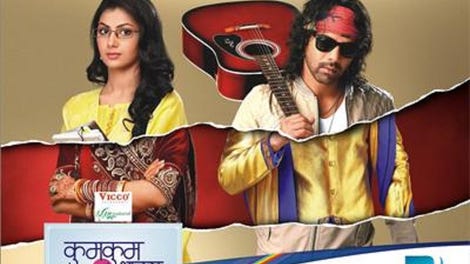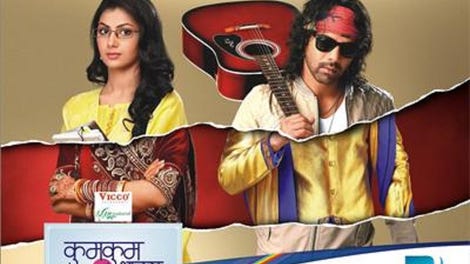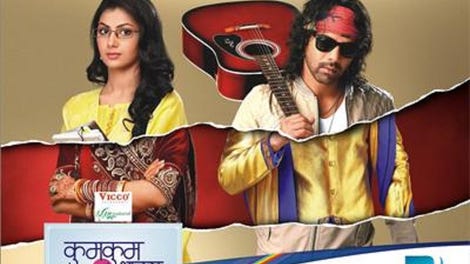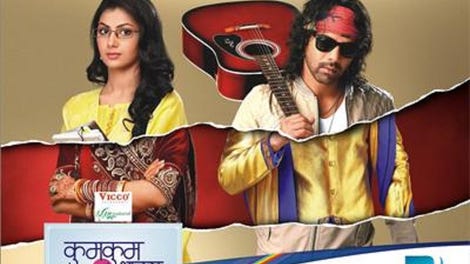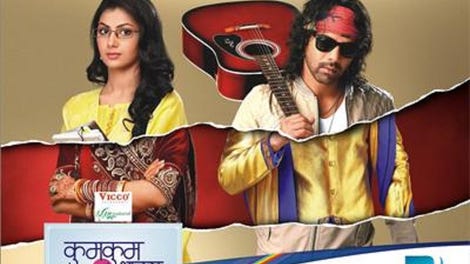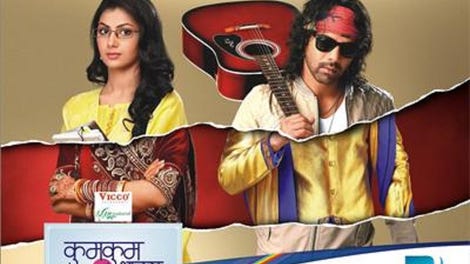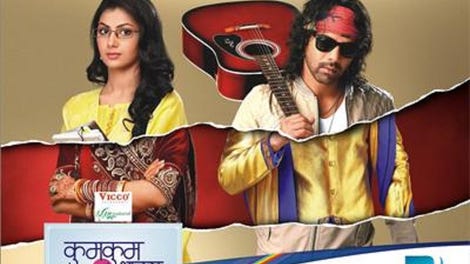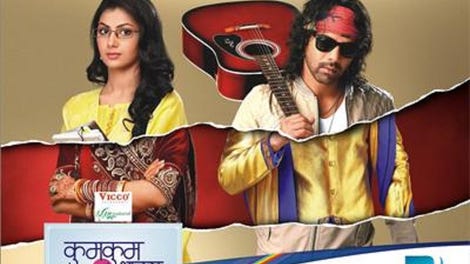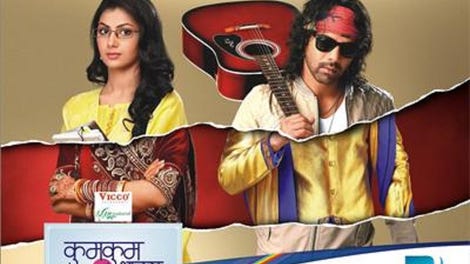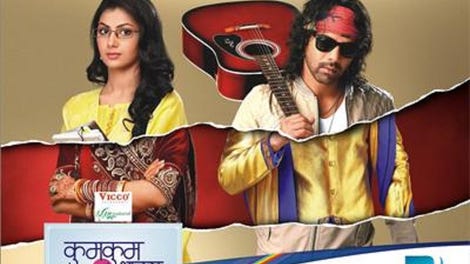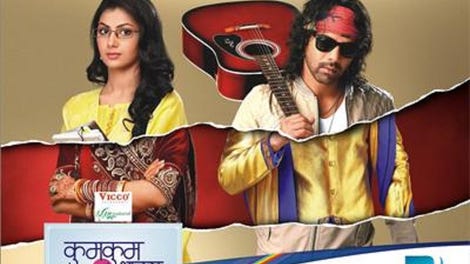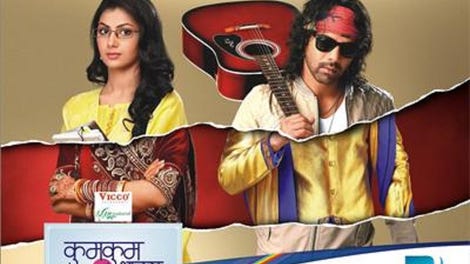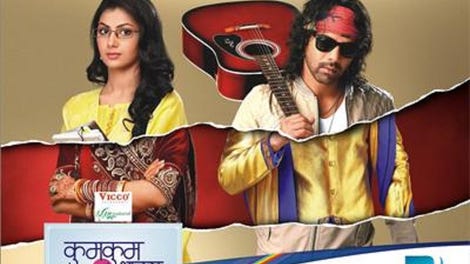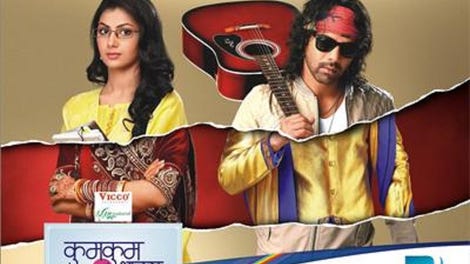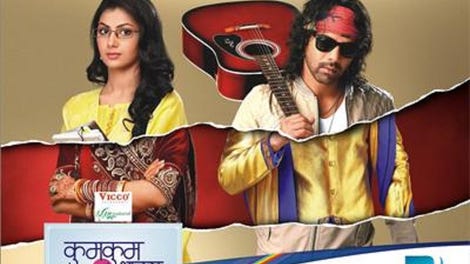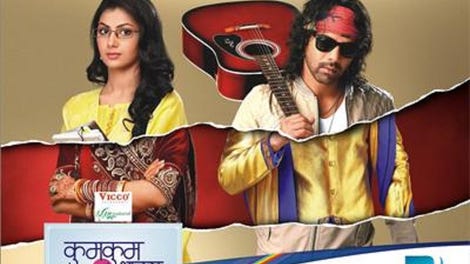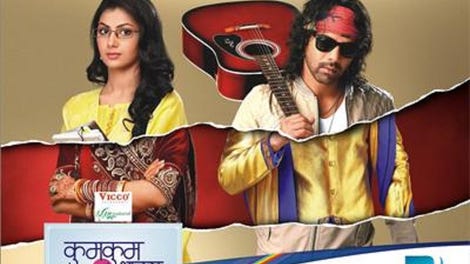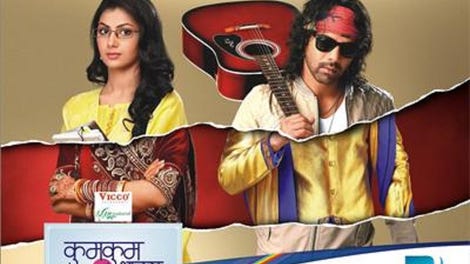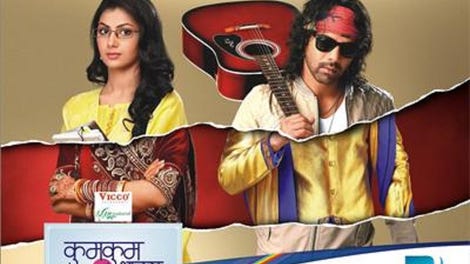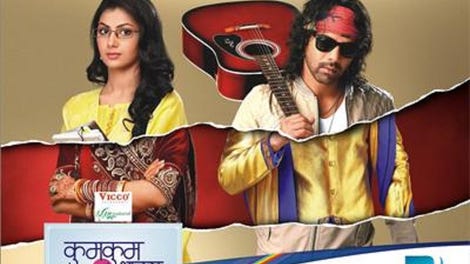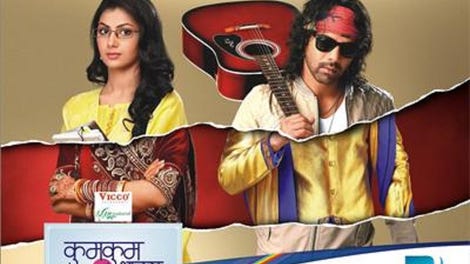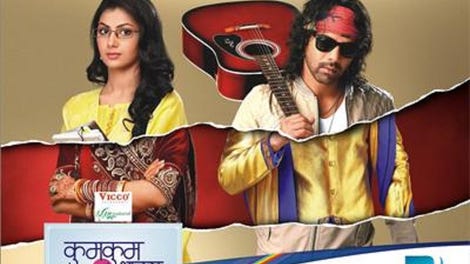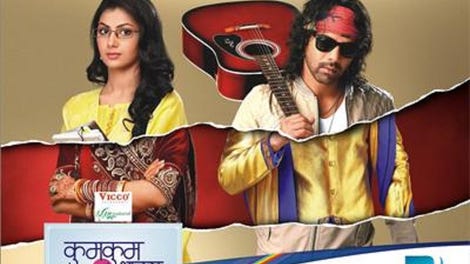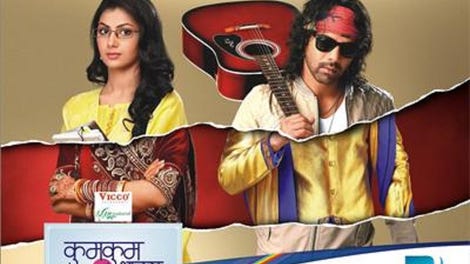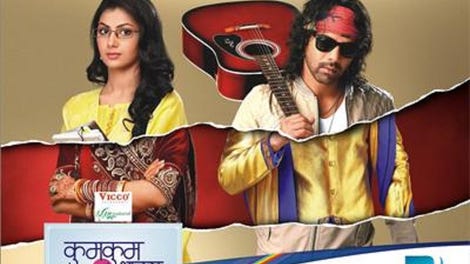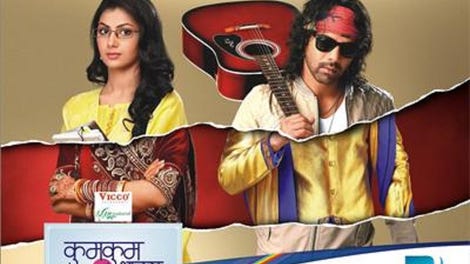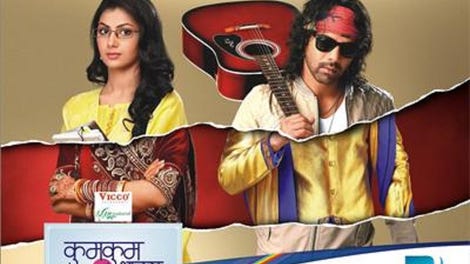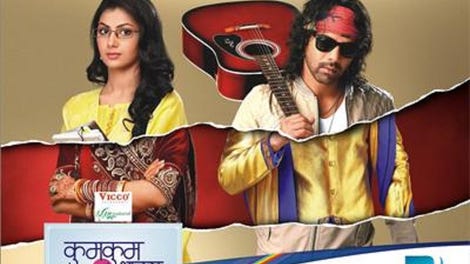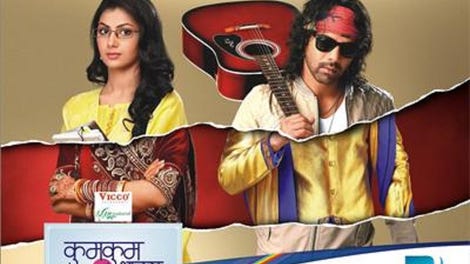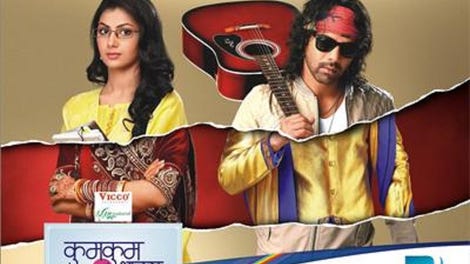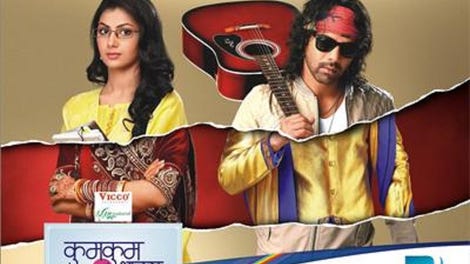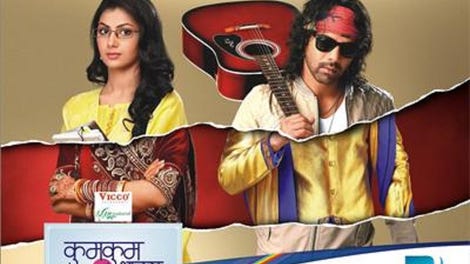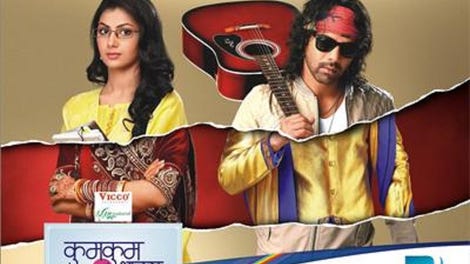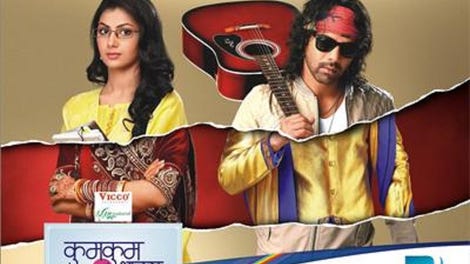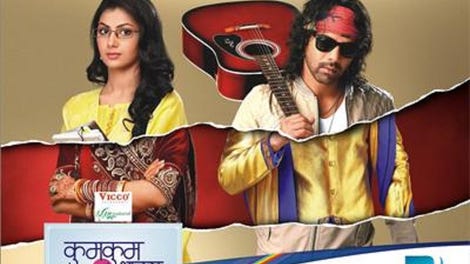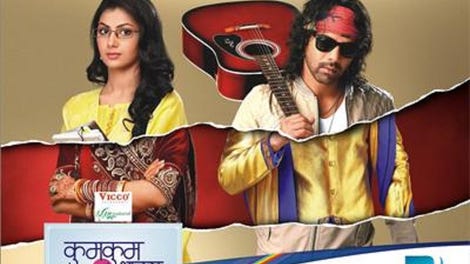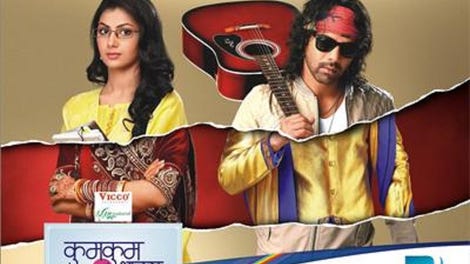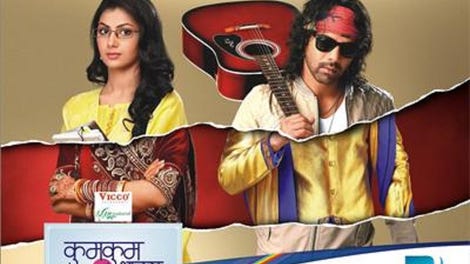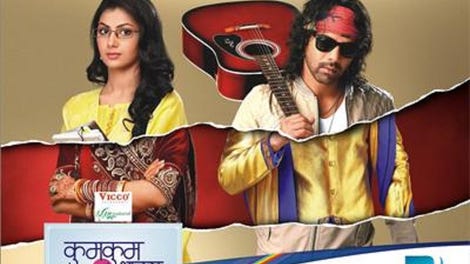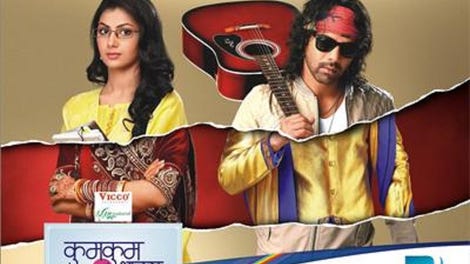 2272. The Goons Capture Prachi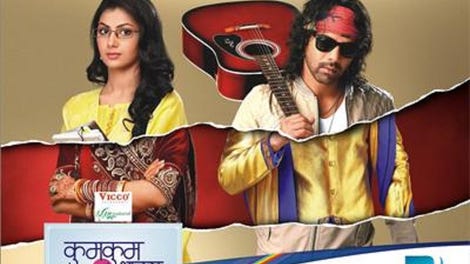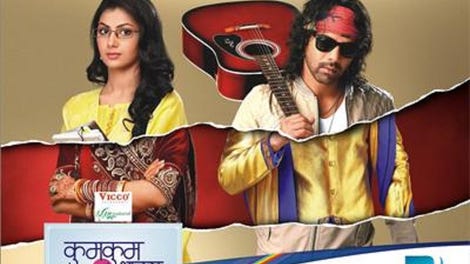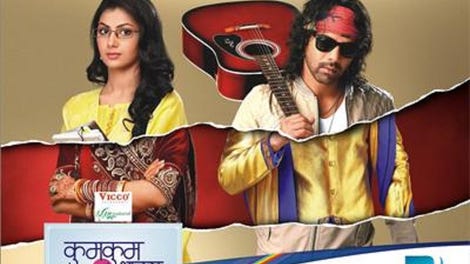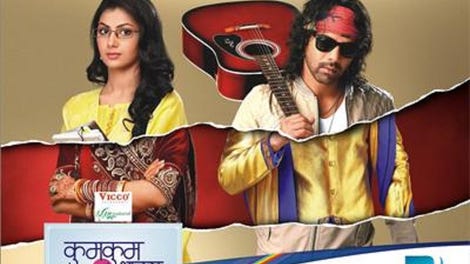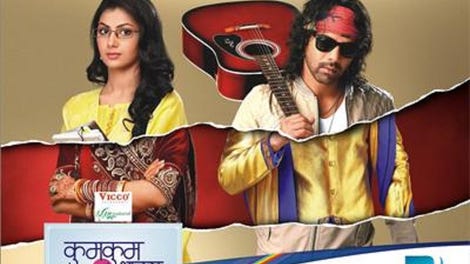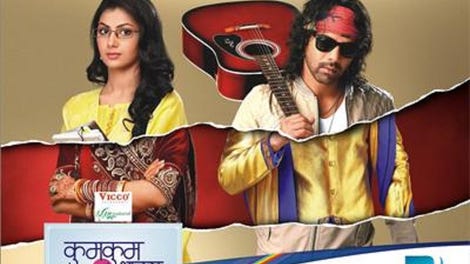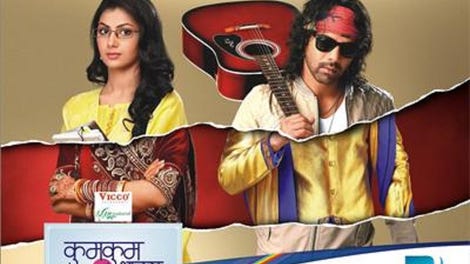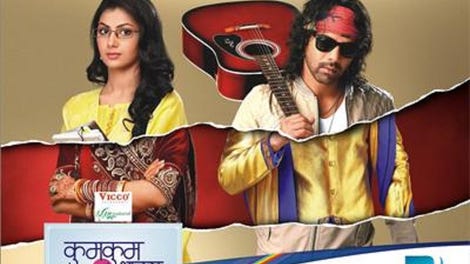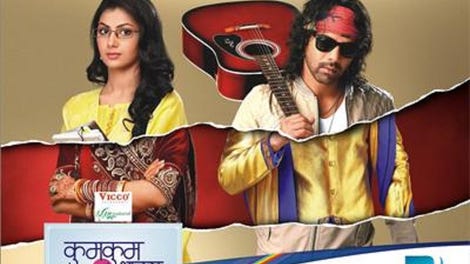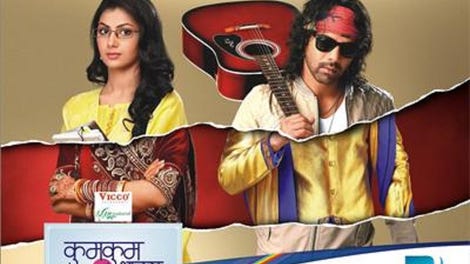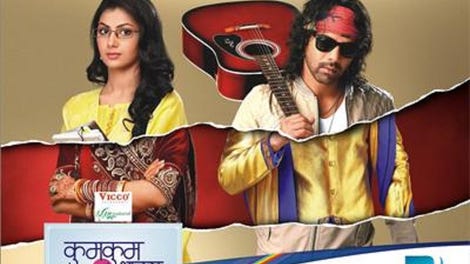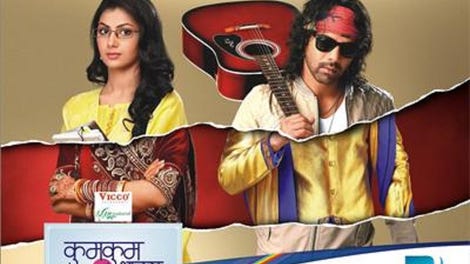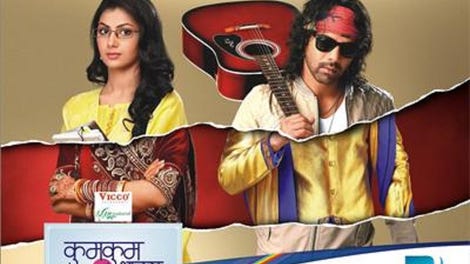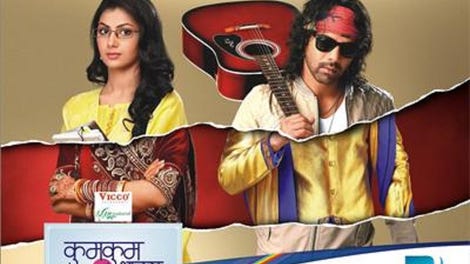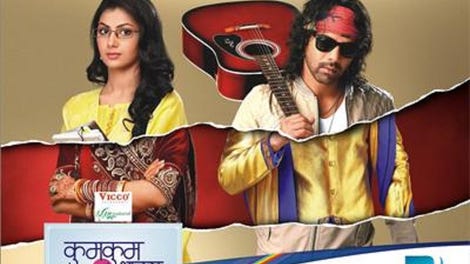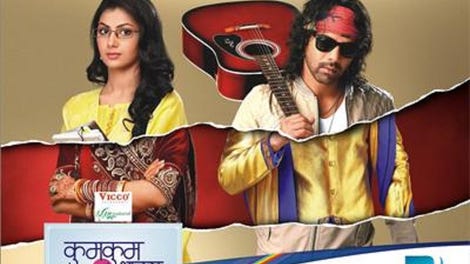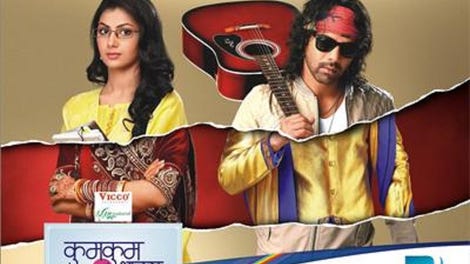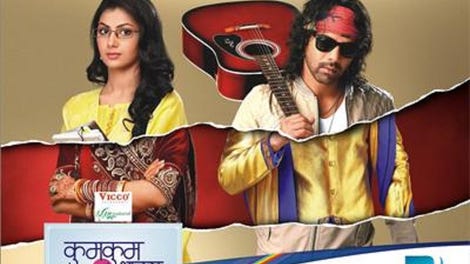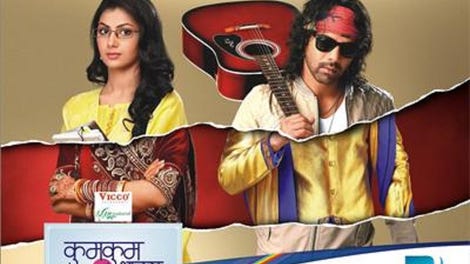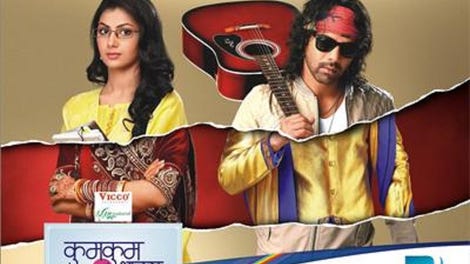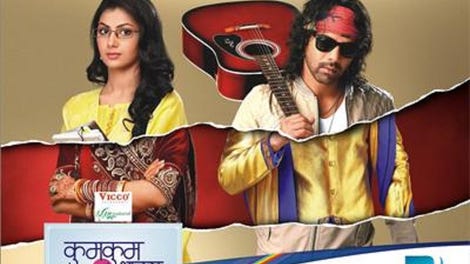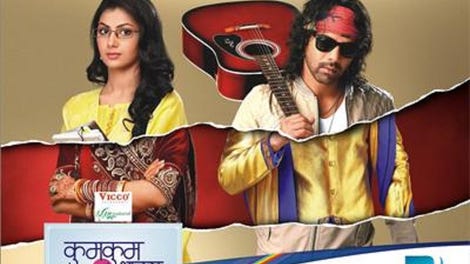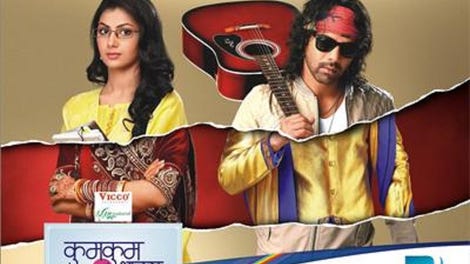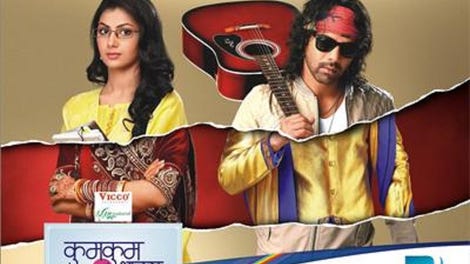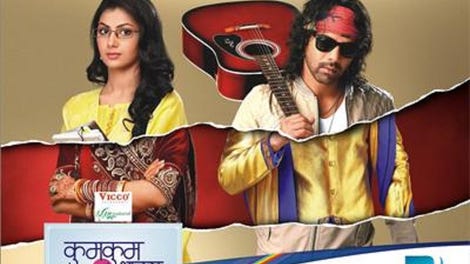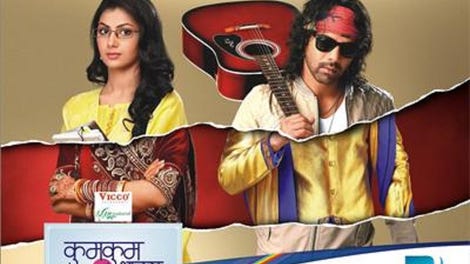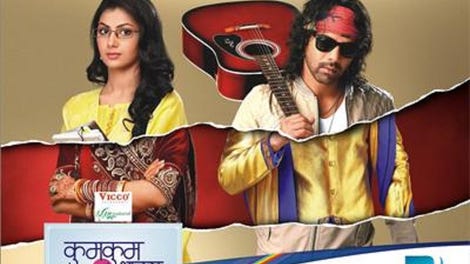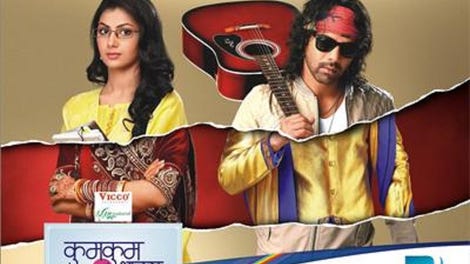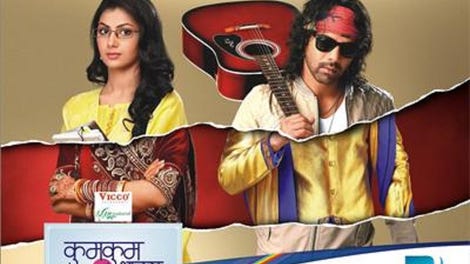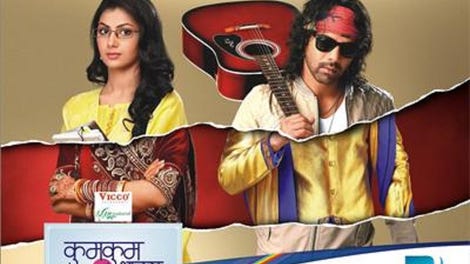 2242. Ranveer Tells Prachi That He Loves Her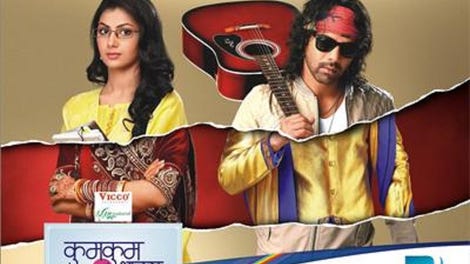 2241. Ranveer Tells Vikram About His Feelings For Prachi
2240. Shahana Learns About Riya's Pregnancy Report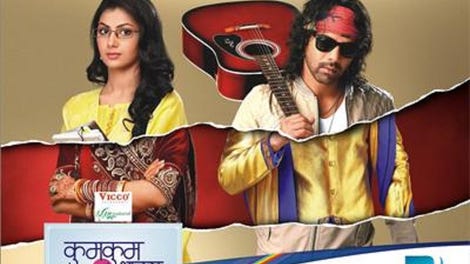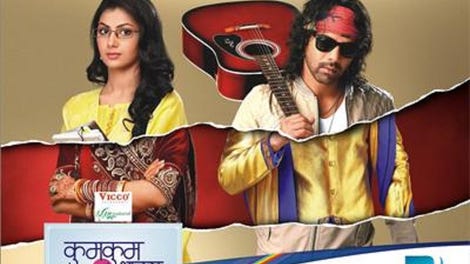 2238. Aliya Saves Riya Once Again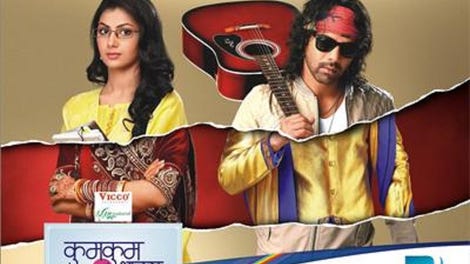 2237. Dr. Madhurima Supports Riya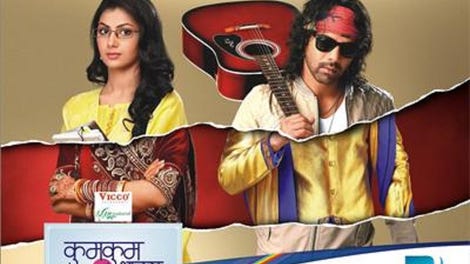 2236. Riya Feels Scared On Seeing Ranveer, Prachi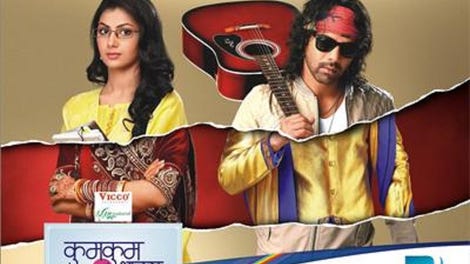 2235. Ranveer Leaves Riya On The Street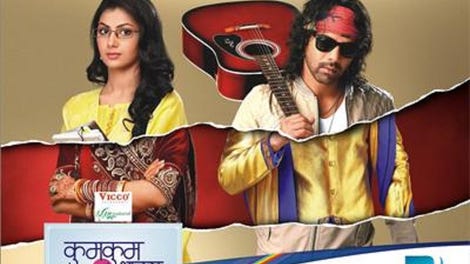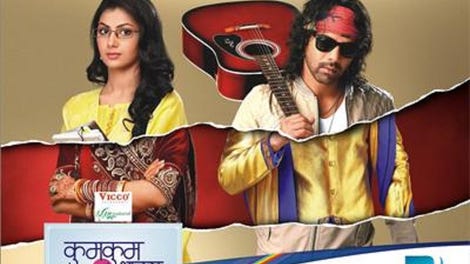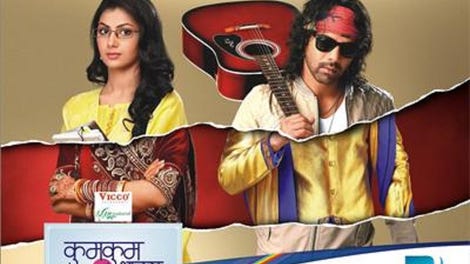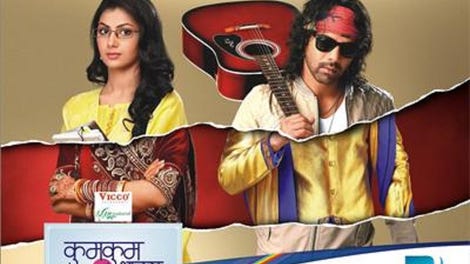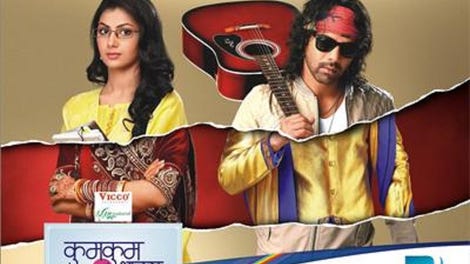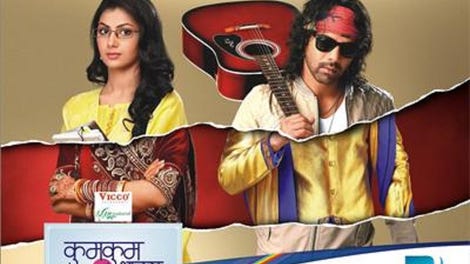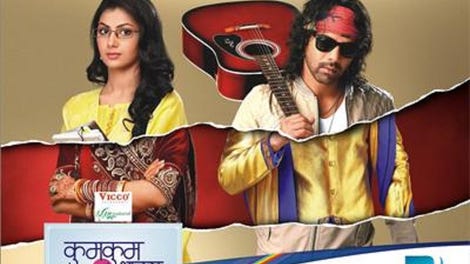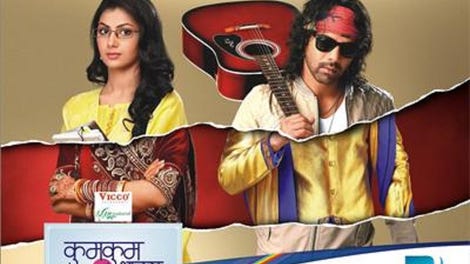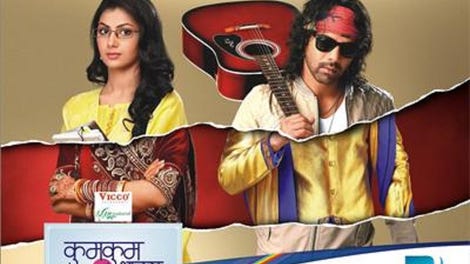 2226. Siddharth Overhears Aliya, Pallavi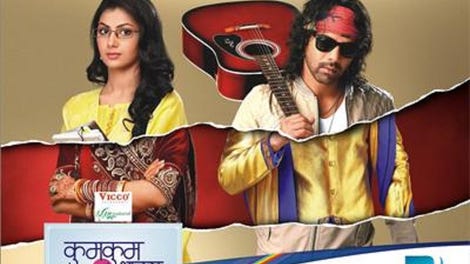 2225. Daljeet Will Not Let Ranveer, Prachi Separate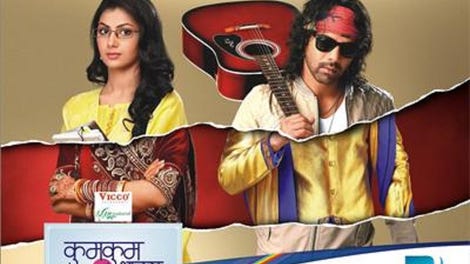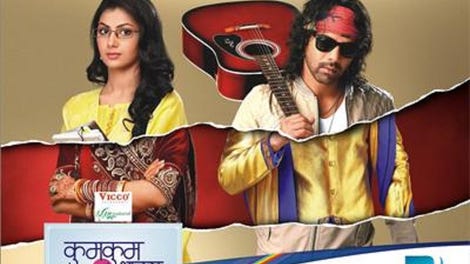 2223. Prachi Asks Aliya To Apologize To The Goons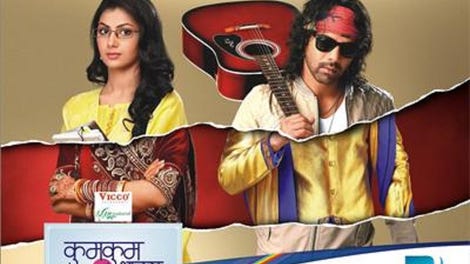 2222. Ranveer Saves Prachi's Life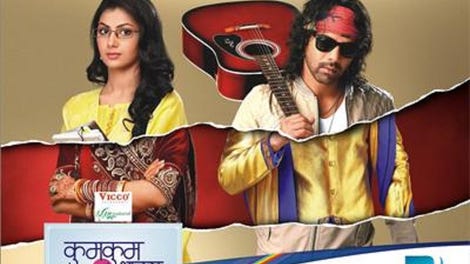 2221. Siddharth Asks Ranveer To Distrust Riya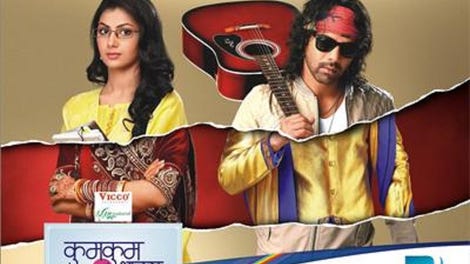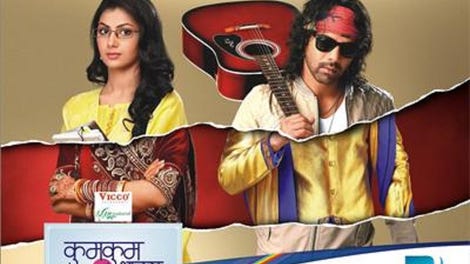 2219. The Goons Hold Daljeet Hostage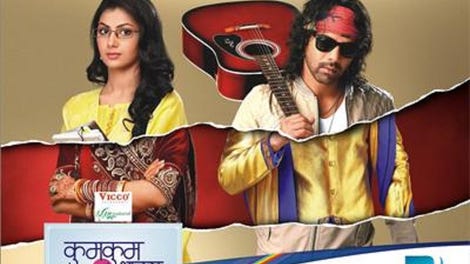 2218. Riya, Aliya Celebrate Their Victory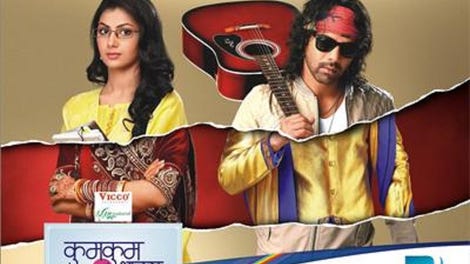 2217. Aliya Cooks Up A Story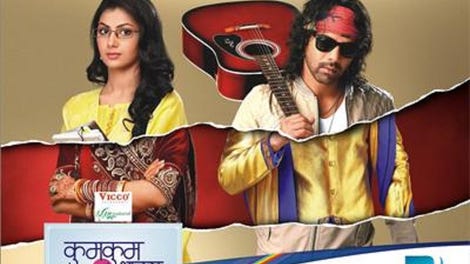 2216. Riya Panics As The Police Arrive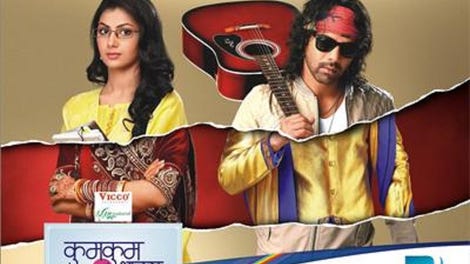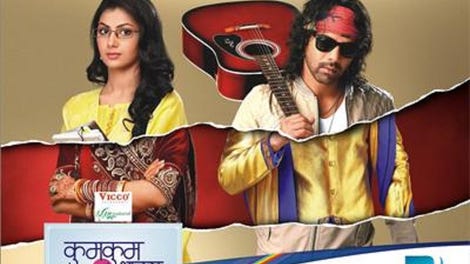 2214. Ranbeer Comes Up With a Plan To Help Prachi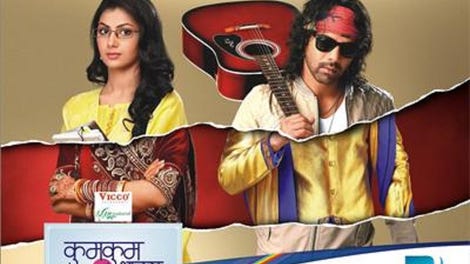 2213. Ranbeer Stops Prachi From Leaving Home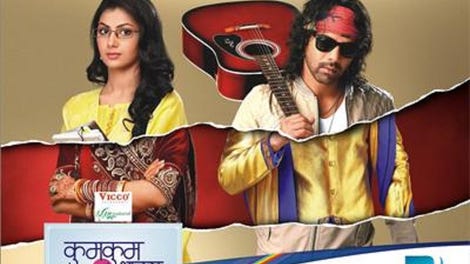 2212. Rhea Faints At Party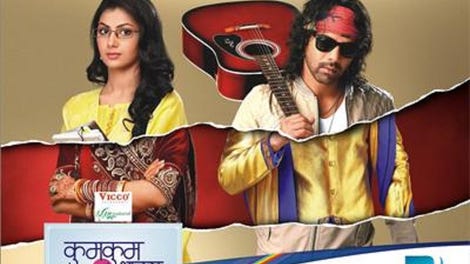 2211. Stanley Escapes from Rhea and Pallavi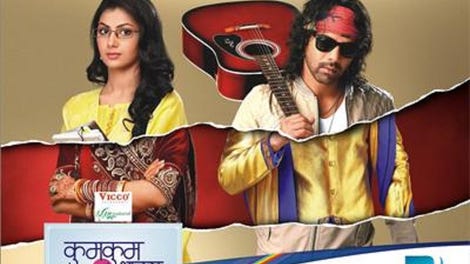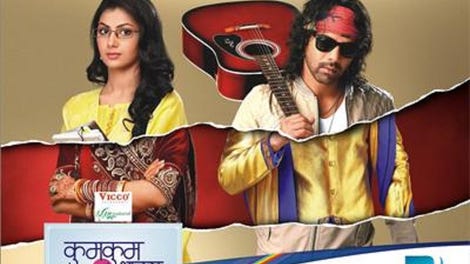 2209. Pallavi's Decision Shocks The Kohli Family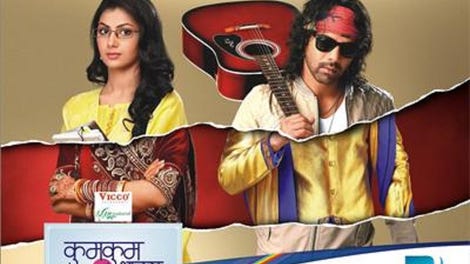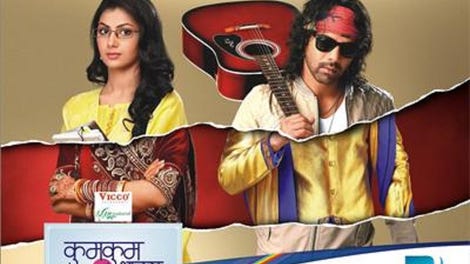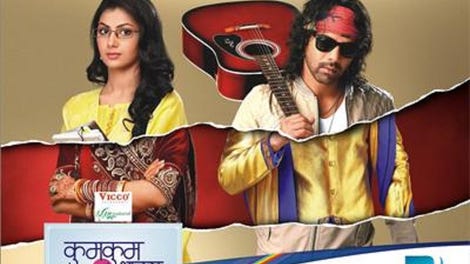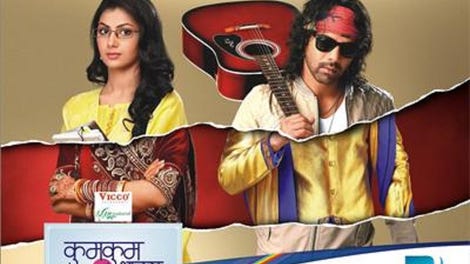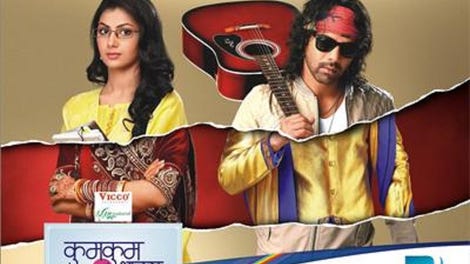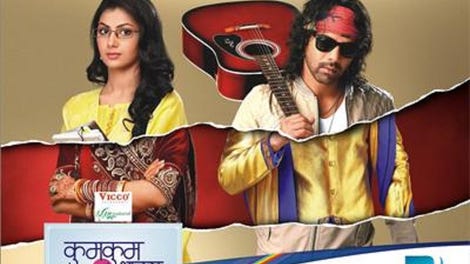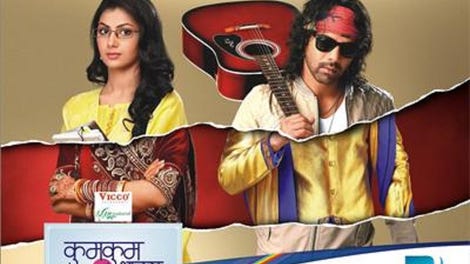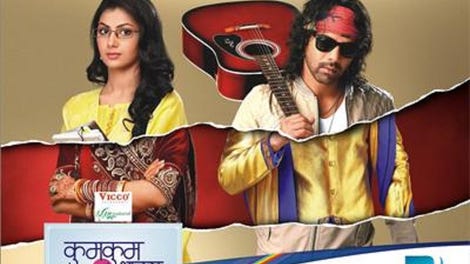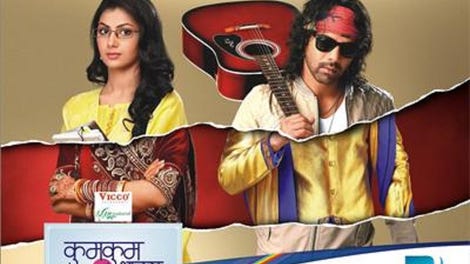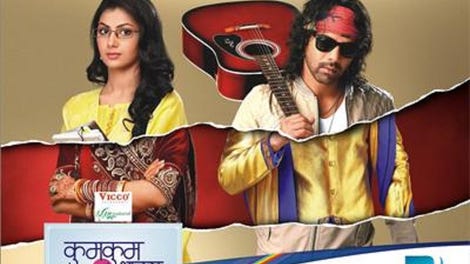 2199. Siddharth Accepts Riya's Allegations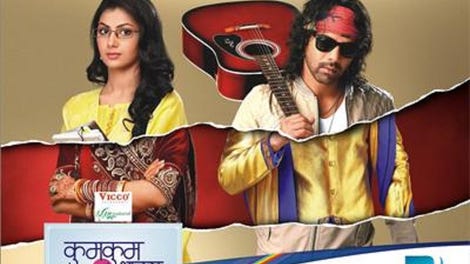 2198. Pallavi Slaps Ranveer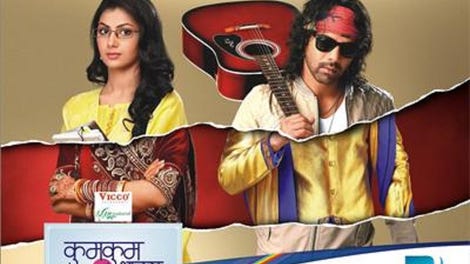 2197. Ranveer Shows His Trust In Prachi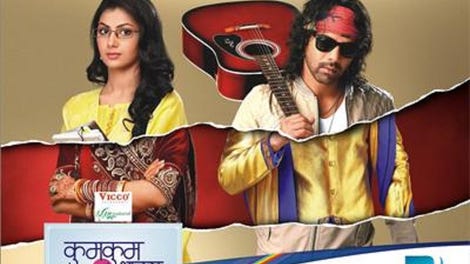 2196. Riya Worries About Her Plan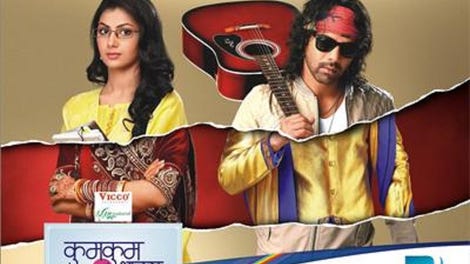 2195. Daljeet Conveys Her Doubts To Vikram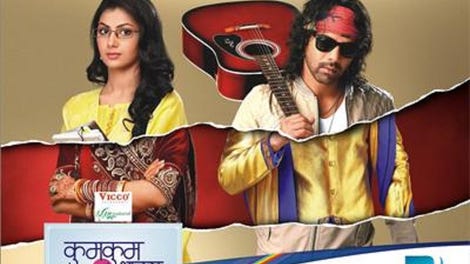 2194. Ranveer Trusts Prachi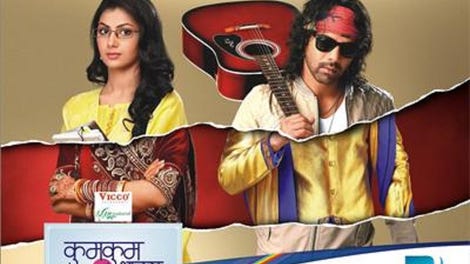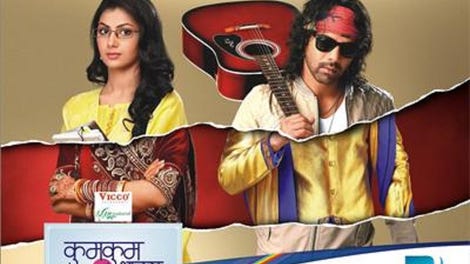 2192. Riya Refuses To Divorce Ranveer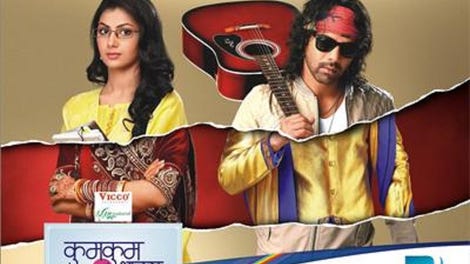 2191. Riya Tears The Divorce Papers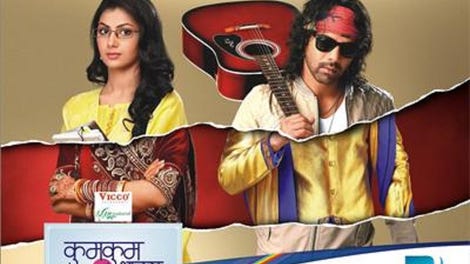 2190. Pallavi Asks Riya To Leave The Kohli House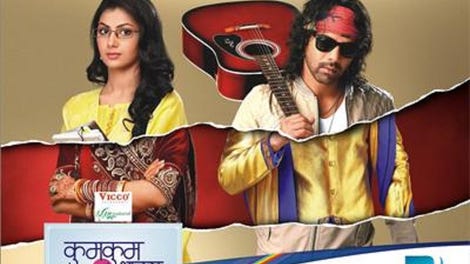 2189. Pallavi Tells Aliya, Riya About Her Plan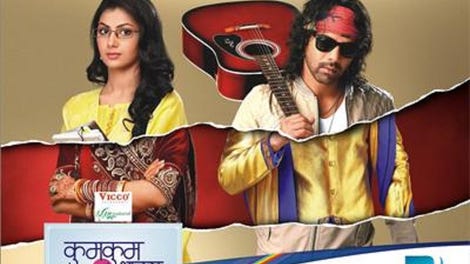 2188. Pallavi Asks Riya To Divorce Ranveer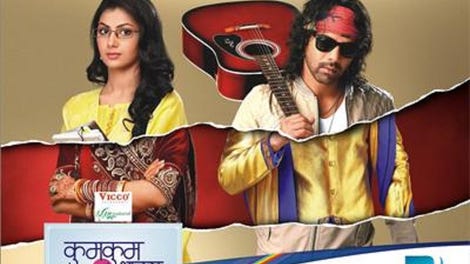 2187. Ranveer's Words Shock Riya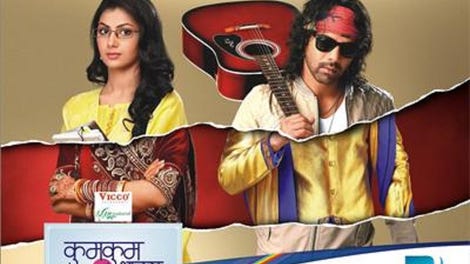 2186. Pallavi Overhears Prachi, Shahana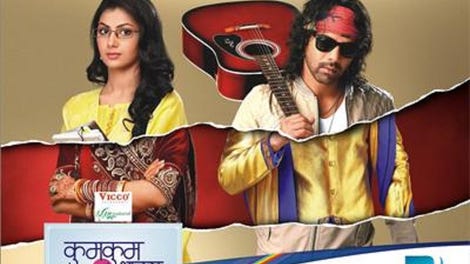 2185. Riya Cries Infront Of Aryan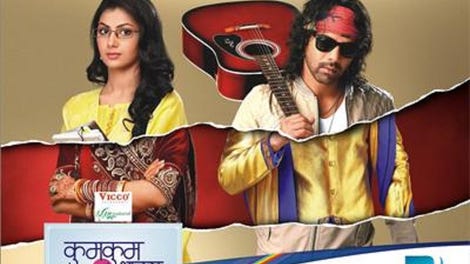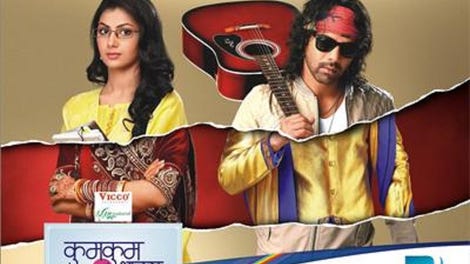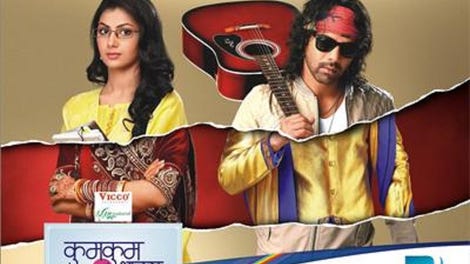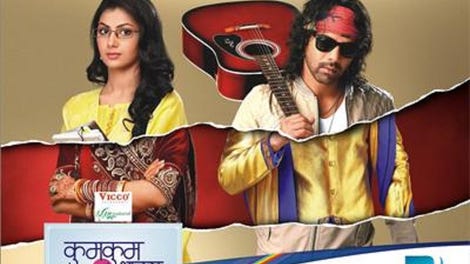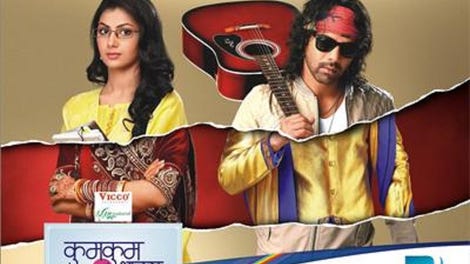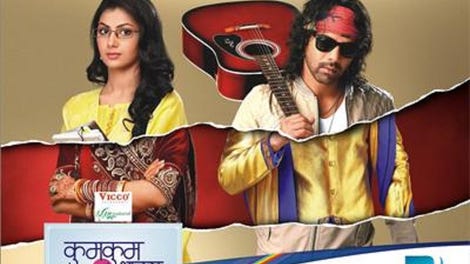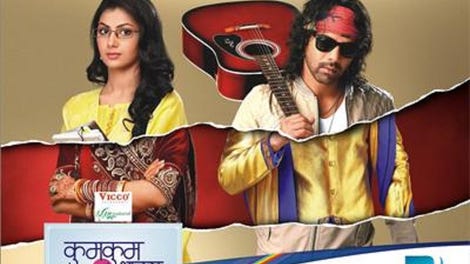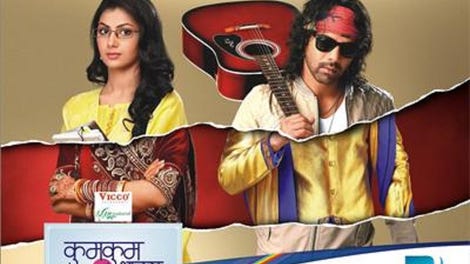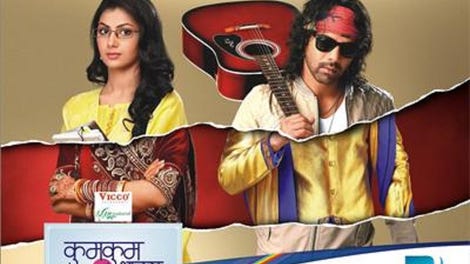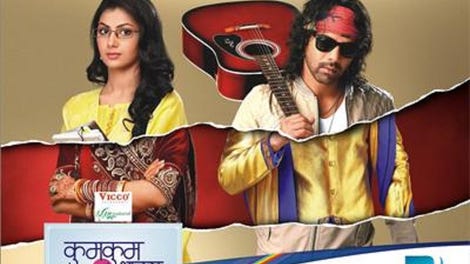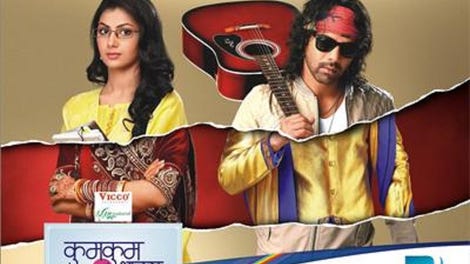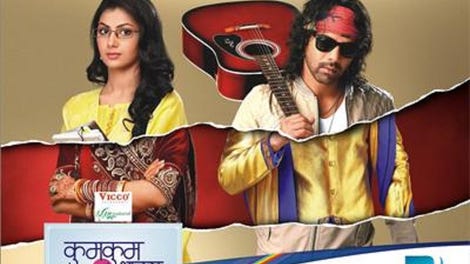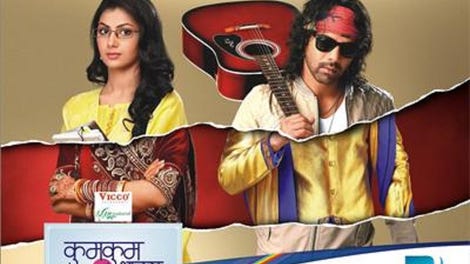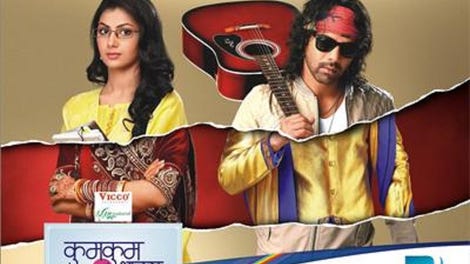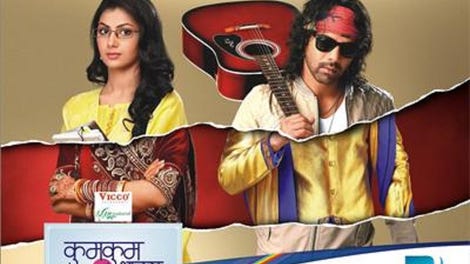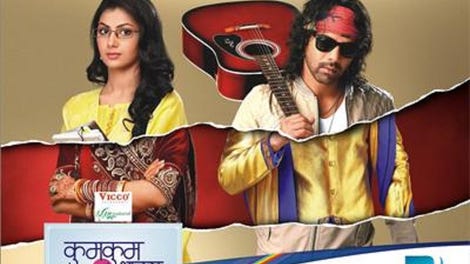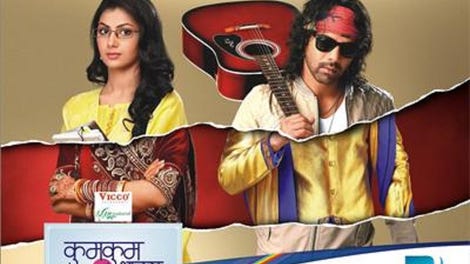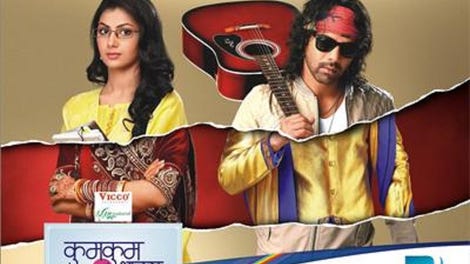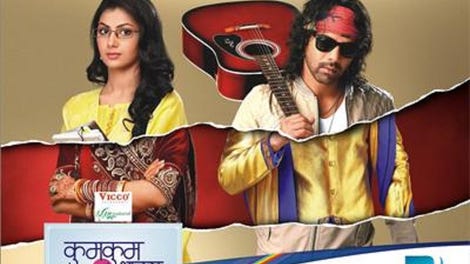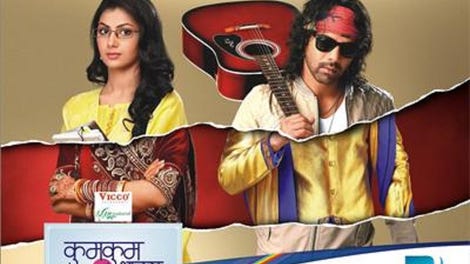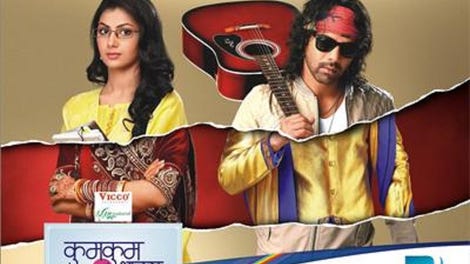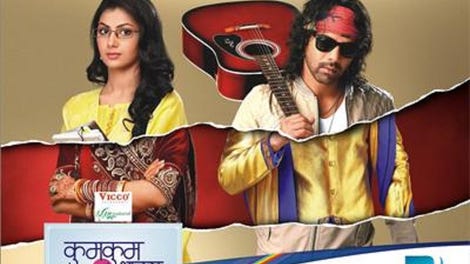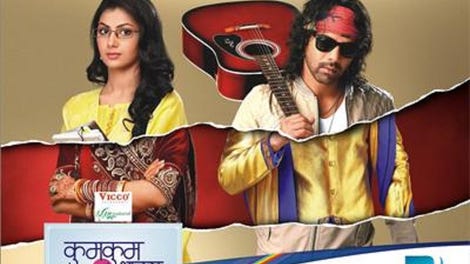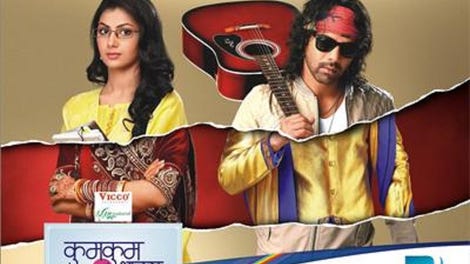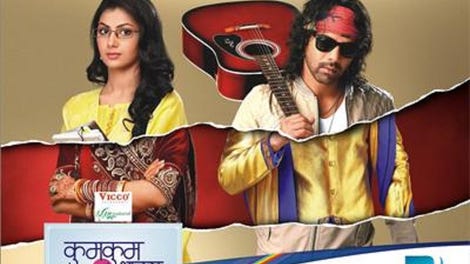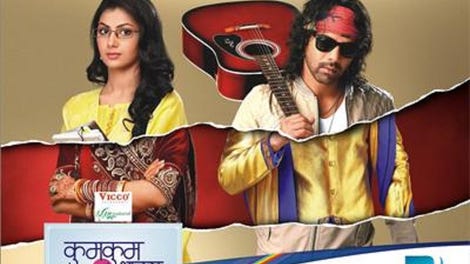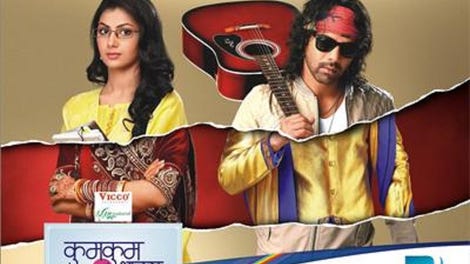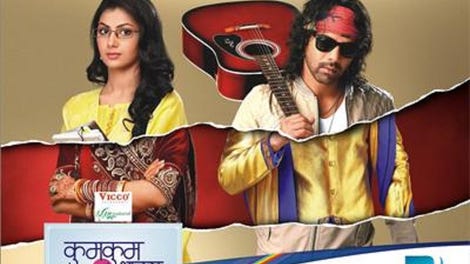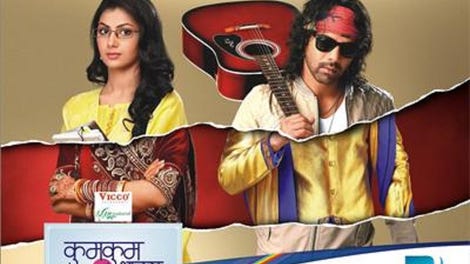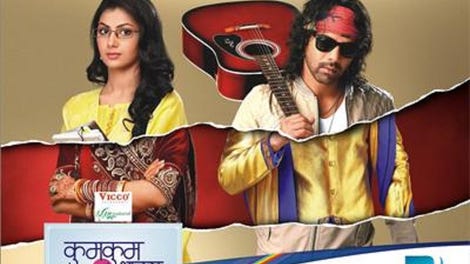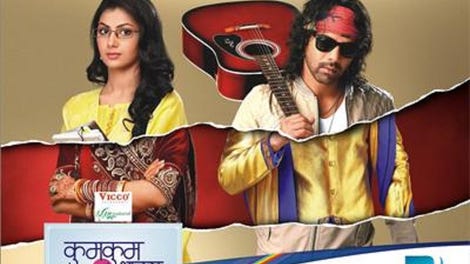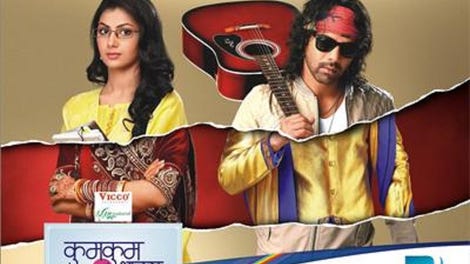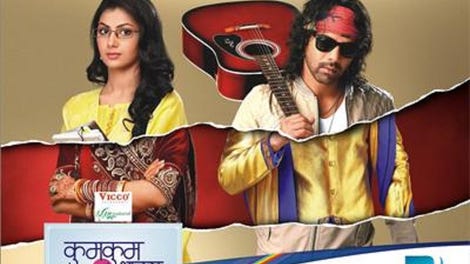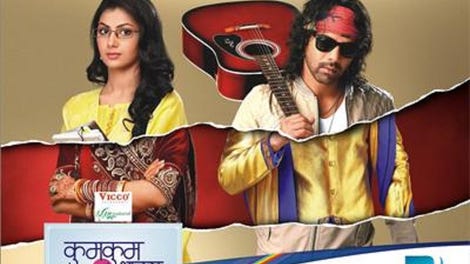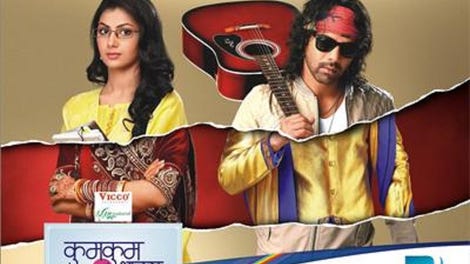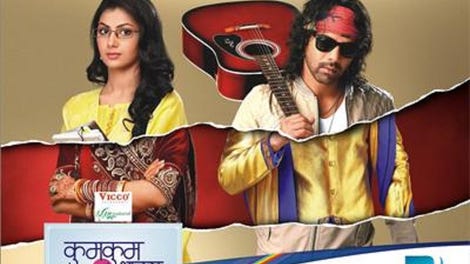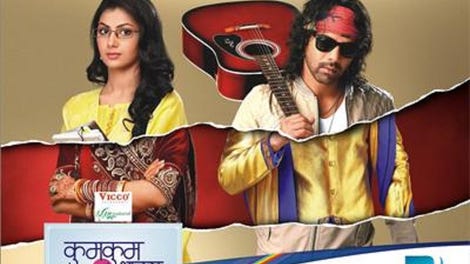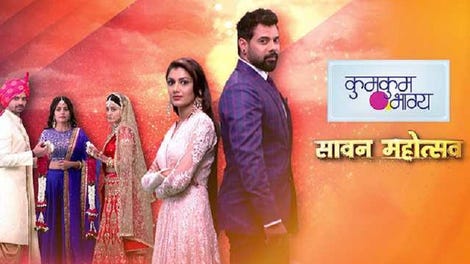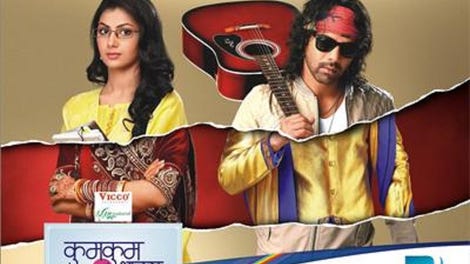 2146. Ranveer Plots To Make Riya Divorce Him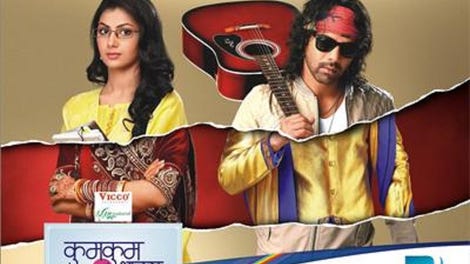 2145. Riya Lashes Out At Prachi, Ranveer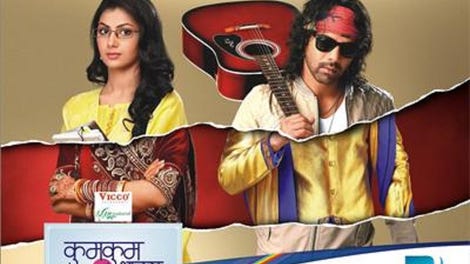 2144. Prachi Reminisces About Her Old House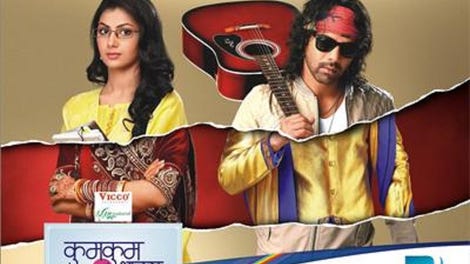 2143. Ranveer Visits His Old House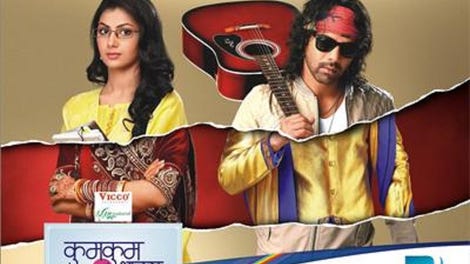 2142. Prachi Gets Upset With Ranveer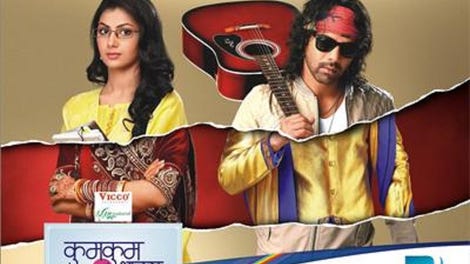 2141. Ranveer Gives Prachi A Warm Welcome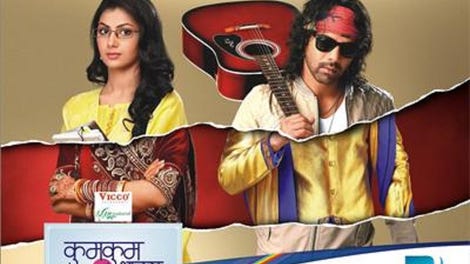 2140. Prachi Watches Ranveer Hugging Riya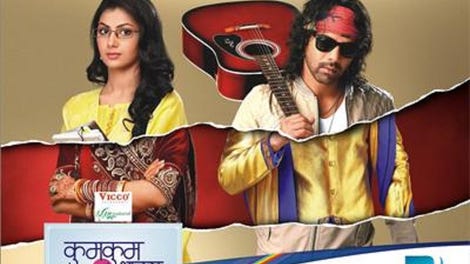 2139. Ranveer Learns About Prachi's Pregnancy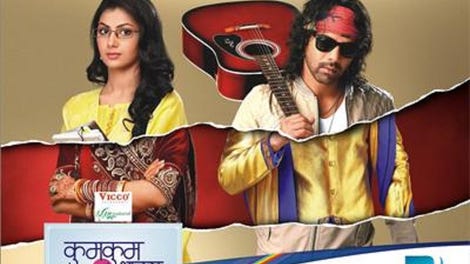 2138. Riya Confesses The Truth To Prachi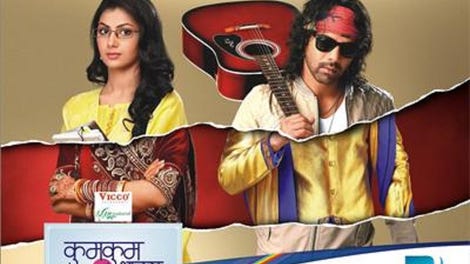 2137. The Kohli Family Learns About Prachi's Accident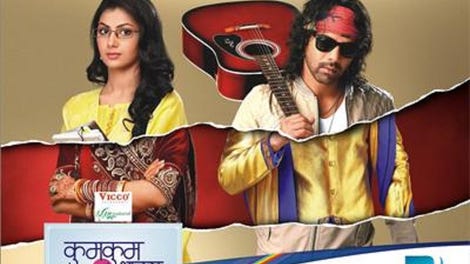 2136. Prachi Meets With An Accident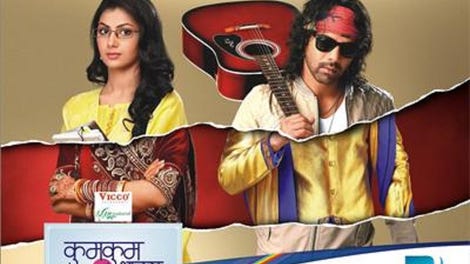 2135. Pallavi Asks Riya To Bring Prachi To Ranveer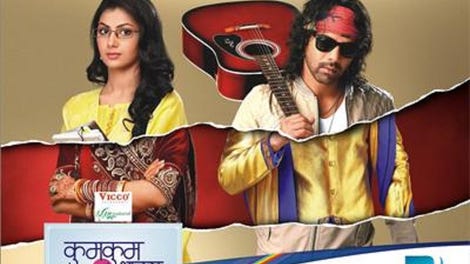 2134. Riya Manipulates Pallavi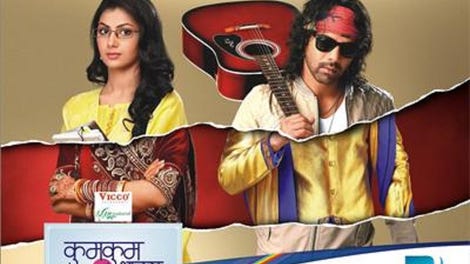 2133. Aliya Learns That Her Goons Stabbed Ranveer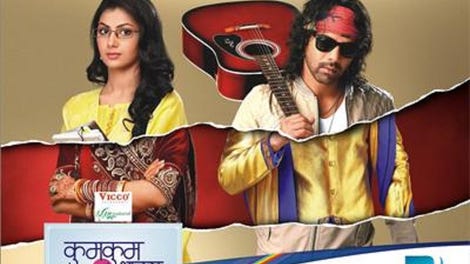 2132. Prachi Consents To Ranveer's Operation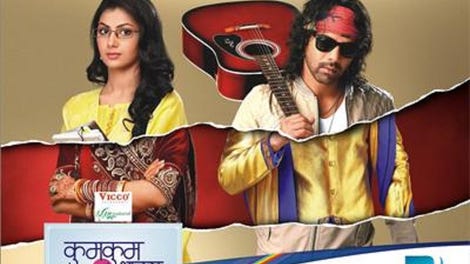 2131. Aliya's Goons Stab Ranveer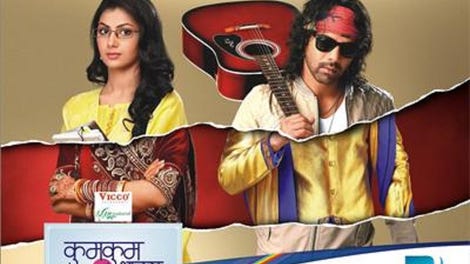 2130. Ranveer Leaves For Bangalore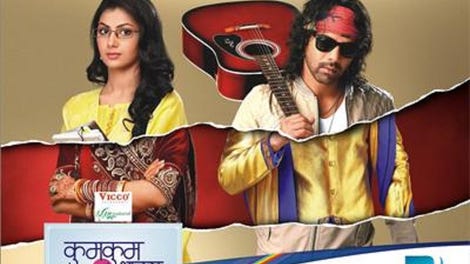 2129. Ranveer Finds Riya's Nuptial Chain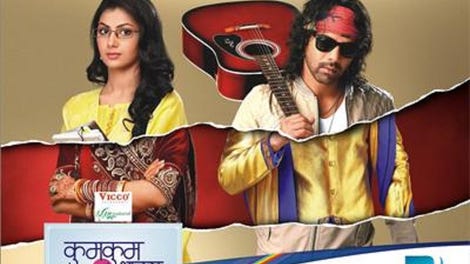 2128. Riya Tries To Snatch Prachi's Mangalsutra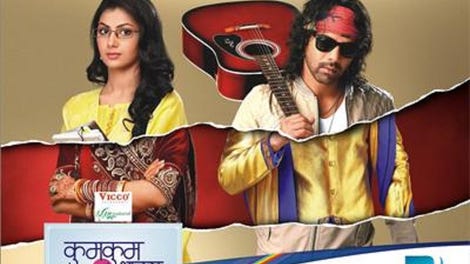 2127. Ranveer, Prachi Have Tea With Daljeet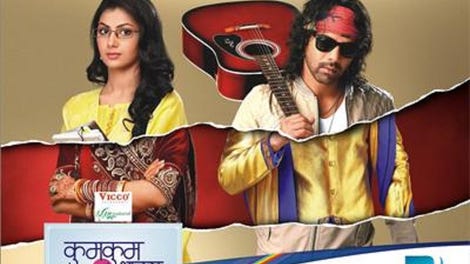 2126. Vikram's Advise To Ranveer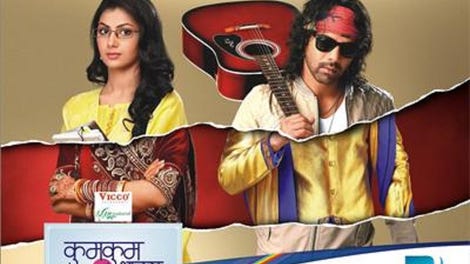 2125. Prachi Gets An Ultimatum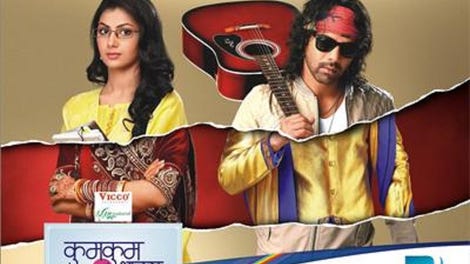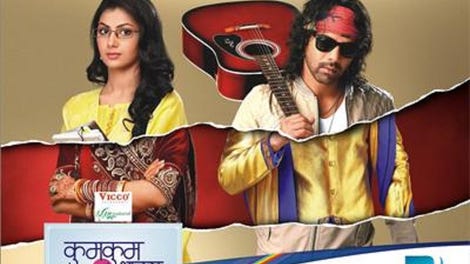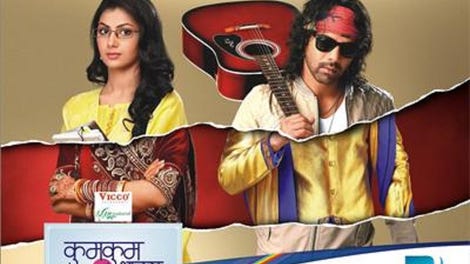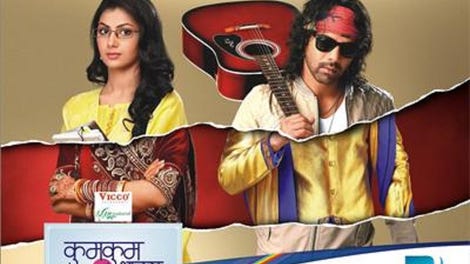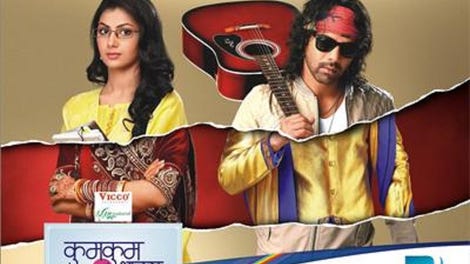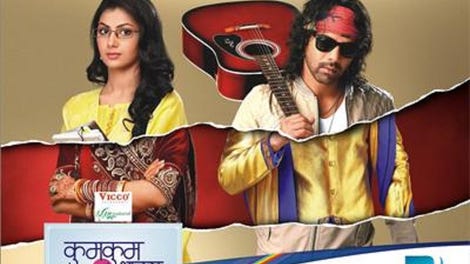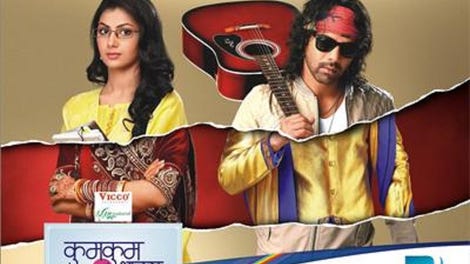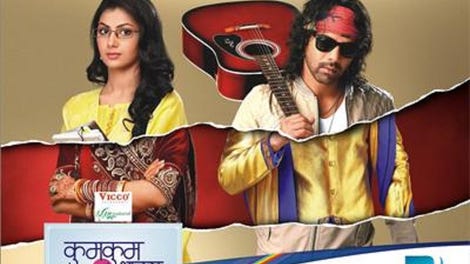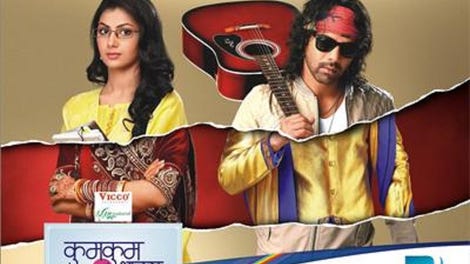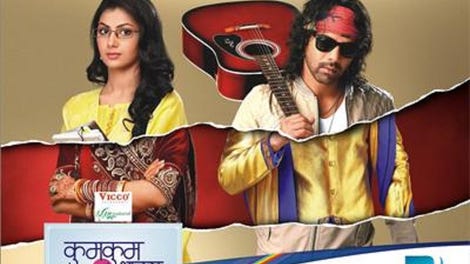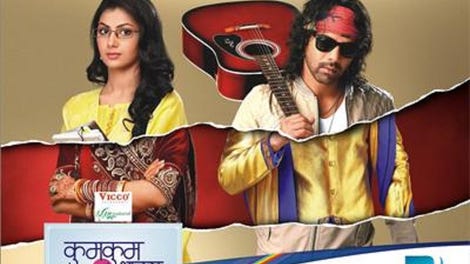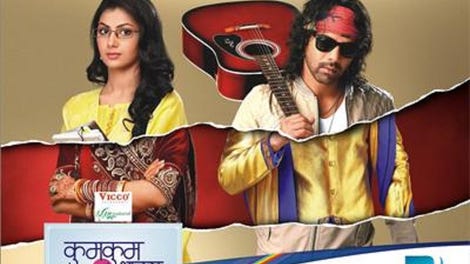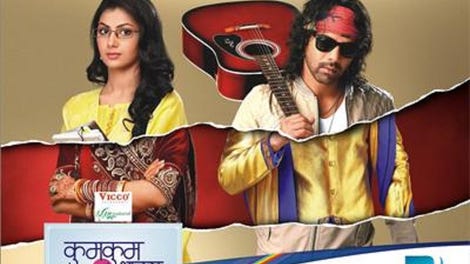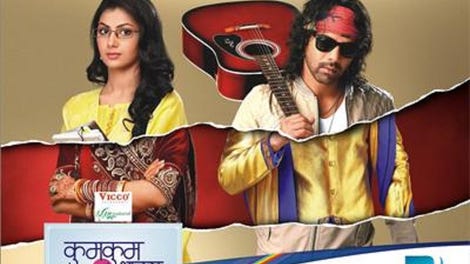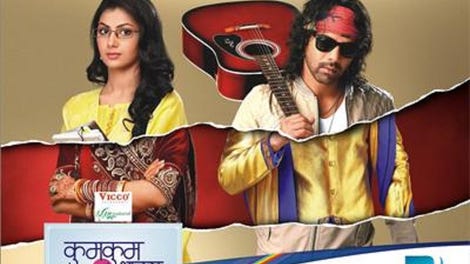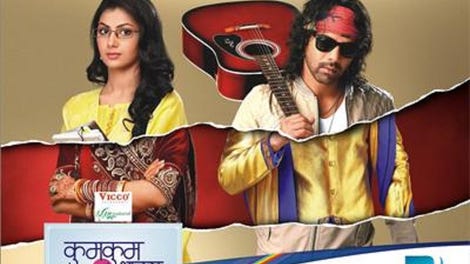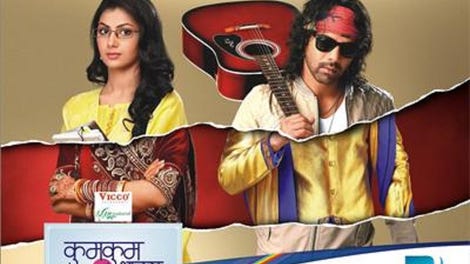 2108. Ranveer Sees Riya Trying To Help Nick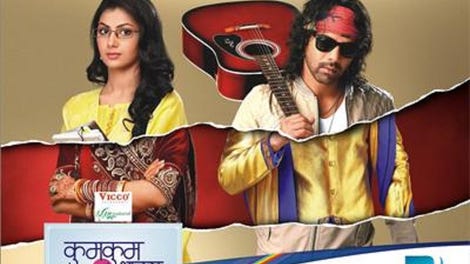 2107. Riya Drugs Shahana To Hide The Truth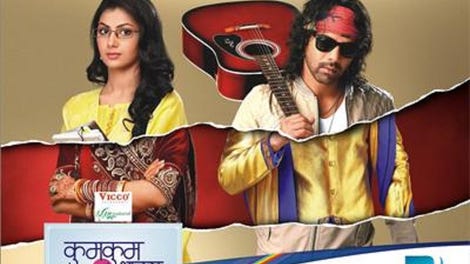 2106. Nick Remains In The Cupboard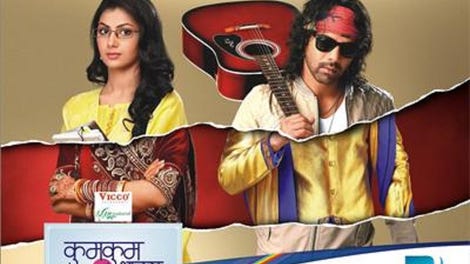 2105. Prachi Receives A Threat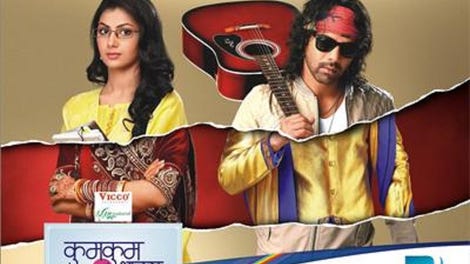 2104. Nick Blackmails Riya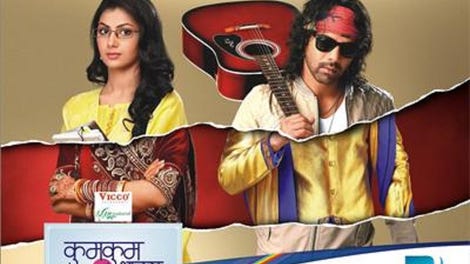 2103. The Police Question The Kohli Family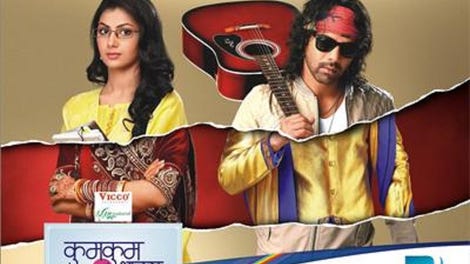 2102. The Chandelier Falls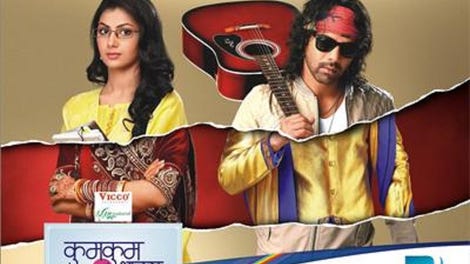 2101. Prachi Sits With Ranveer During The Puja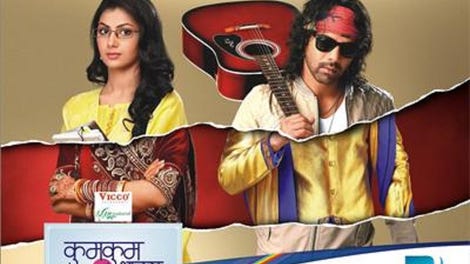 2100. Prachi Decides To Protect Her Rightful Place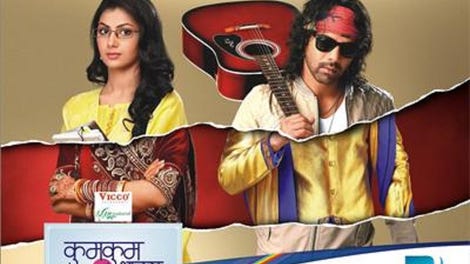 2099. Riya, Aliya Visit Nick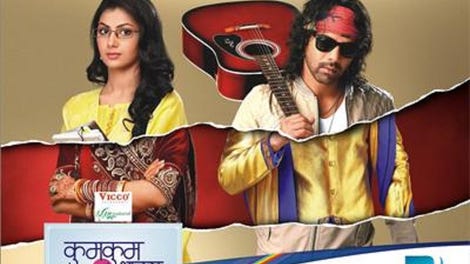 2098. Riya Makes A Desperate Decision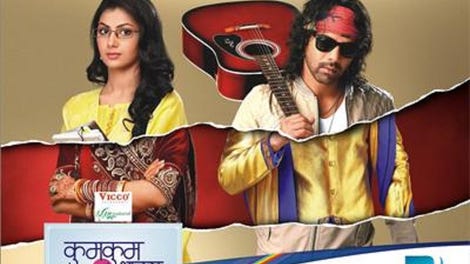 2097. Ranveer Shields Prachi's Honour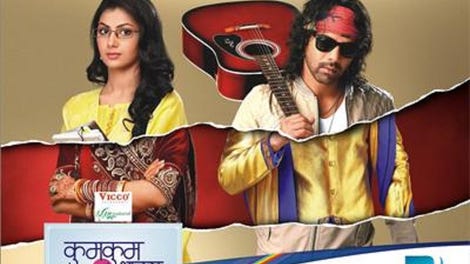 2096. Riya Vents To Pallavi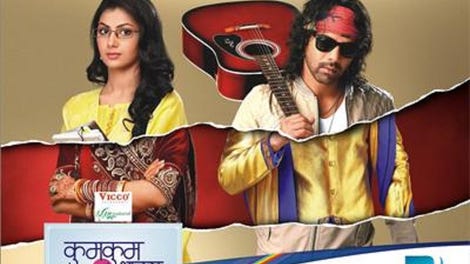 2095. Prachi Stands Up For Ranveer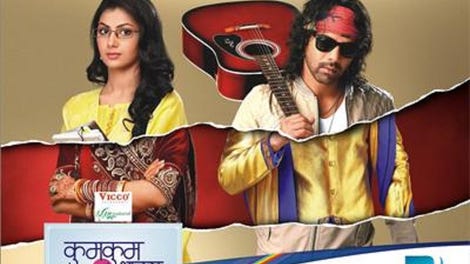 2094. Riya's Commotion At The Breakfast Table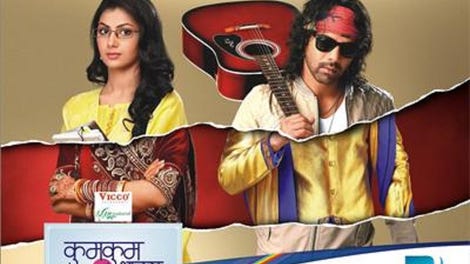 2093. Shahana's Revelation To Prachi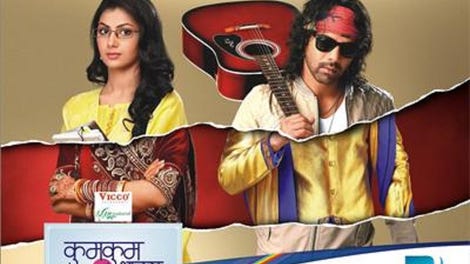 2092. Ranveer Clarifies His Stance To Riya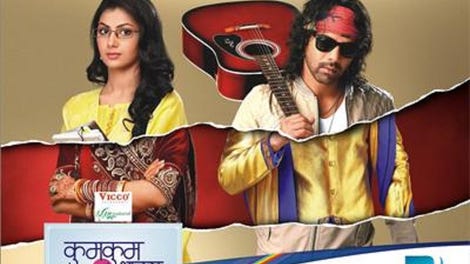 2091. Shahana Mysteriously Gets Drunk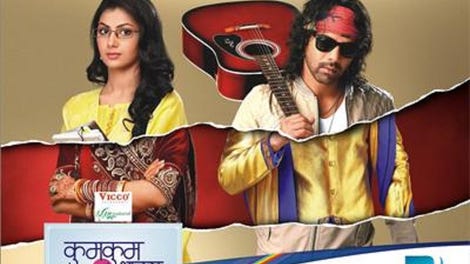 2090. Shahana Finds A Clue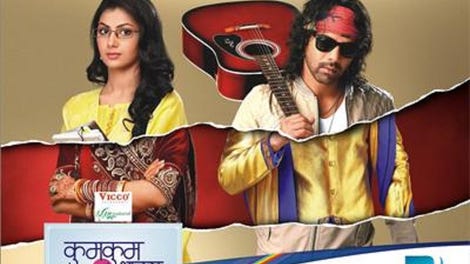 2089. Ranveer's Quest For The Truth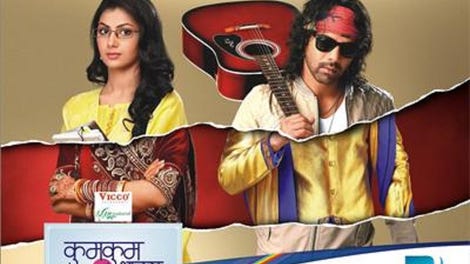 2088. Prachi To Sleep In Ranveer's Room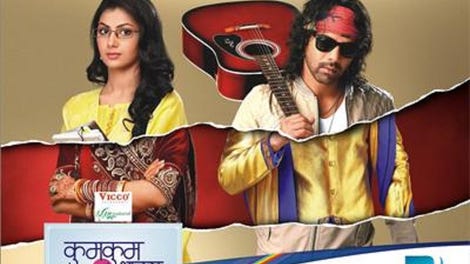 2087. Riya Traps Ranveer With Her Lie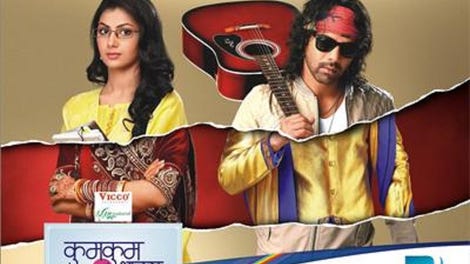 2086. Rishi, Ranveer Rescue Lakshmi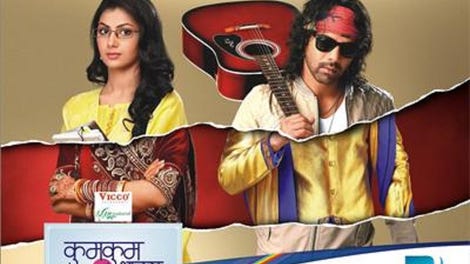 2085. Balwinder To Attack Prachi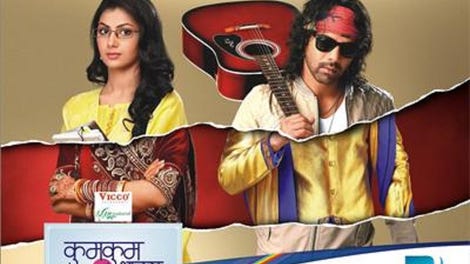 2084. Aliya Hatches A Ploy To Attack Prachi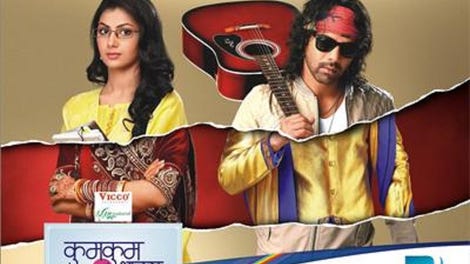 2083. The Kohlis And The Oberois Celebrate Holi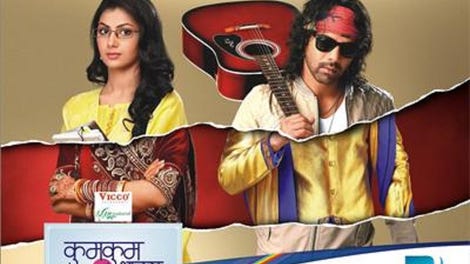 2082. Riya Tricks Pallavi, Prachi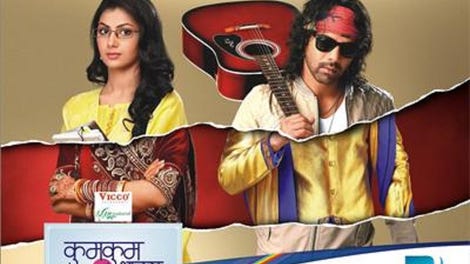 2081. Aliya Drugs Ranveer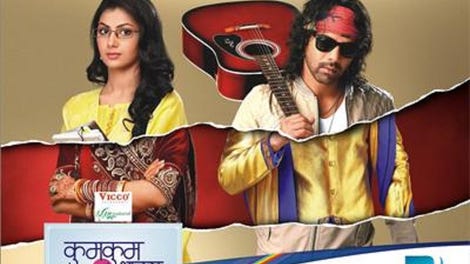 2080. Aliya Shares A New Ploy With Riya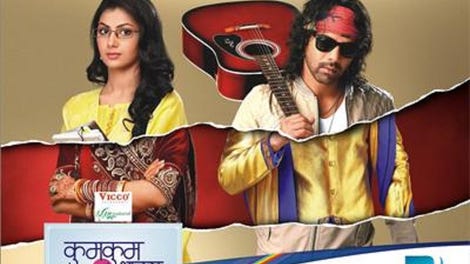 2079. Dr. Pooja Realizes Riya's Lie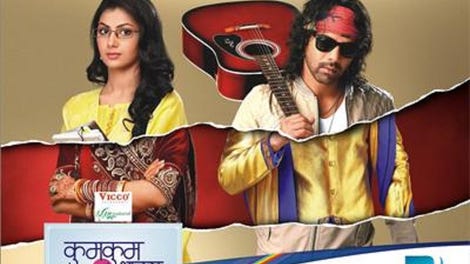 2078. Riya To Make A Special Announcement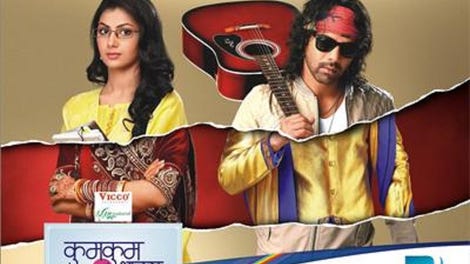 2077. The Rift Between Vikram, Pallavi Deepens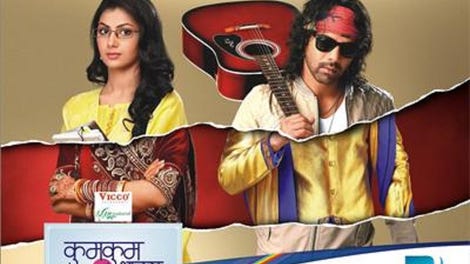 2076. Riya Spots Siddharth, Prachi Together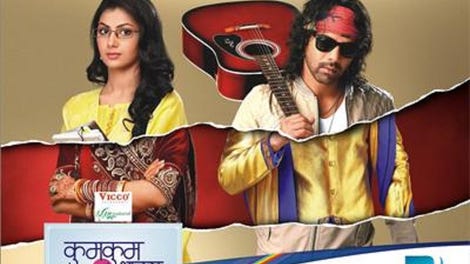 2075. Riya, Aliya Further Their Ploy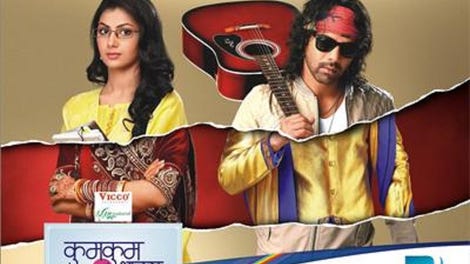 2074. Riya Manipulates The NGO's Women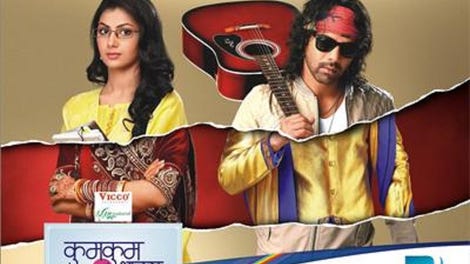 2073. Riya, Aliya Spike Prachi's Drink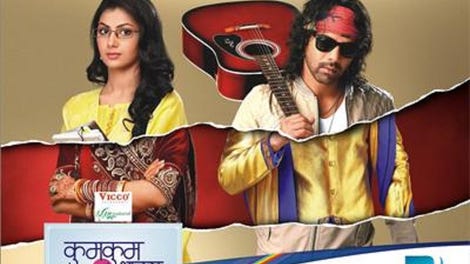 2072. Riya's Grave Misunderstanding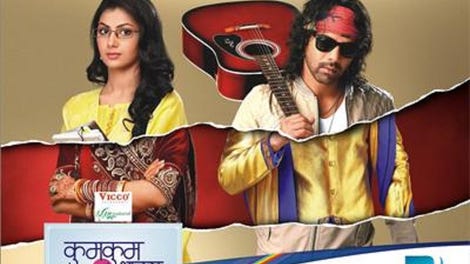 2071. Shahana Prevents Riya From Learning The Truth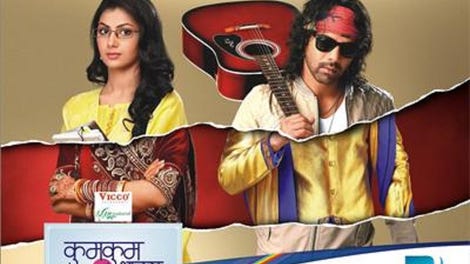 2070. Will Riya Learn About Prachi's Pregnancy?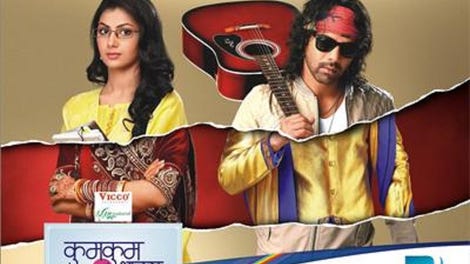 2069. Riya Gets Locked Up In Jail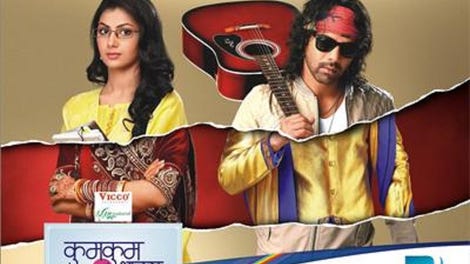 2068. Prachi Proves That She Is Ranveer's Wife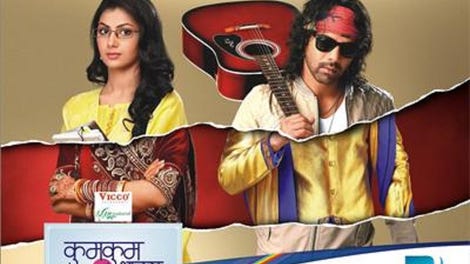 2067. The Invalidity Of Riya And Ranveer's Marriage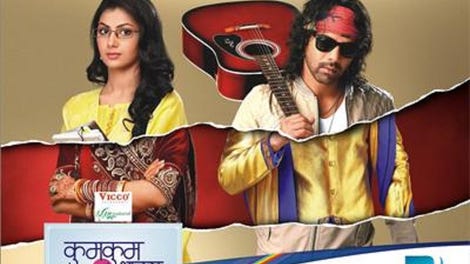 2066. Vikram's Final Warning To Pallavi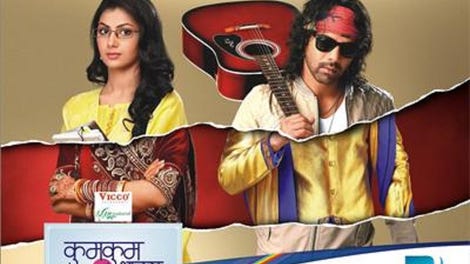 2065. Ranveer, Riya's New Trouble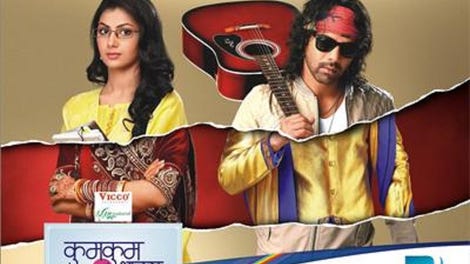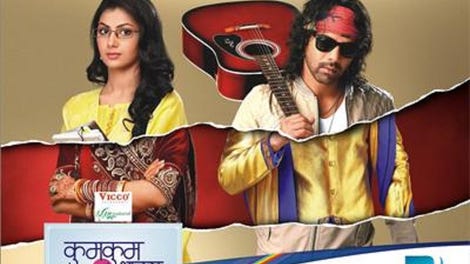 2063. Pallavi Tries To Evict Shahana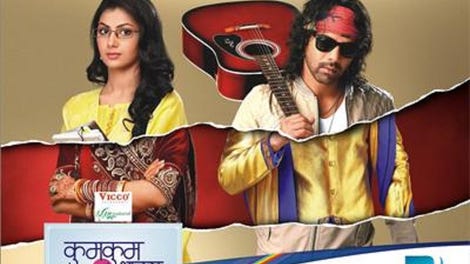 2062. Prachi Kick Starts Her Plan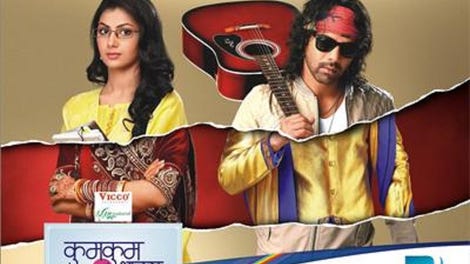 2061. Prachi's Challenge Begins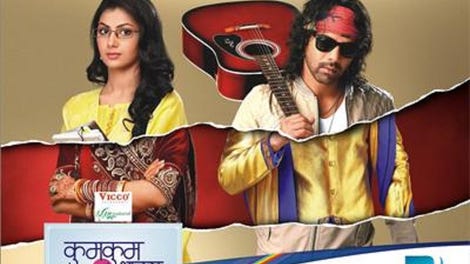 2060. Prachi Challenges Riya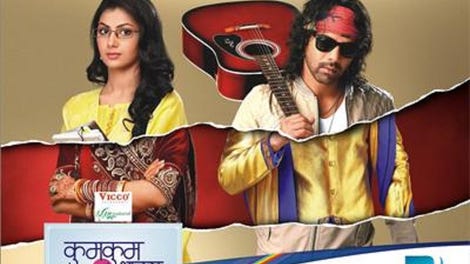 2059. Ranveer Draws Riya Closer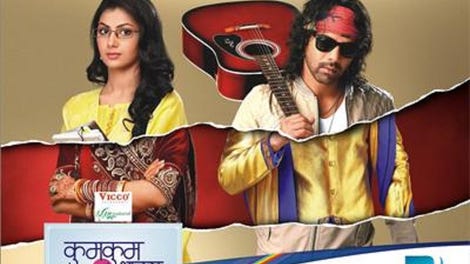 2058. Prachi Berates Ranveer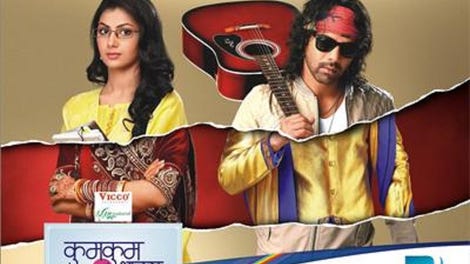 2057. Pallavi, Aliya's New Ploy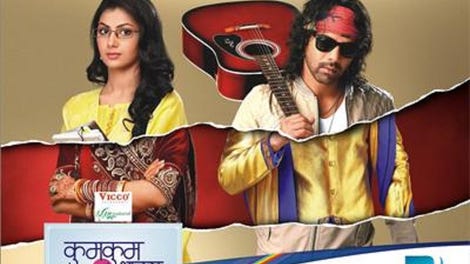 2056. Prachi Distracts Ranveer From Her Pregnancy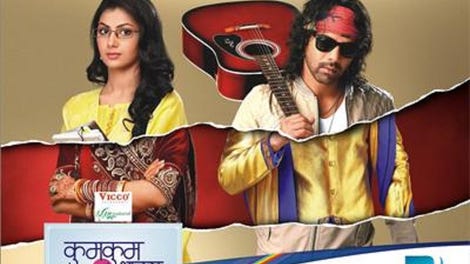 2055. Prachi Dodges Ranveer's Suspicion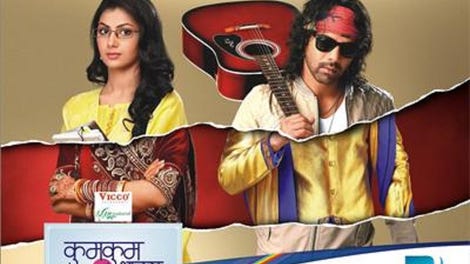 2054. Prachi To Visit Dr. Madhu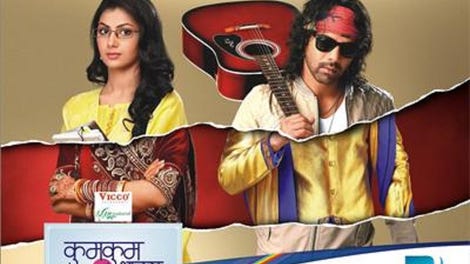 2053. Prachi Calls The Police On Ranveer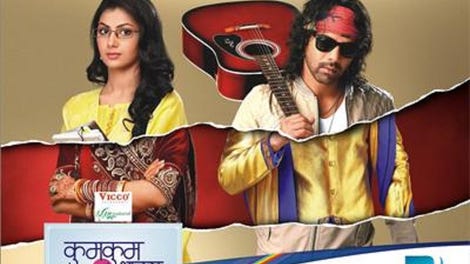 2052. Aliya Locks Prachi In A Room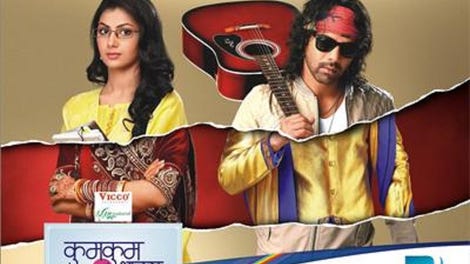 2051. Prachi Wins The Game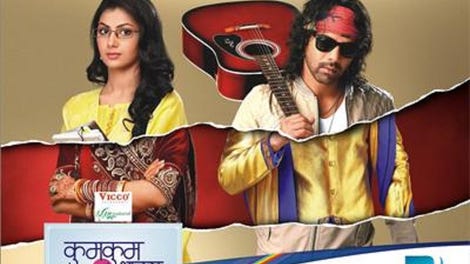 2050. Prachi Resolves To Defeat Riya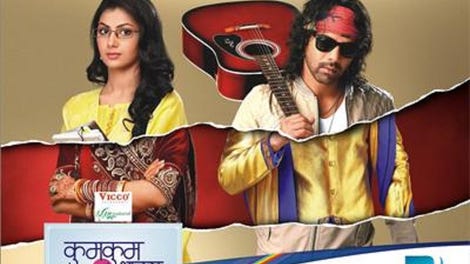 2049. Riya's True Feelings For Ranveer Shocks Pallavi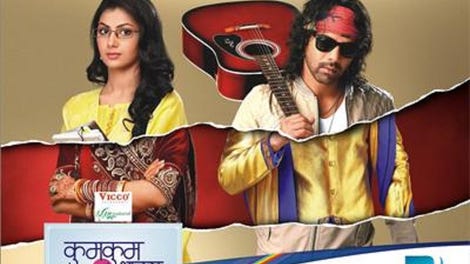 2048. Shahana Fails To Tell The Truth To Ranveer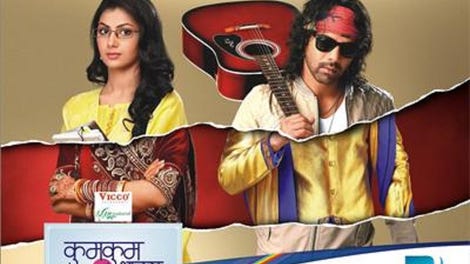 2047. Will Shahana Confess The Truth About The Baby?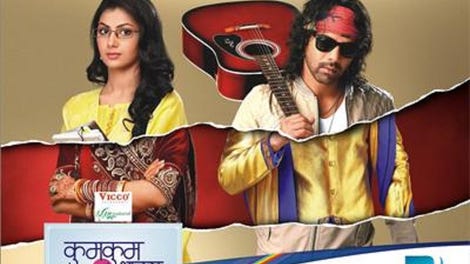 2046. A Furious Ranveer Lashes Out At Prachi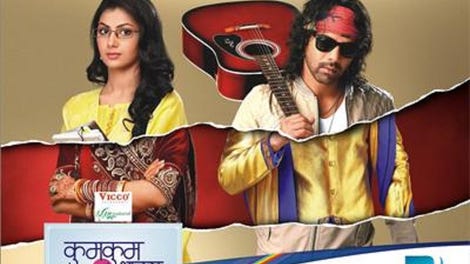 2045. Ranveer's Misconception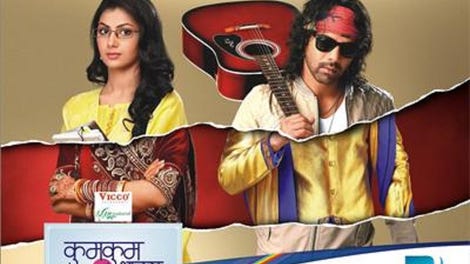 2044. Will Ranveer Learn About Prachi's Pregnancy?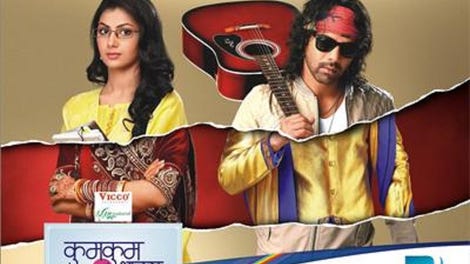 2043. Ranveer Learns About Prachi's Arrest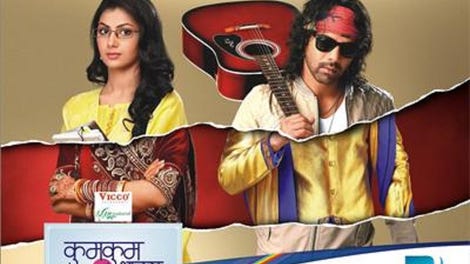 2042. Prachi Gets Arrested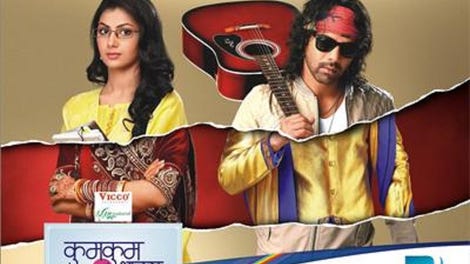 2041. Riya Exposes Prachi, Shahana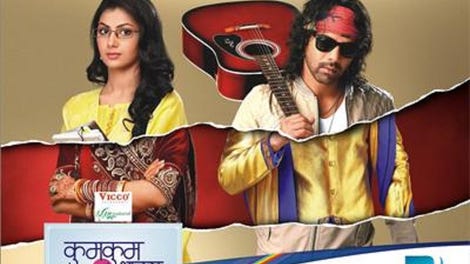 2040. Prachi And Shahana Obtain The Divorce Papers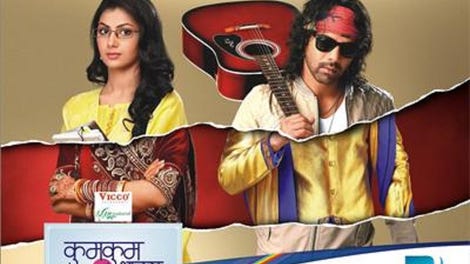 2039. Prachi And Shahana Under A Disguise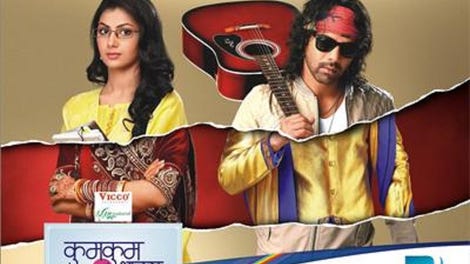 2038. Prachi Agrees With Daljeet's Plan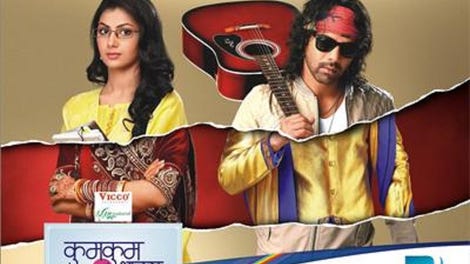 2037. Prachi Sets The Divorce Papers On Fire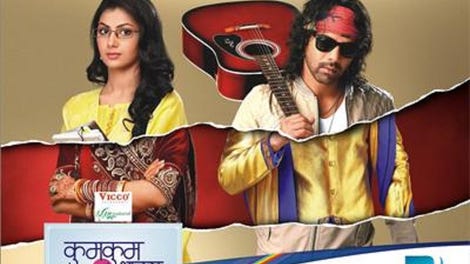 2036. Riya Asks Prachi To Leave The House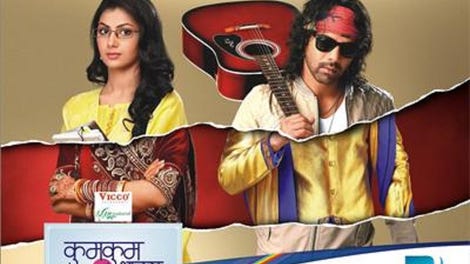 2035. Prachi Exposes Riya's Plan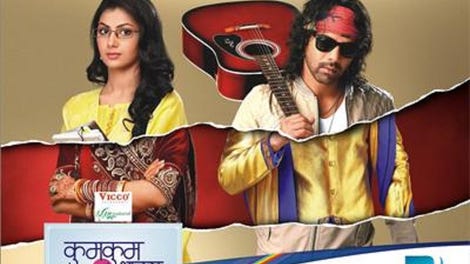 2034. Ranveer, Prachi Get Married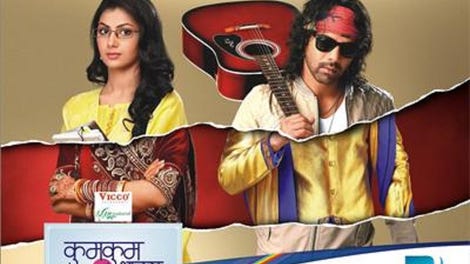 2033. Prachi Gives Ranveer Good News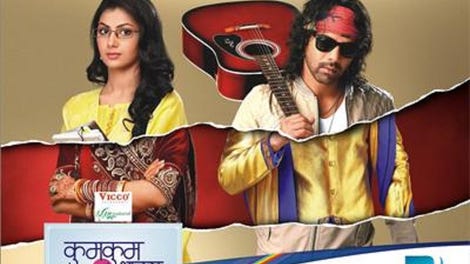 2032. Prachi Signs The Divorce Papers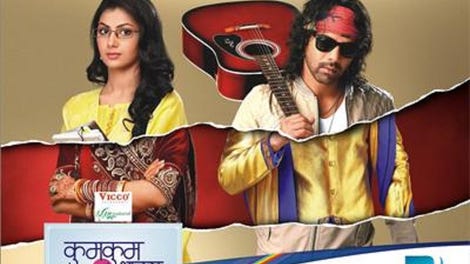 2031. Prachi Foils Aliya, Riya's Plan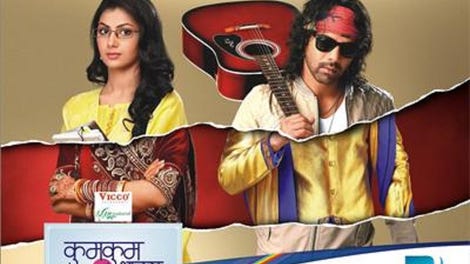 2030. Aliya Shares Riya's Plan With Pallavi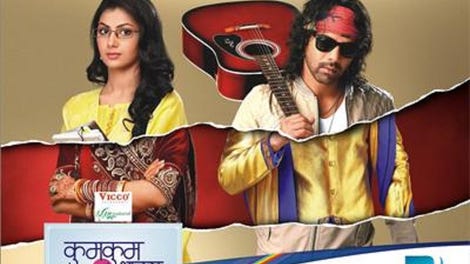 2029. Ranveer Identifies Prachi During The Game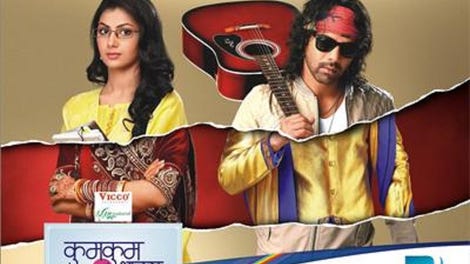 2028. Shahana Gets Angry At Ranveer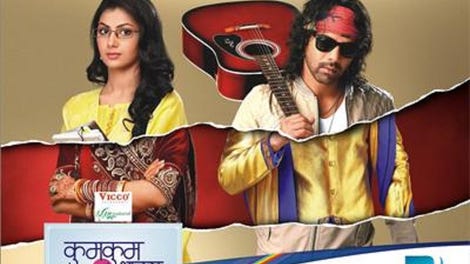 2027. Ranveer, Riya's Wedding Reception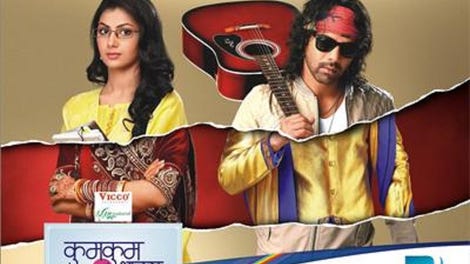 2026. Riya And Aliya Meet An Advocate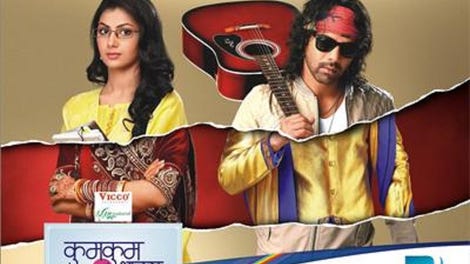 2025. Riya Tries To Challenge Prachi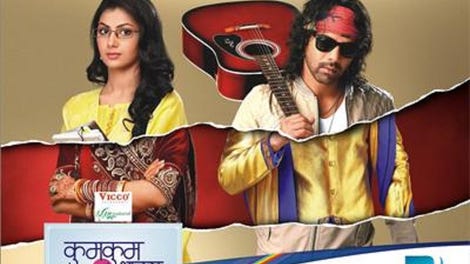 2024. Ranveer's True Feelings About Prachi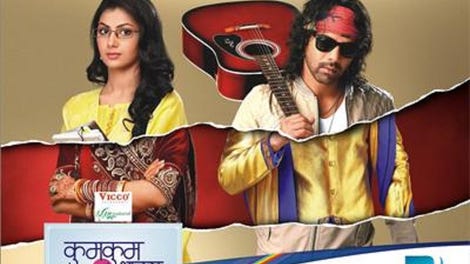 2023. Prachi Tells Shahana About Her Pregnancy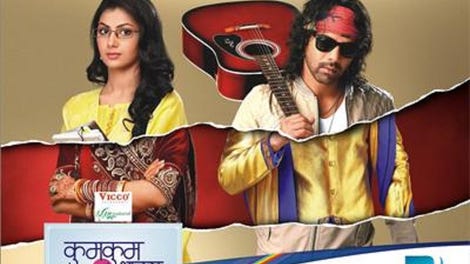 2022. Riya Tells Aliya About Prachi's Return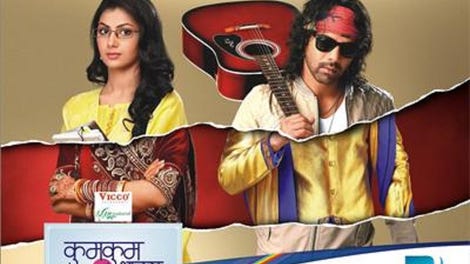 2021. Riya Tries To Impress Everyone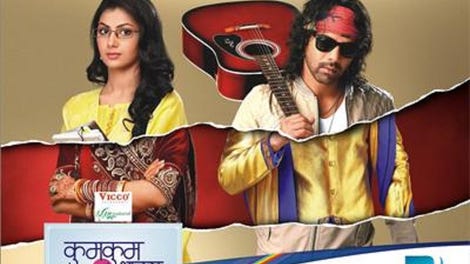 2020. Prachi's Challenge To Riya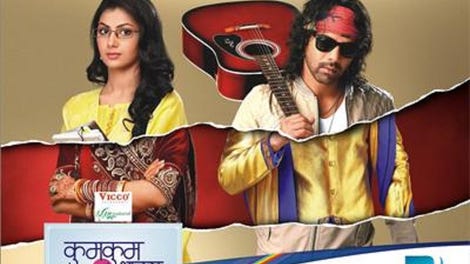 2019. Ranveer Stays In The Guest Room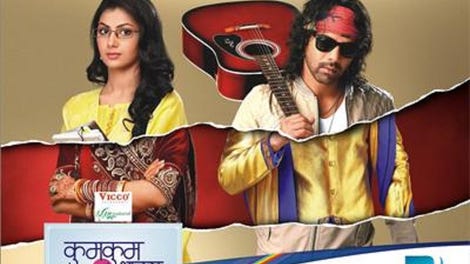 2018. Ranveer Gives An Earful To Riya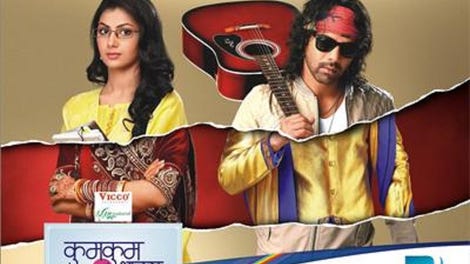 2017. Prachi Exposes Riya's Conspiracy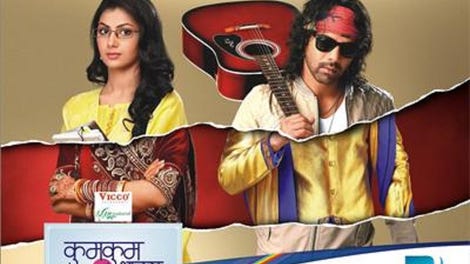 2016. Riya Shows Ranveer, Prachi's Divorce Papers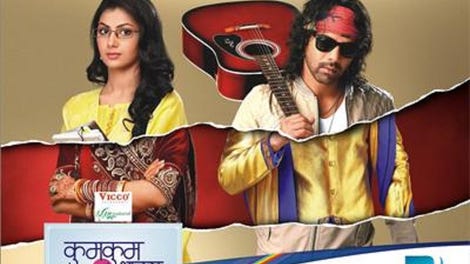 2015. Daljeet Supports Prachi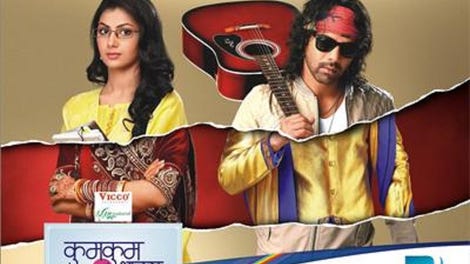 2014. Prachi Fights For Her Rights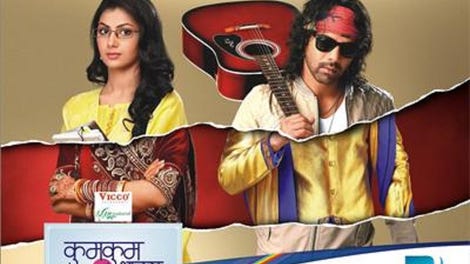 2013. Prachi Fails To Stop Ranveer's Wedding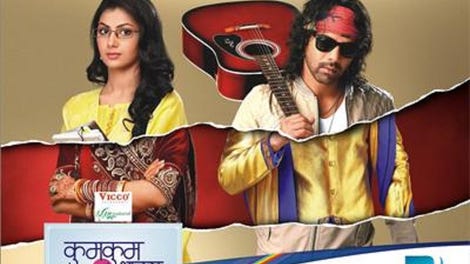 2012. Prachi Arrives To Stop Ranveer's Wedding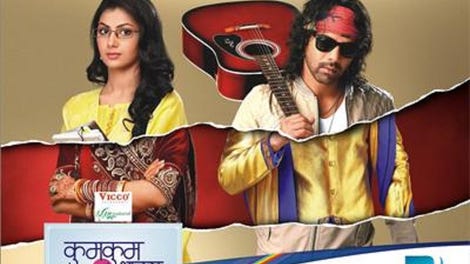 2011. Ranveer Refuses To Get Married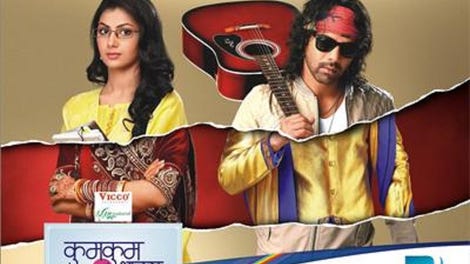 2010. Is Riya Fated To Be With Ranveer?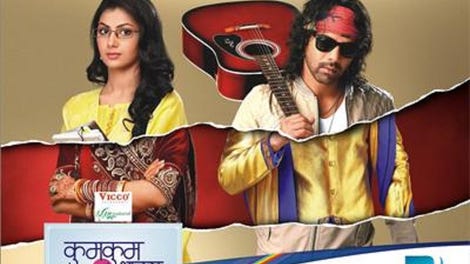 2009. Prachi Decides To Stop The Wedding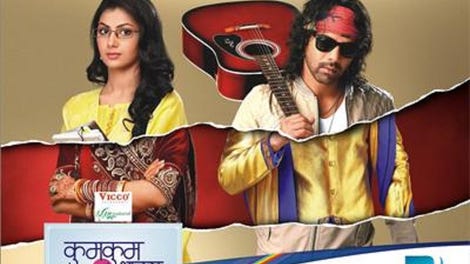 2008. Sushma Learns About Prachi's Pregnancy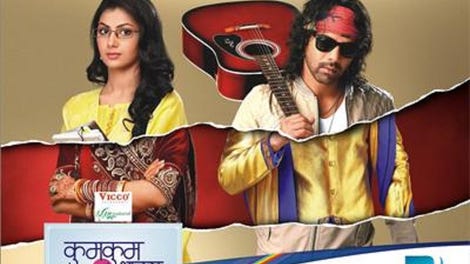 2007. Ranveer Consents To Marry Riya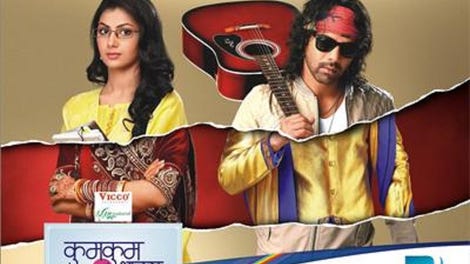 2006. Siddharth Tells Prachi About The Conspiracy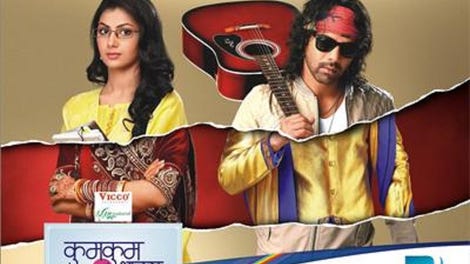 2005. Riya Threatens To Commit Suicide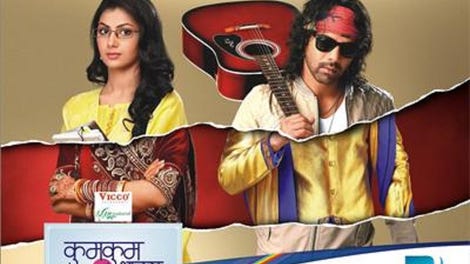 2004. Prachi Meets Siddharth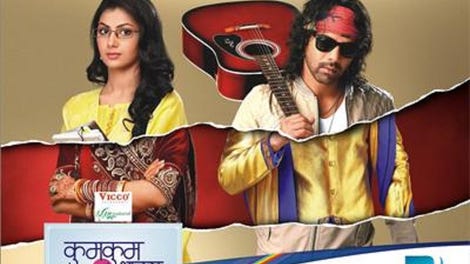 2003. Ranveer And Prachi Fail To Move On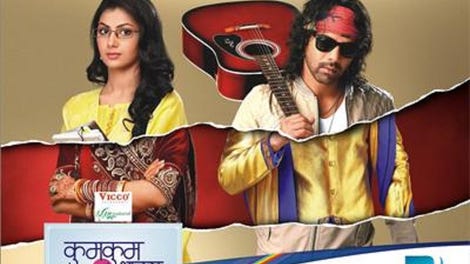 2002. Sushma Makes A Decision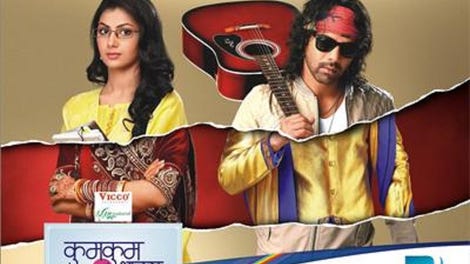 2001. Prachi Gets The Divorce Papers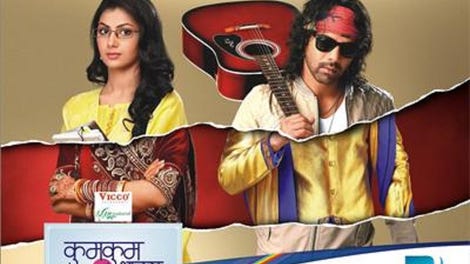 1999. Pallavi Cuts Ties With Siddharth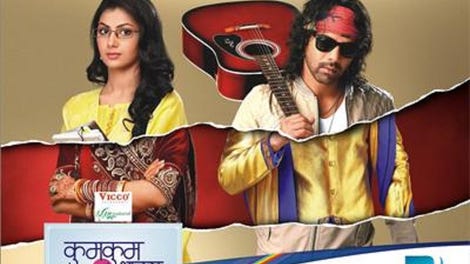 1998. Pallavi Tells Prachi To Leave The House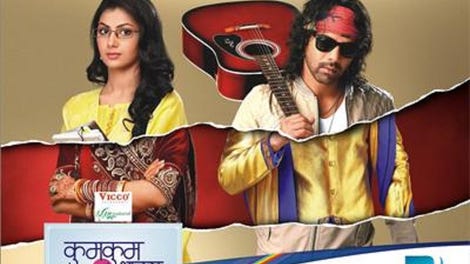 1997. Ranveer And Prachi End Their Relationship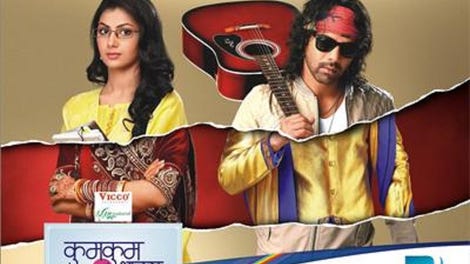 1996. Ranveer Accuses Prachi And Siddharth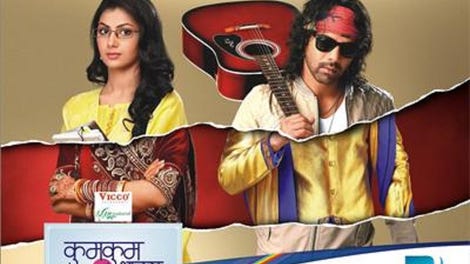 1995. Aliya Shares Her Plan With Riya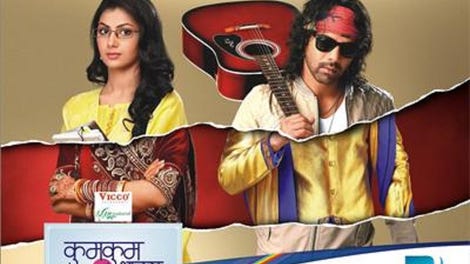 1994. Abhi And Pragya Slip Into A Coma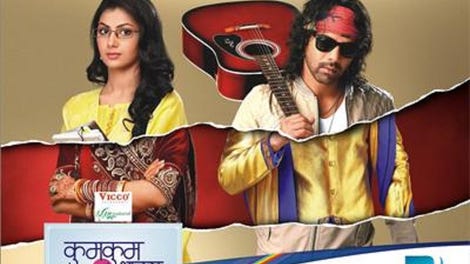 1993. Abhi And Pragya's Life In Danger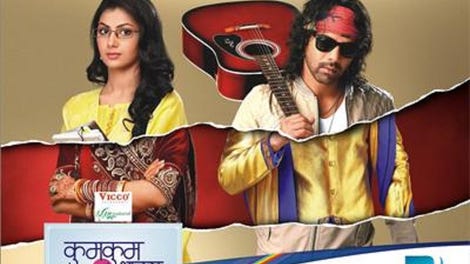 1992. Gaurav Attacks Abhi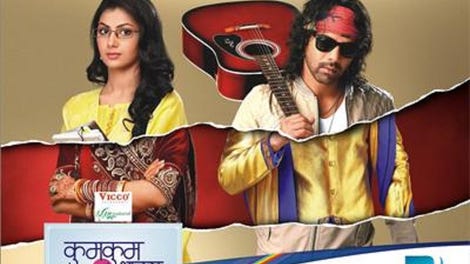 1991. Gaurav Intends To Kill Abhi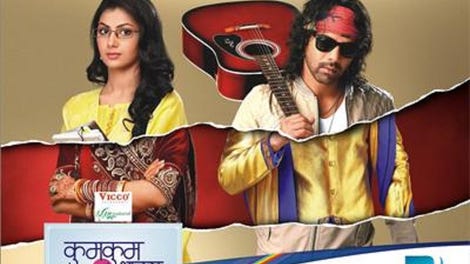 1990. Abhi Ousts Aliya And Tanu From The House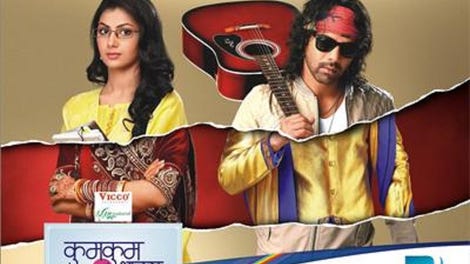 1989. Pragya Proves Abhi's Innocence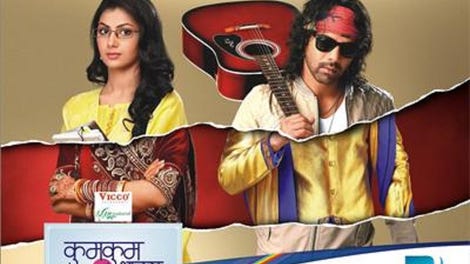 1988. Pragya Looks For Evidence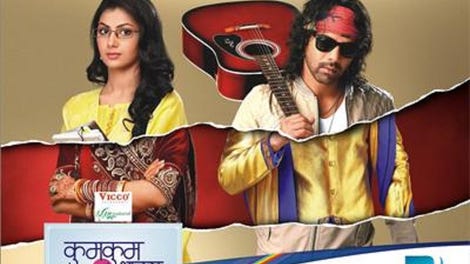 1987. Gaurav Tricks Pragya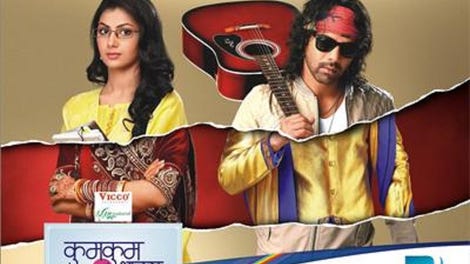 1986. Ranveer Gets Furious With Riya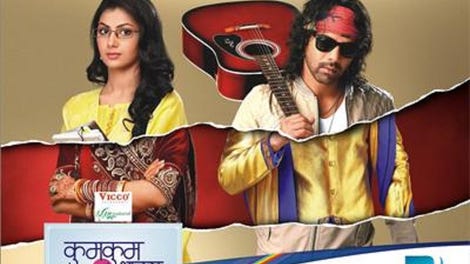 1985. Pragya Tries To Procure Evidence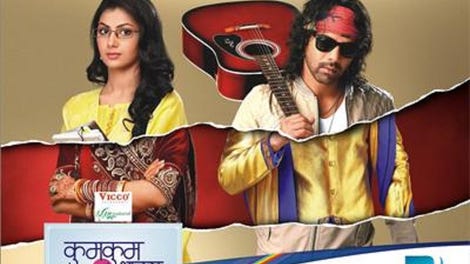 1984. The Police Arrest Abhi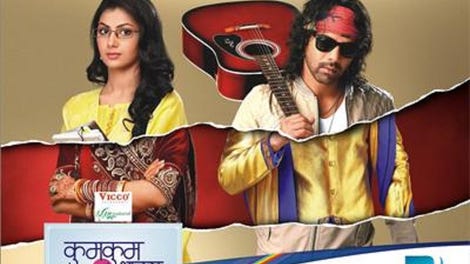 1983. Riya And Ranveer Challenge Each Other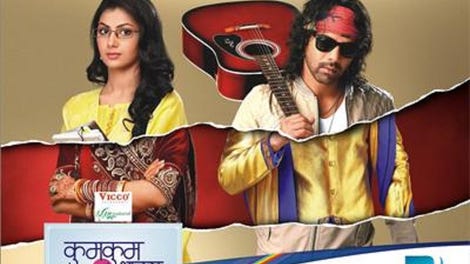 1982. Riya Conspires Against Prachi And Siddharth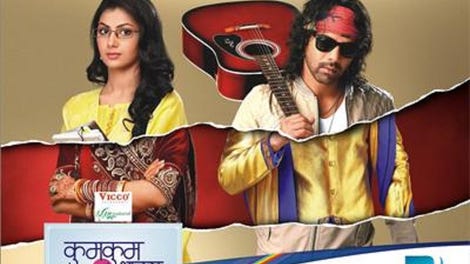 1981. Pragya Chides Abhi For Visiting Gaurav's Office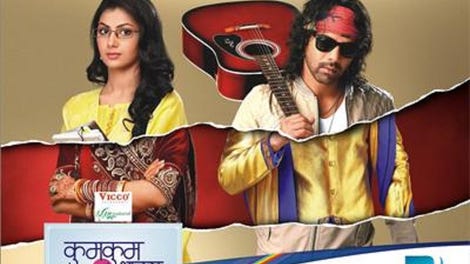 1980. Gaurav Concots A Plan Against Pragya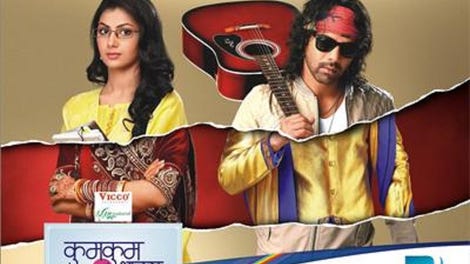 1979. Riya Learns A Devastating Truth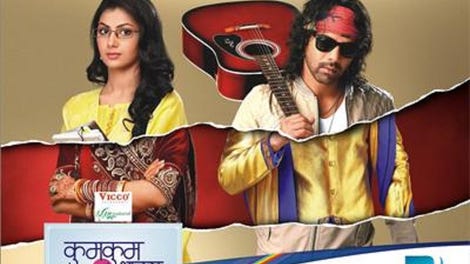 1978. Aliya Tells Everyone About Riya And Ranveer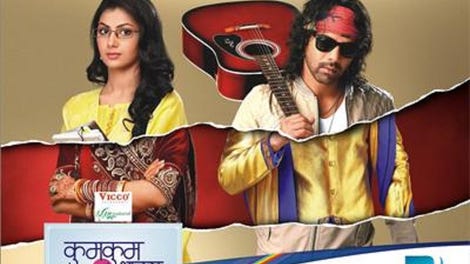 1977. Aliya's Advice To Riya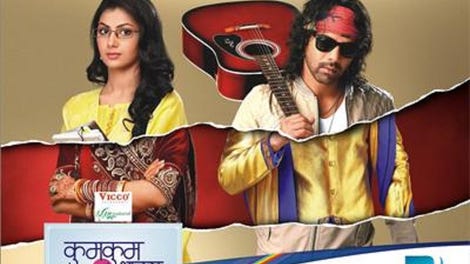 1976. Abhi's Ultimatum To Aliya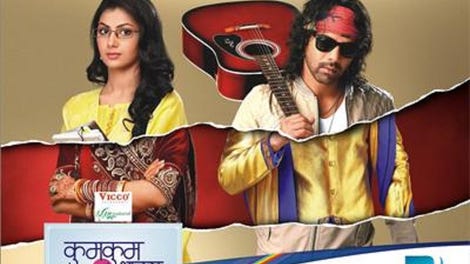 1975. Will Riya Succeed In Her Ploy?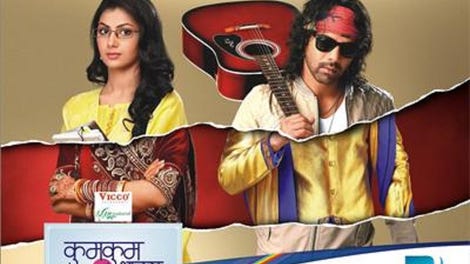 1974. Siddharth Decides To Divorce Riya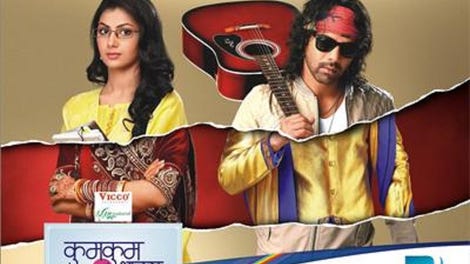 1973. The Winner Of The Tender Is Announced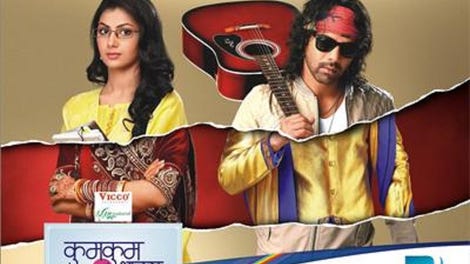 1972. Pragya Loses The Game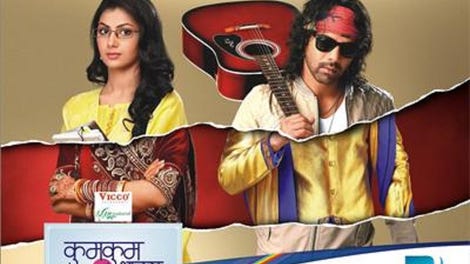 1971. Daljeet Asks Prachi To Brace For A Fight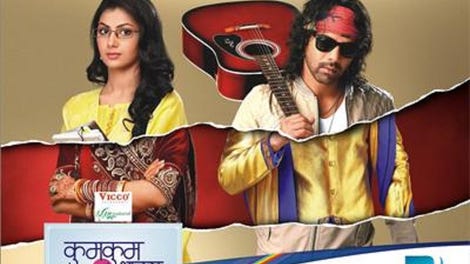 1970. Aliya Shares Her Ploy With Tanu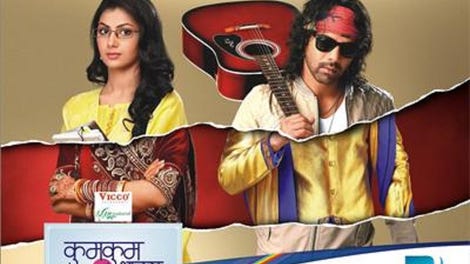 1969. Riya's Ploy To Hurt Prachi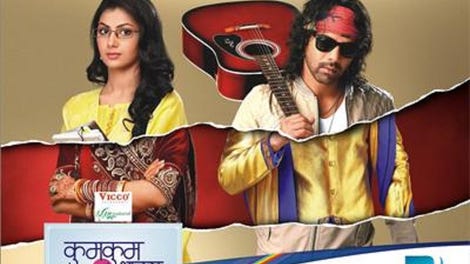 1968. Daljeet Confronts Riya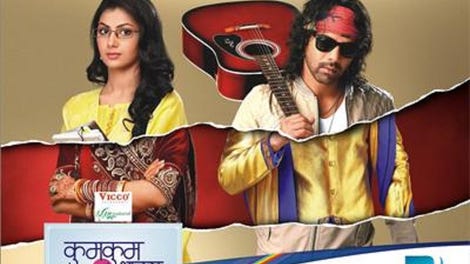 1967. Pragya's Warning To Tanu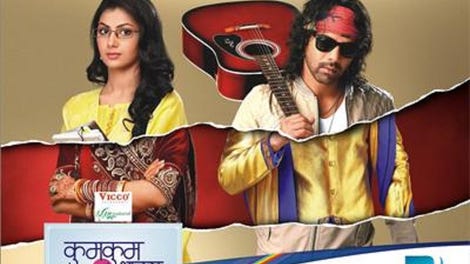 1966. Prachi Fulfils Ranveer's Wish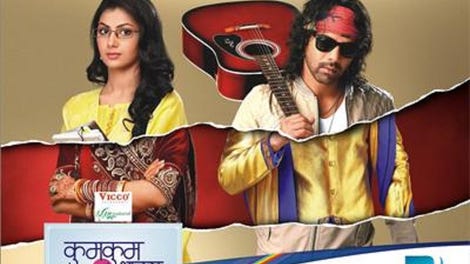 1965. Riya Confronts Ranveer And Prachi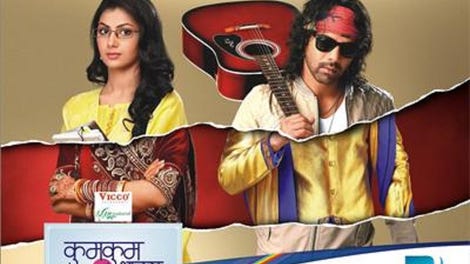 1964. Riya Lashes Out At Prachi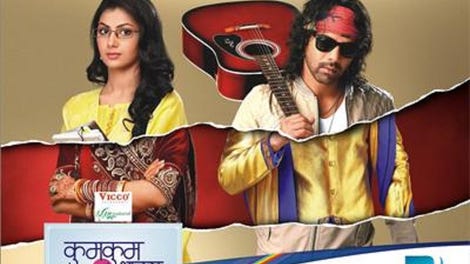 1963. Pragya Gives Abhi A Choice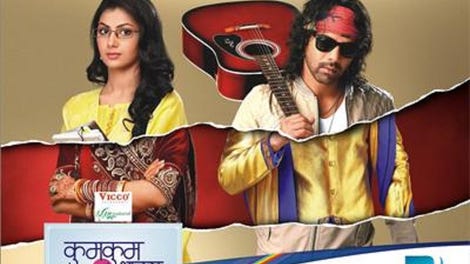 1962. Aliya Instigates Riya Against Pragya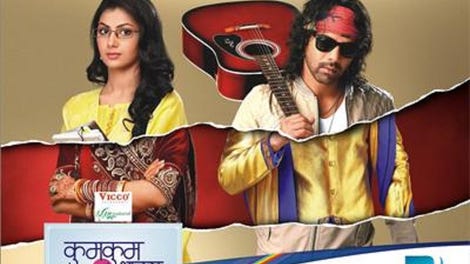 1961. Pragya Teaches Aliya And Tanu A Lesson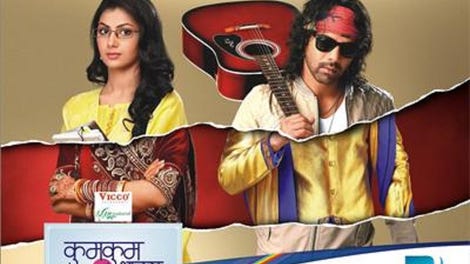 1960. Riya's Ploy To Get Close To Ranveer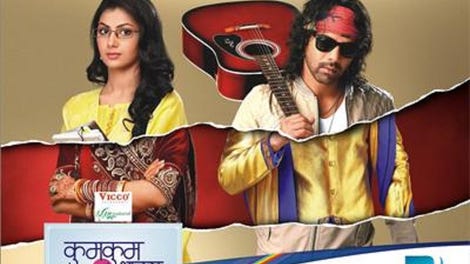 1959. Pammi And Mitali Instigate Baljeet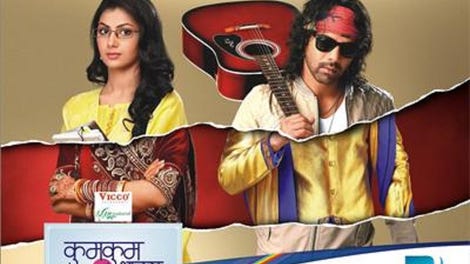 1958. Siddharth Suspects Riya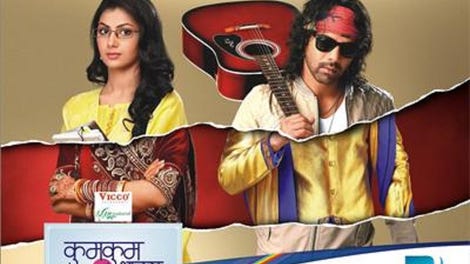 1957. Riya's Suggestion To Siddharth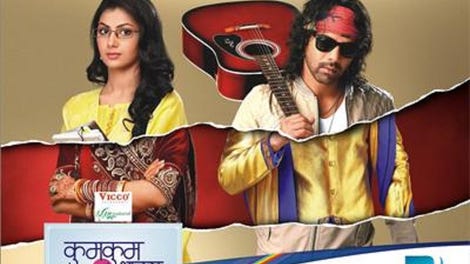 1956. Abhi's Family Moves Into Pragya's House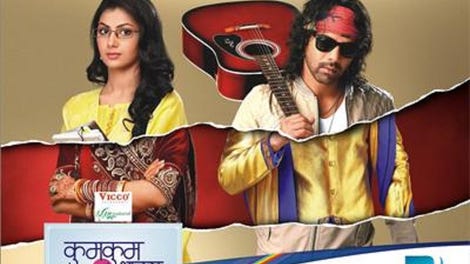 1955. Riya's Act To Gain Ranveer's Sympathy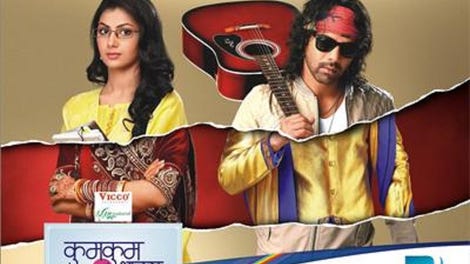 1954. Pragya Agrees To Tanu's Condition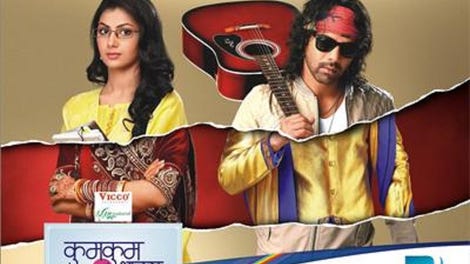 1953. Tanu Arrives With Her Advocate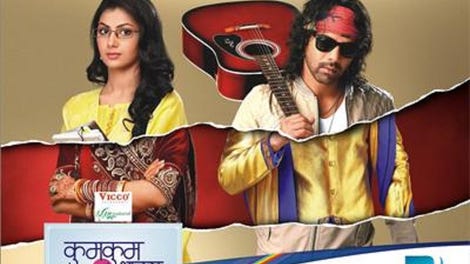 1952. Aliya's Promise To Riya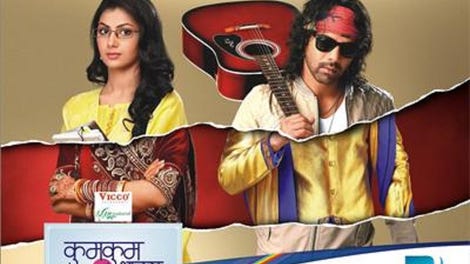 1951. Pragya Realizes The Truth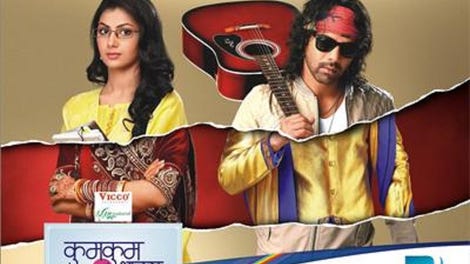 1950. Pragya Tells Prachi The Truth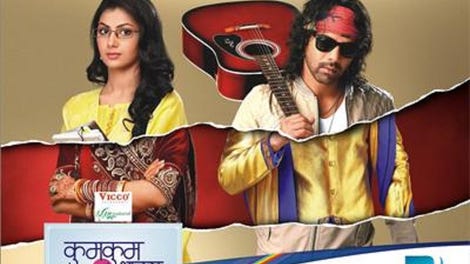 1949. A Drunk Abhi Troubles Pragya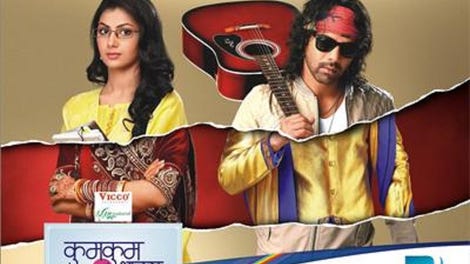 1948. Tanu's Ploy To Brew Trouble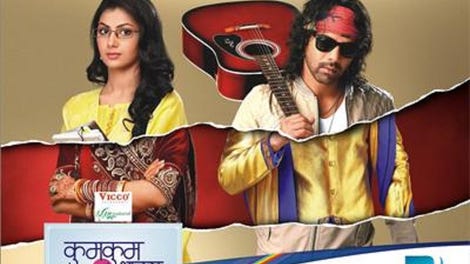 1947. Pragya Tries To Stop Abhi From Drinking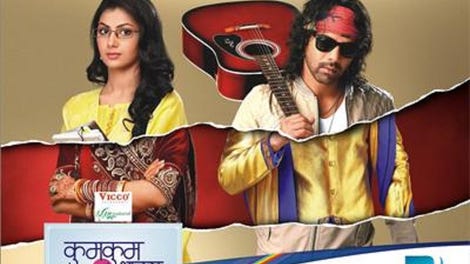 1946. Daljeet Confronts Riya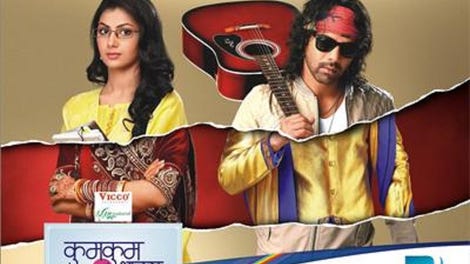 1945. Pallavi Announces Her Decision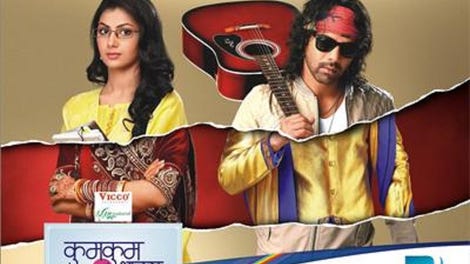 1944. Riya's Ploy To Get The Keys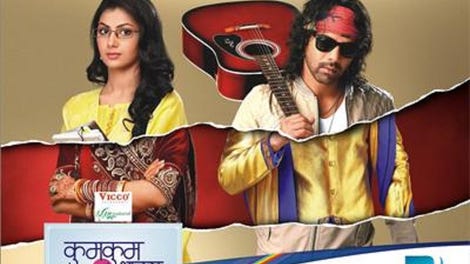 1943. Riya And Prachi's Dance Performance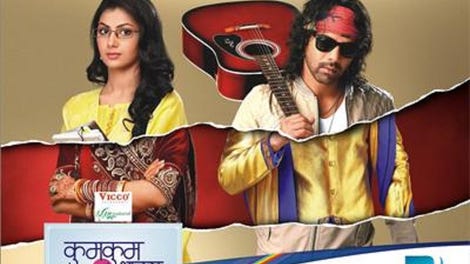 1942. Teji Instigates Riya Against Prachi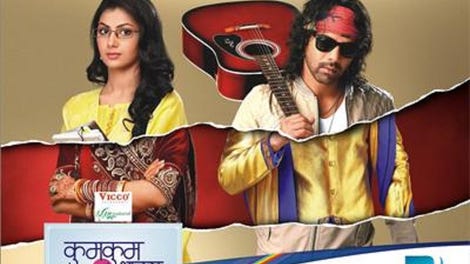 1941. Abhi's Befitting Reply Angers Gaurav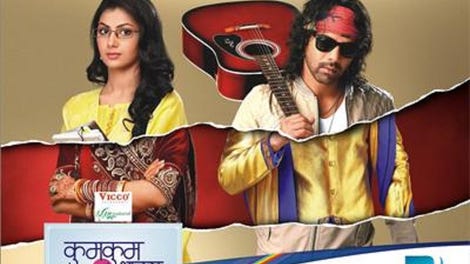 1940. Riya Turns Pallavi Against Prachi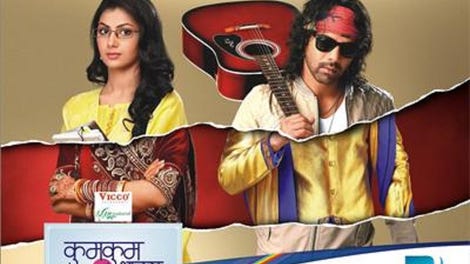 1939. Abhi's Return Makes Prachi Happy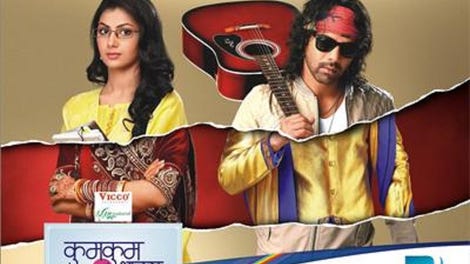 1938. Abhi And Pragya's Prenuptial Agreement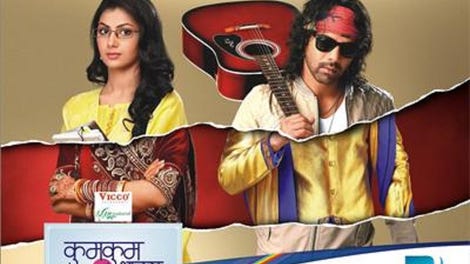 1937. Aliya's Revelation Shocks Pragya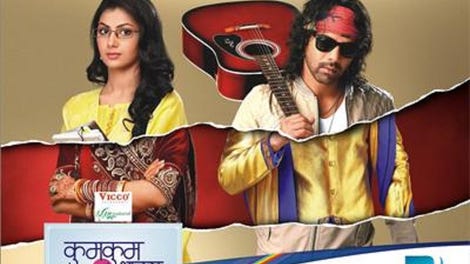 1936. Riya Vows To Snatch Ranveer From Prachi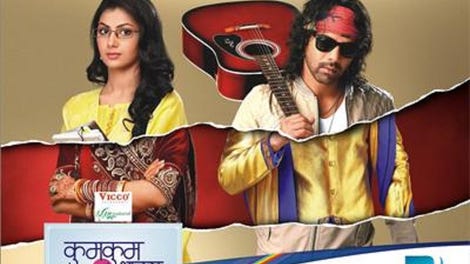 1935. Tanu Tries To Manipulate Abhi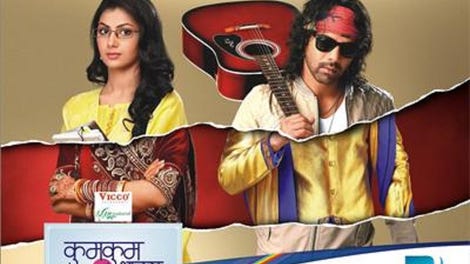 1934. Pragya And Prachi Reunite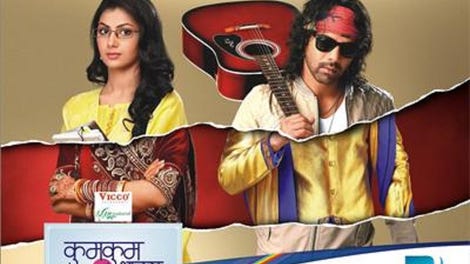 1933. Riya's Act Touches Prachi's Heart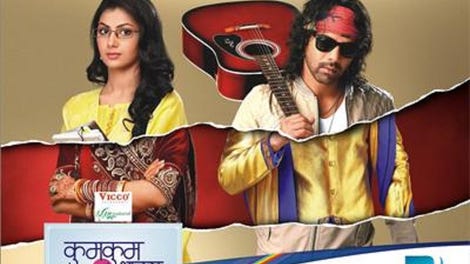 1932. The Casserole Slips From Riya's Hands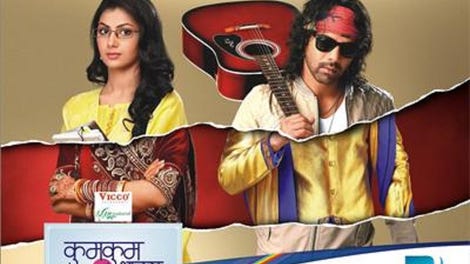 1931. Abhi Begins To Hate Pragya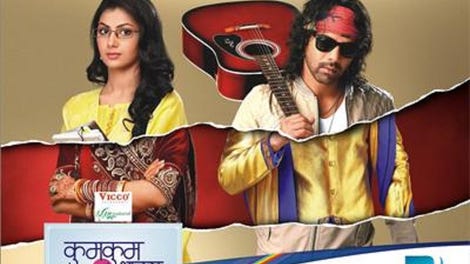 1930. A Competition Between Riya And Prachi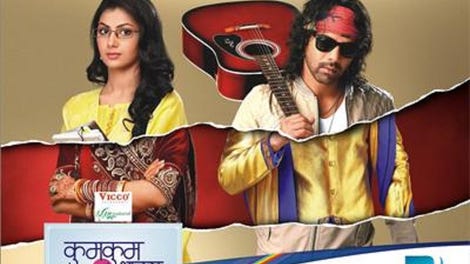 1929. Aliya's Web Of Deceit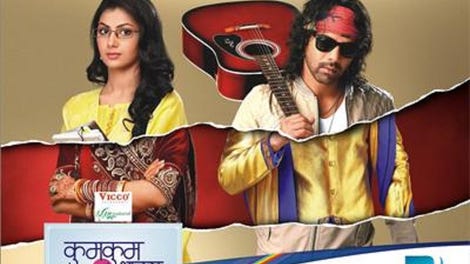 1928. Tanu Offers Pragya A Deal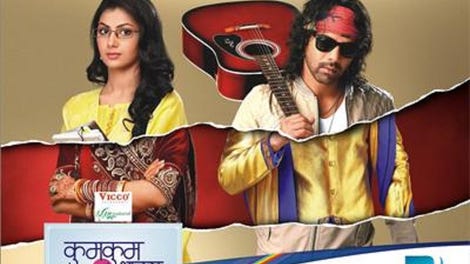 1927. Will Pragya Follow Her Advocate's Advice?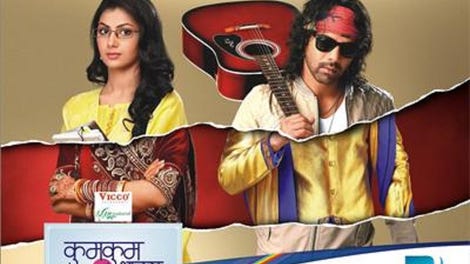 1926. Pallavi Lashes Out At Prachi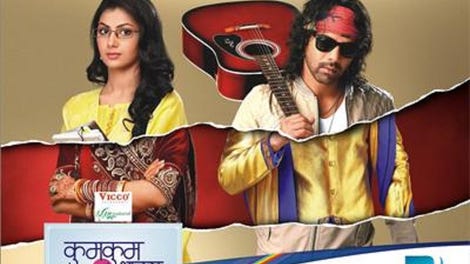 1925. Riya's Ploy To Humiliate Prachi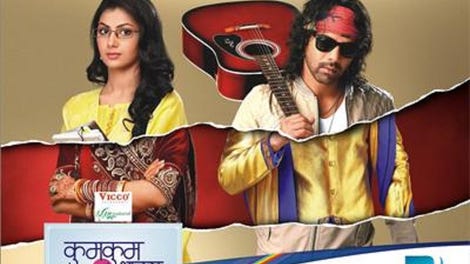 1924. Gaurav Threatens Pragya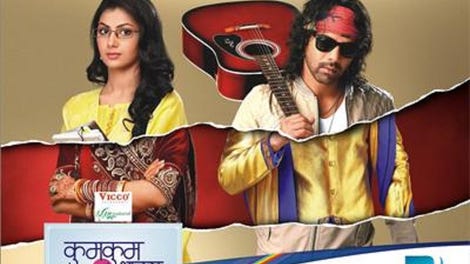 1923. Gaurav Falsely Accuses Pragya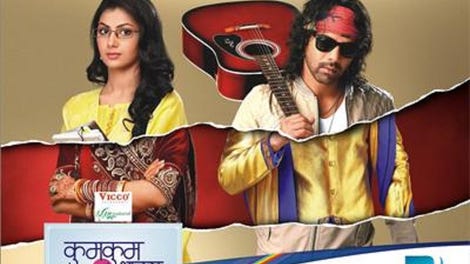 1922. Aliya's Devious Plan Against Pragya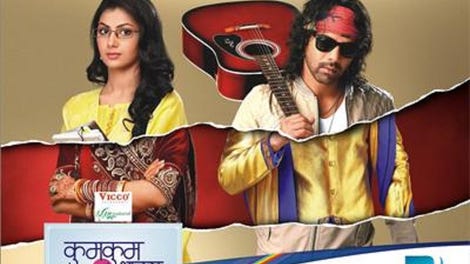 1921. Gaurav Joins Hands With Aliya And Tanu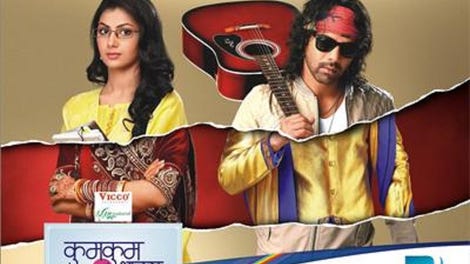 1920. Abhi's Feelings Put Pragya In A Dilemma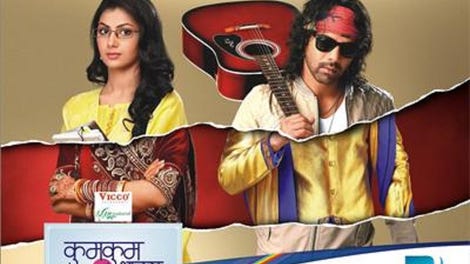 1919. Will Gaurav Succeed In His Evil Plan?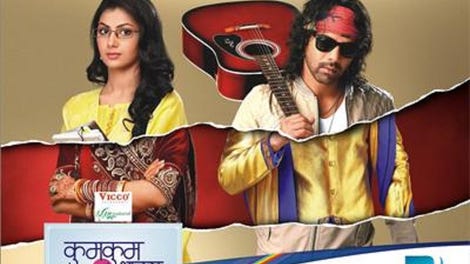 1918. Pallavi Blesses Prachi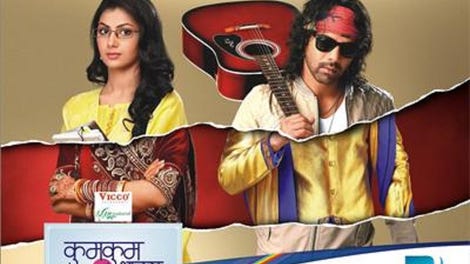 1917. The Thapar Brothers Plot Against Pragya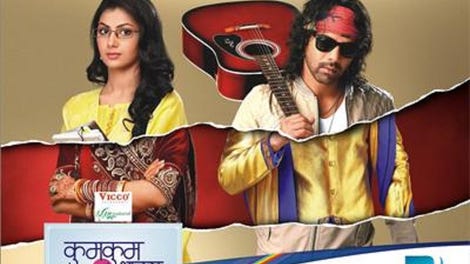 1916. Abhi Berates Prachi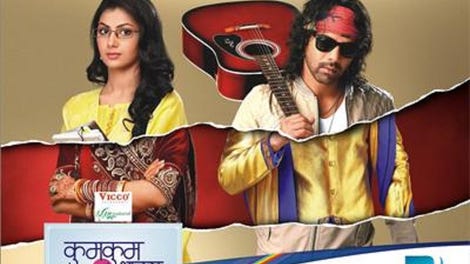 1915. Abhi And Pragya Get Stuck In A Lift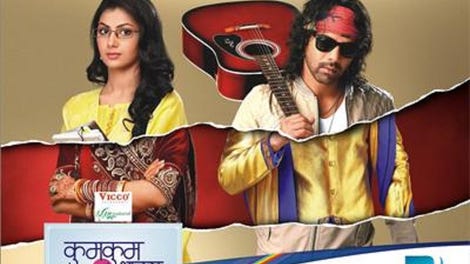 1914. Gautam Bent On Getting Rid Of Abhi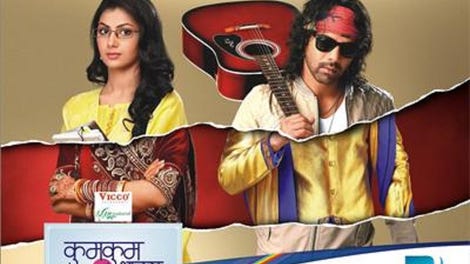 1913. Abhi Begins To Work For Pragya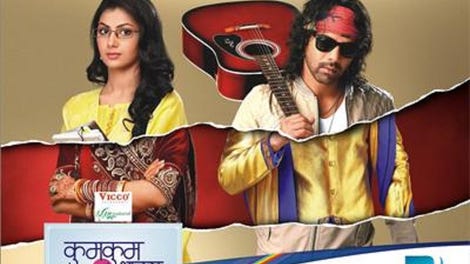 1909. Pragya Rebukes Abhi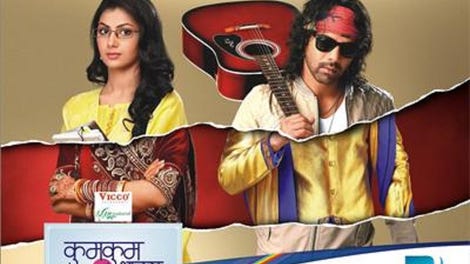 1908. Abhi Thrashes Gautam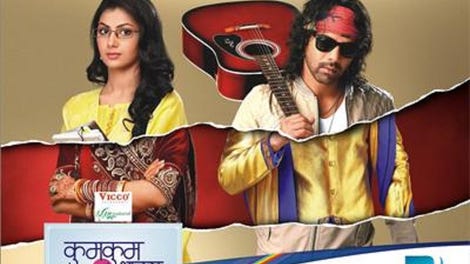 1907. Pallavi Accepts Riya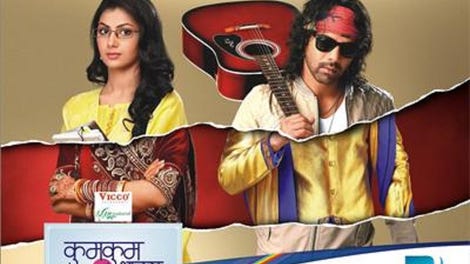 1887. Abhi Wishes To Meet Sushma's Daughter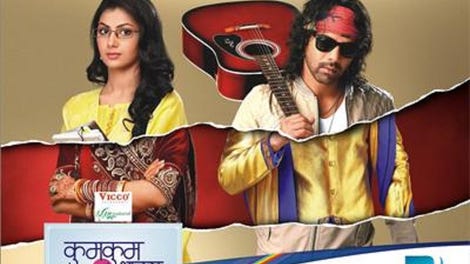 1885. Abhi Meets Tanu At The Police Station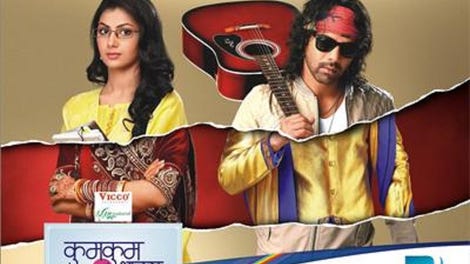 1883. Tanu Steals Pragya's Bag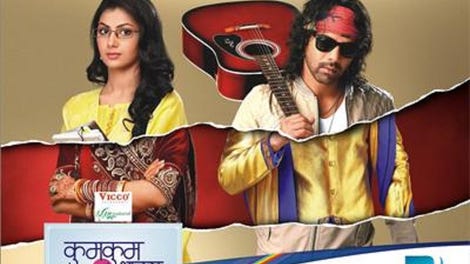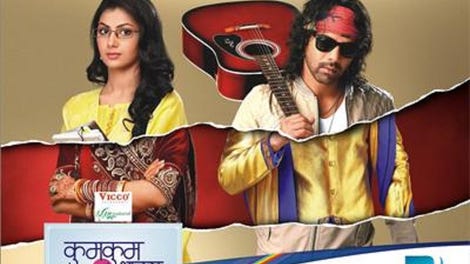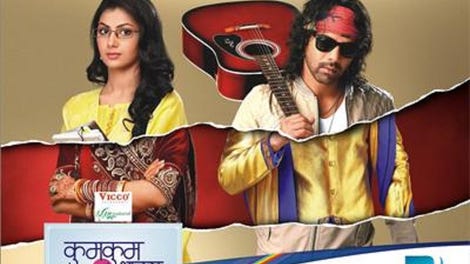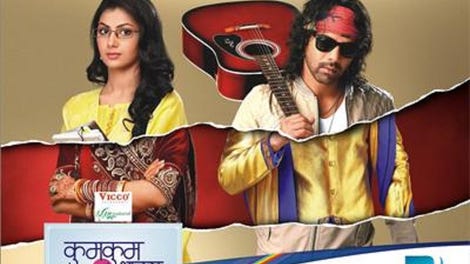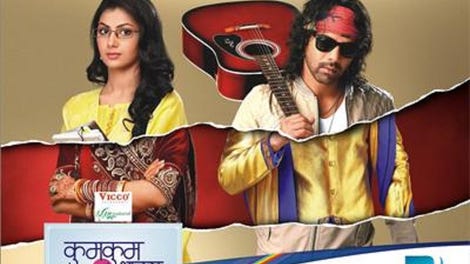 1841. Abhishek Comforts Pragya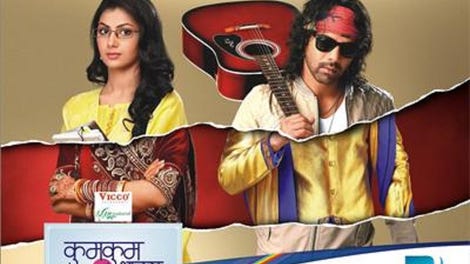 1840. Raghuveer Buys Time For Abhi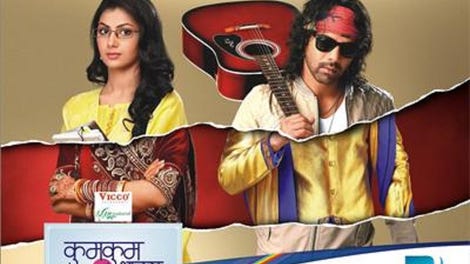 1839. Tanushree's Shocking Revelations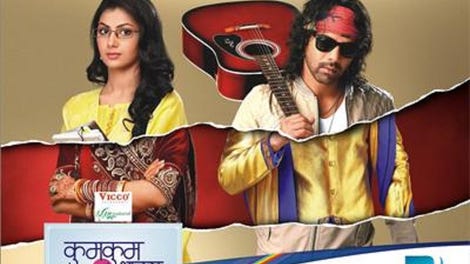 1838. Abhi's Case In Jeopardy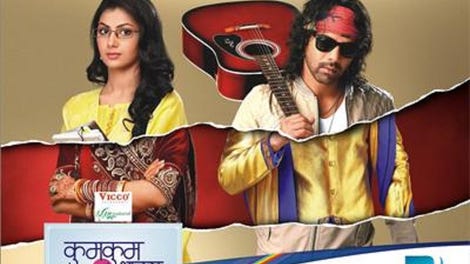 1837. Pragya's Concrete Proof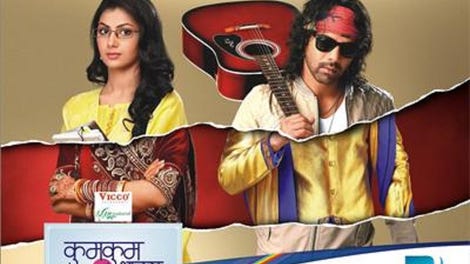 1836. Riya Confronts Ranveer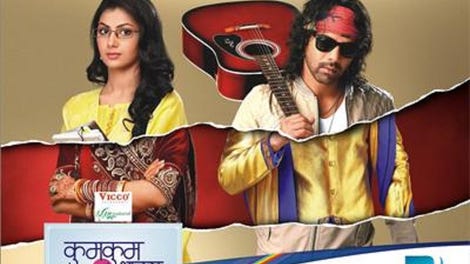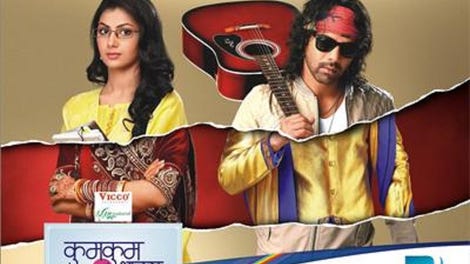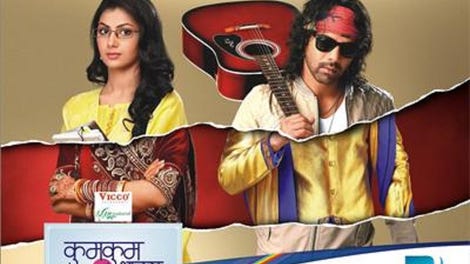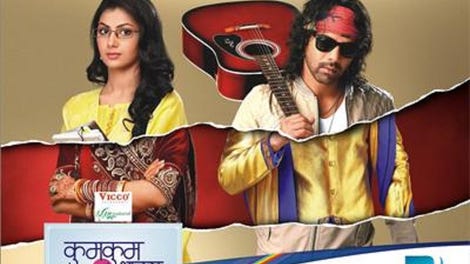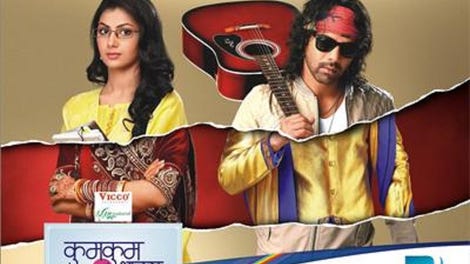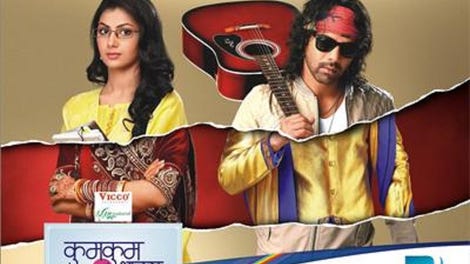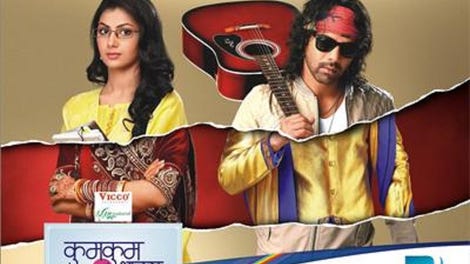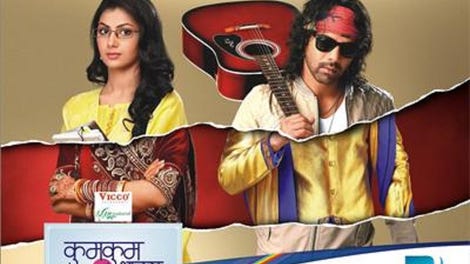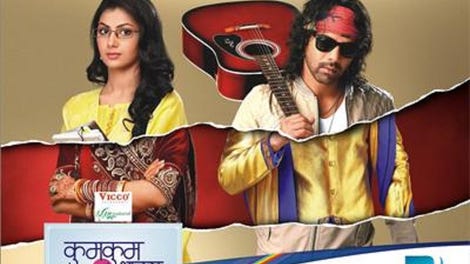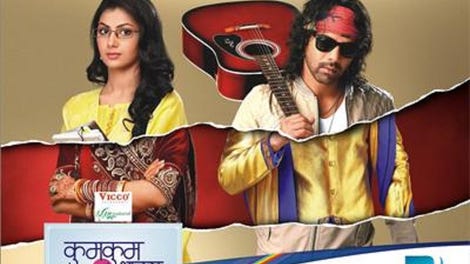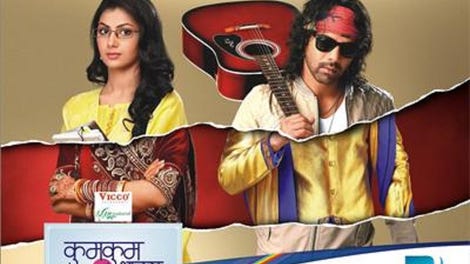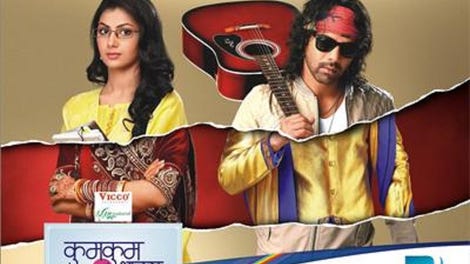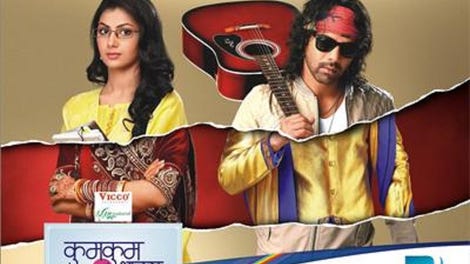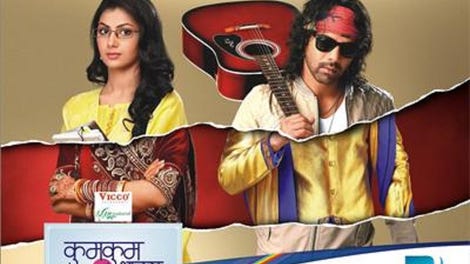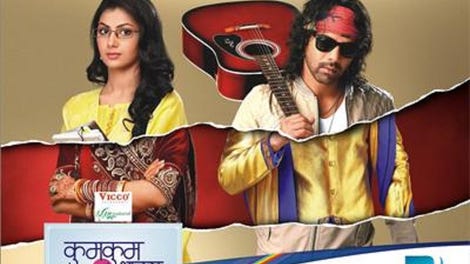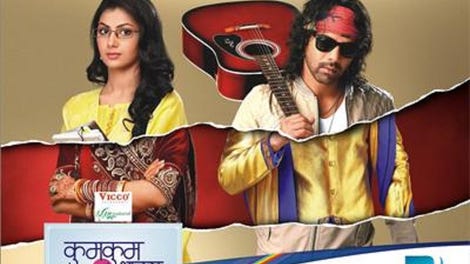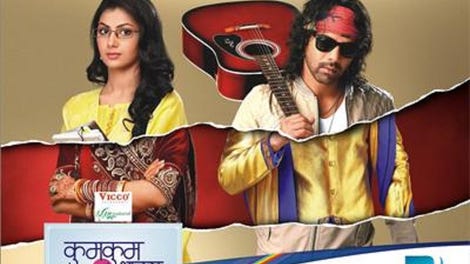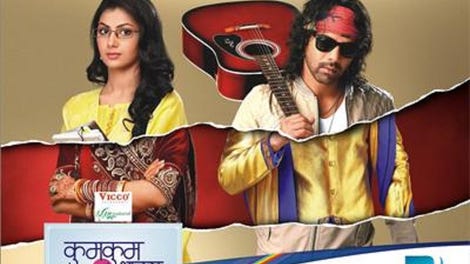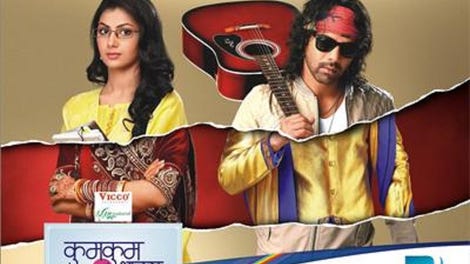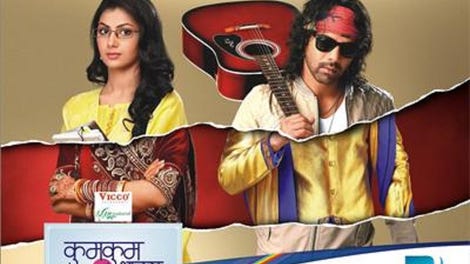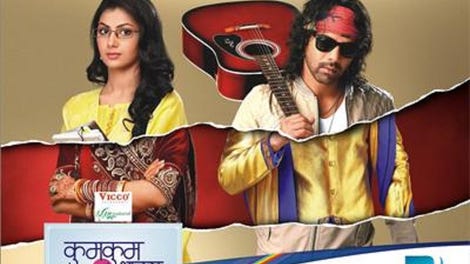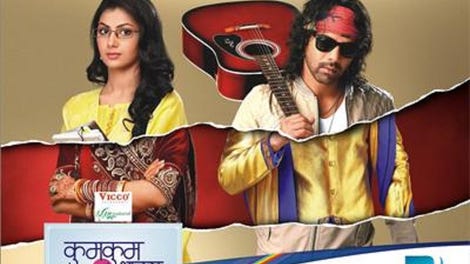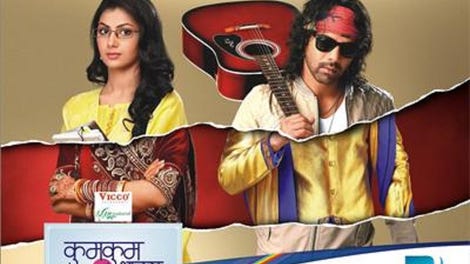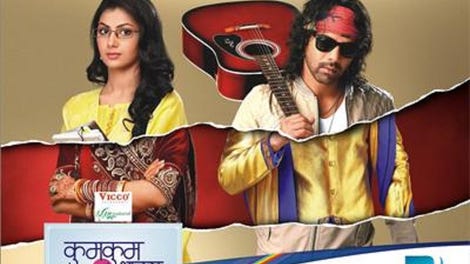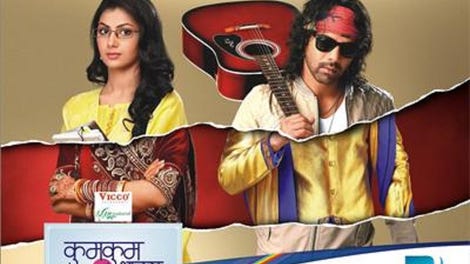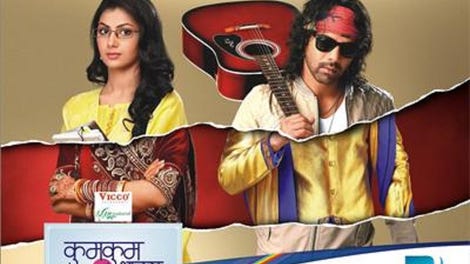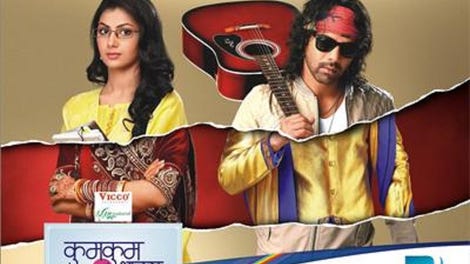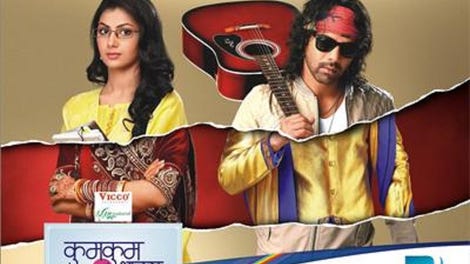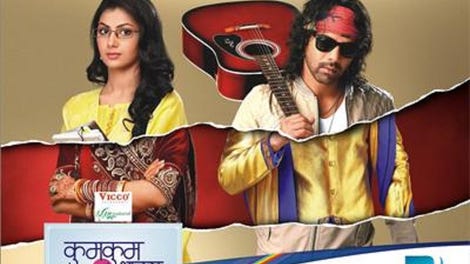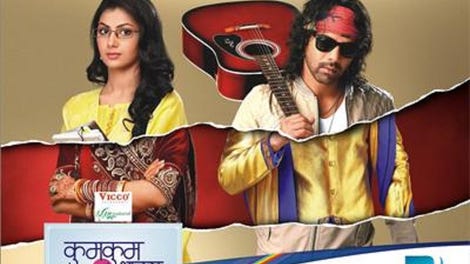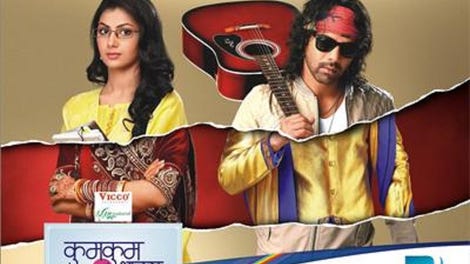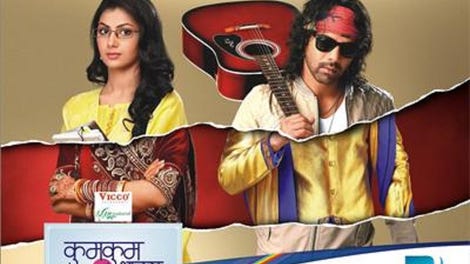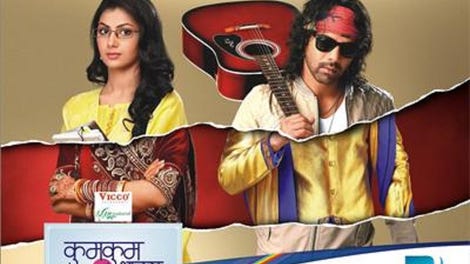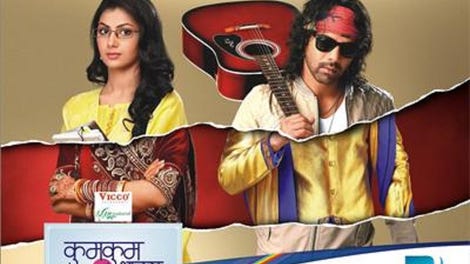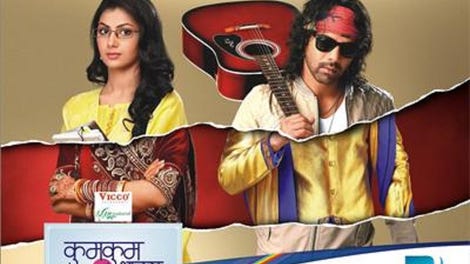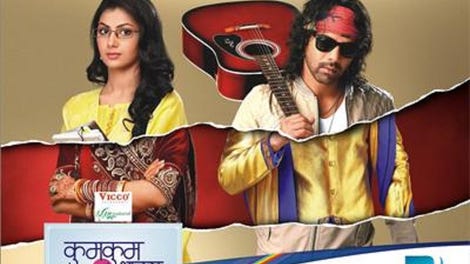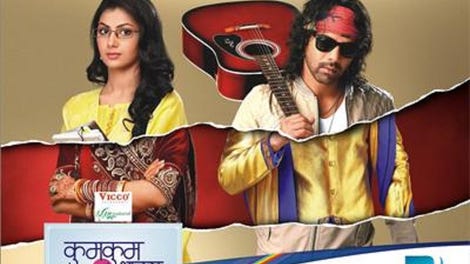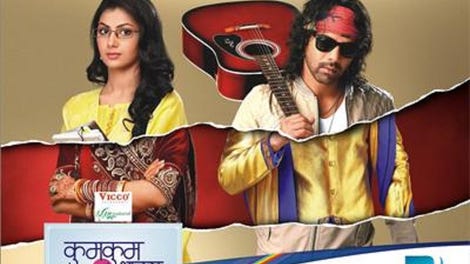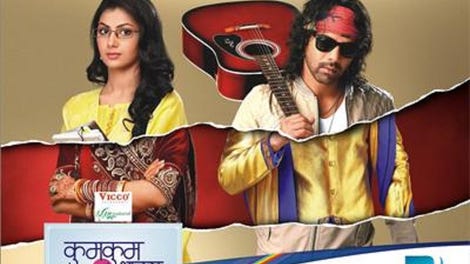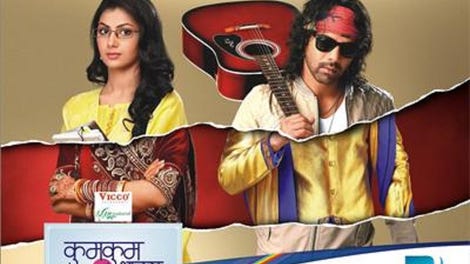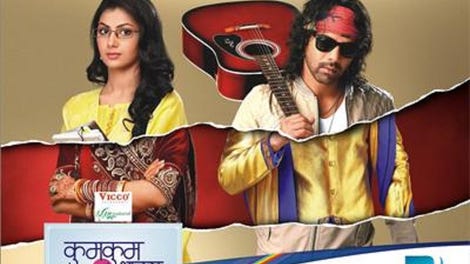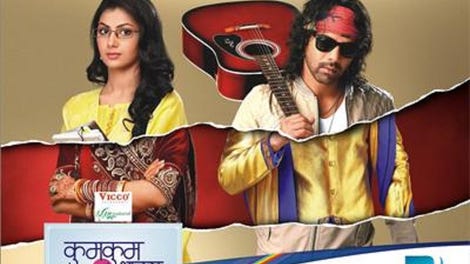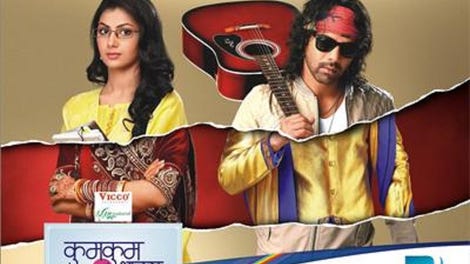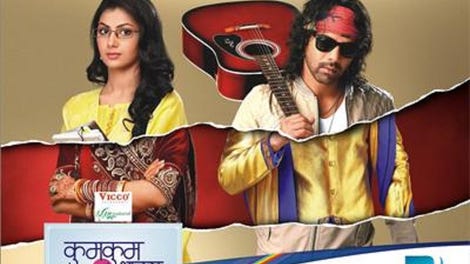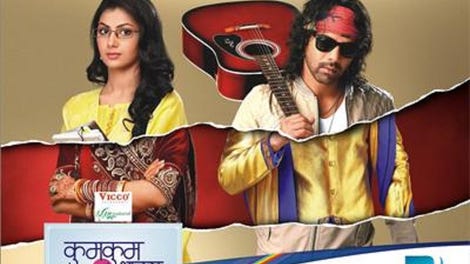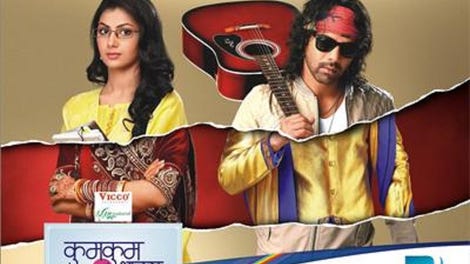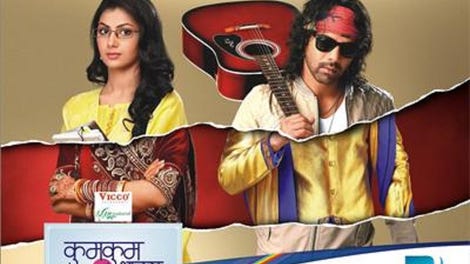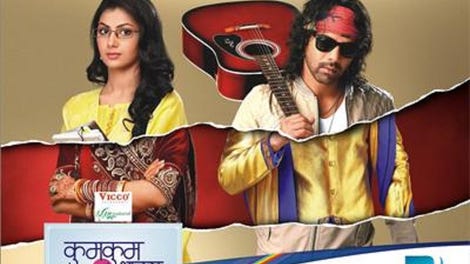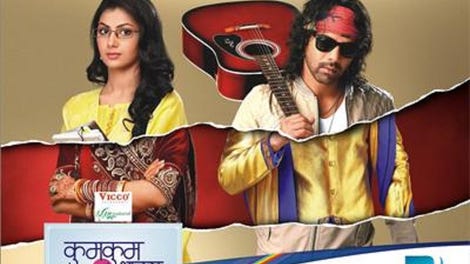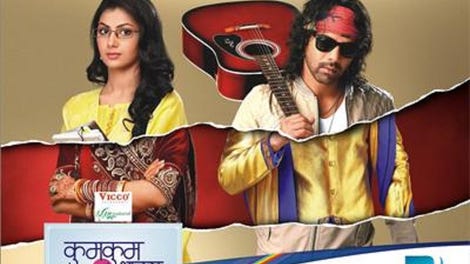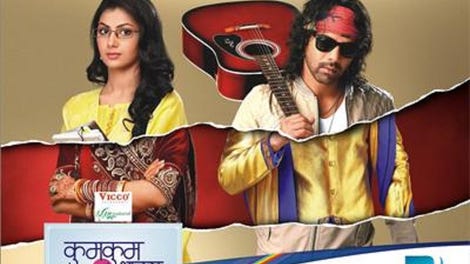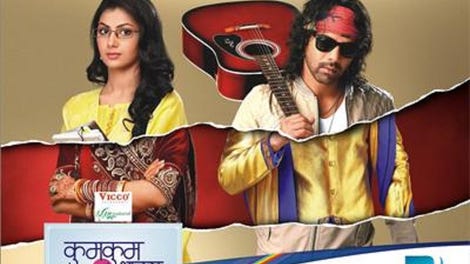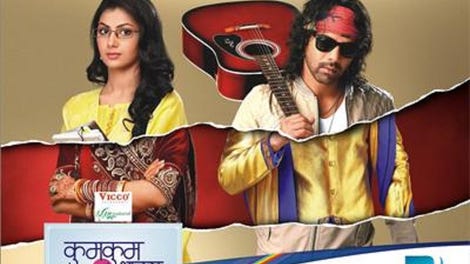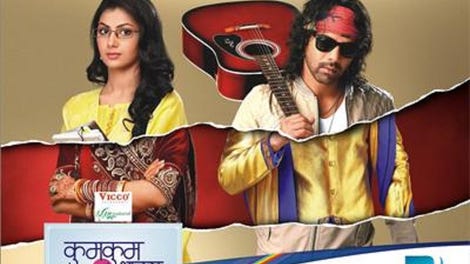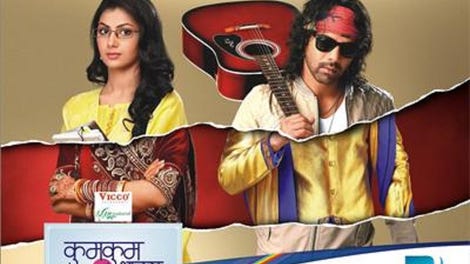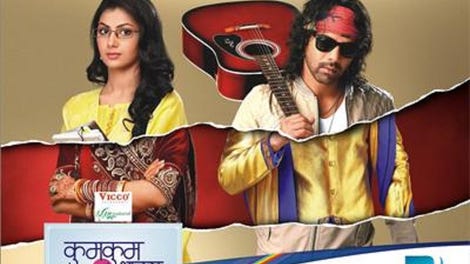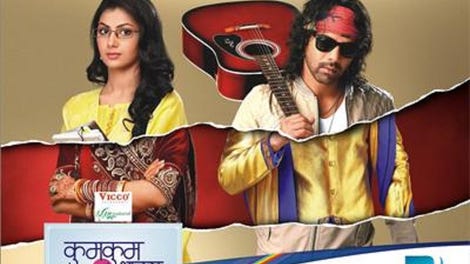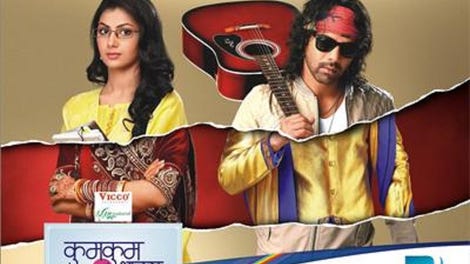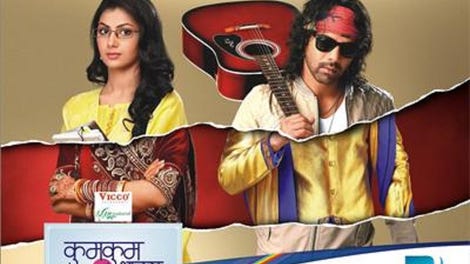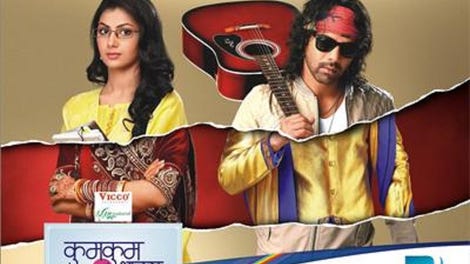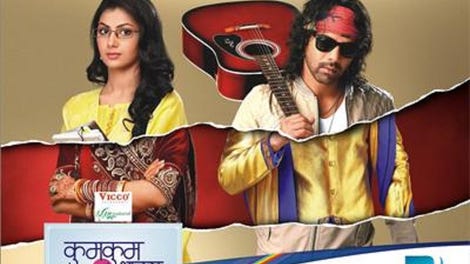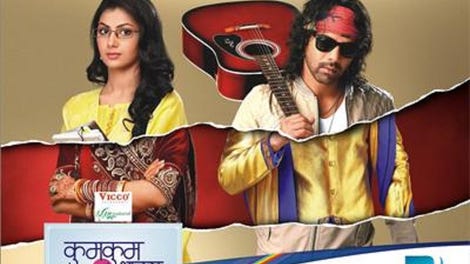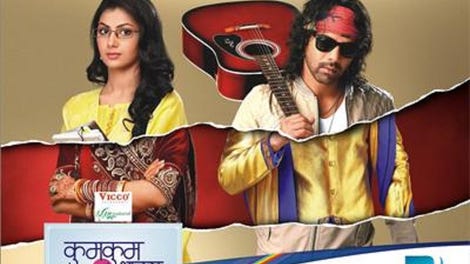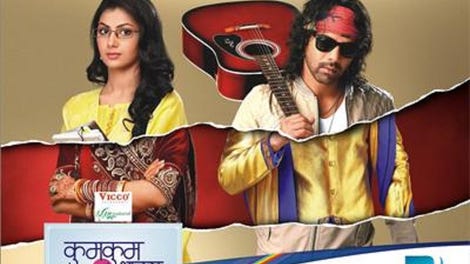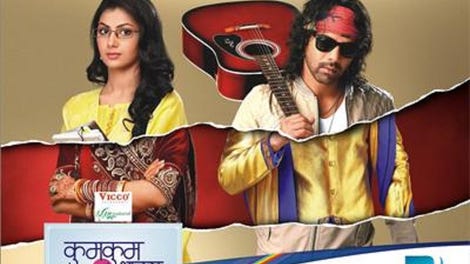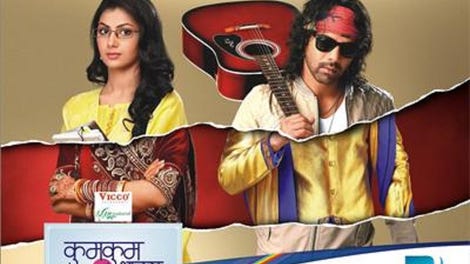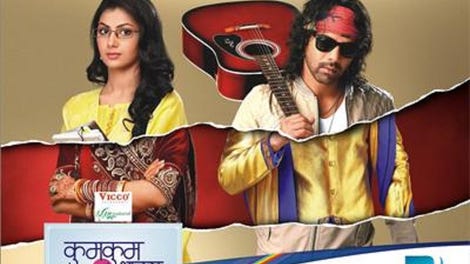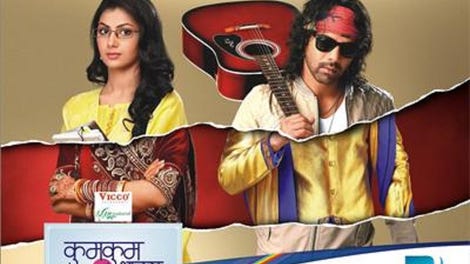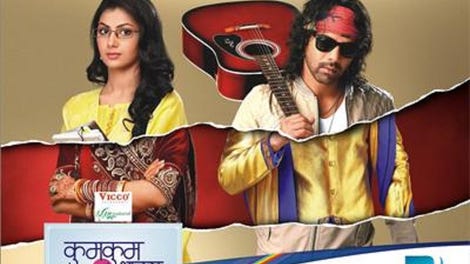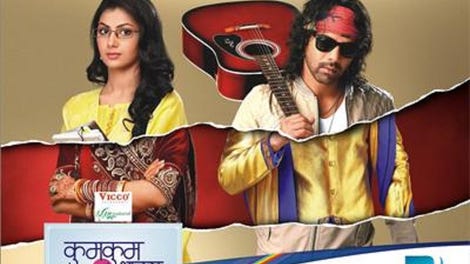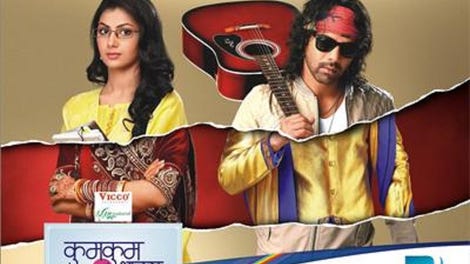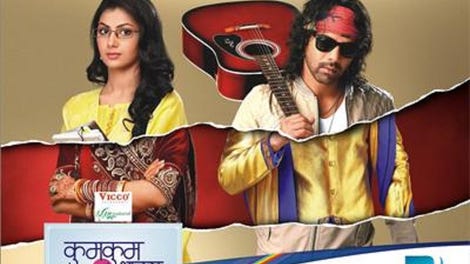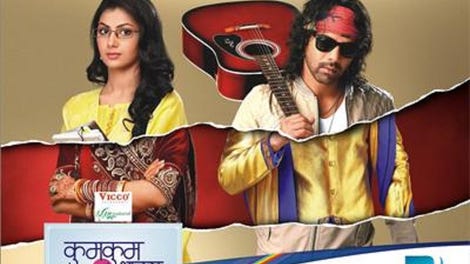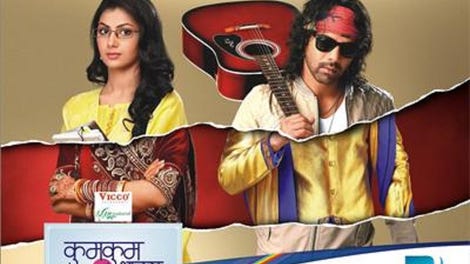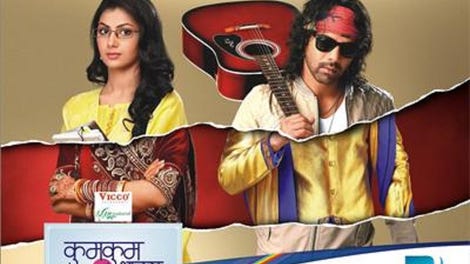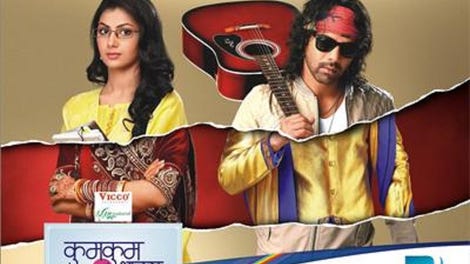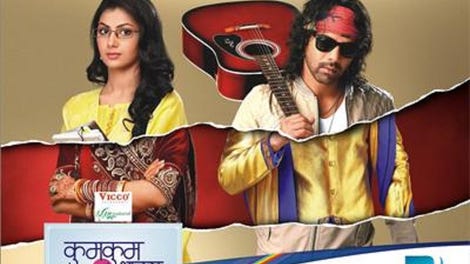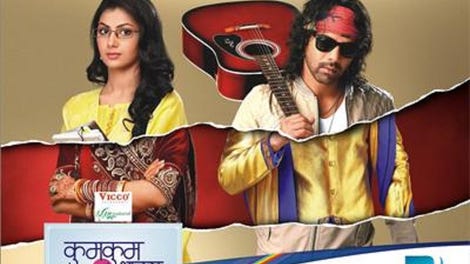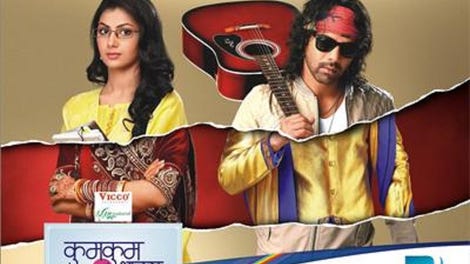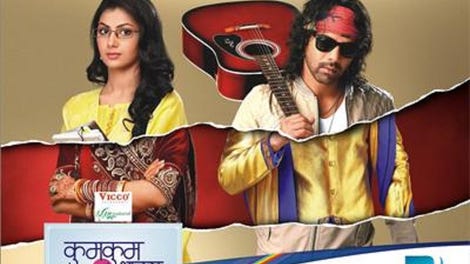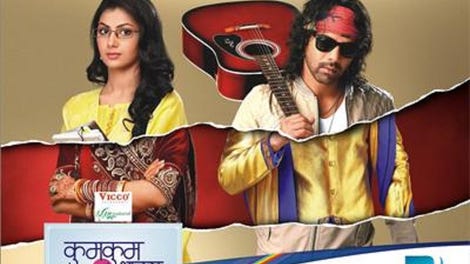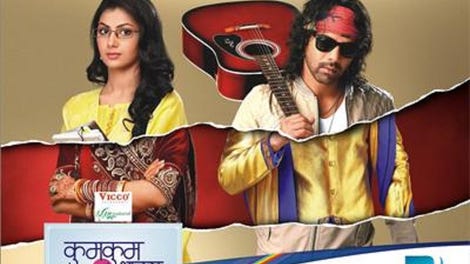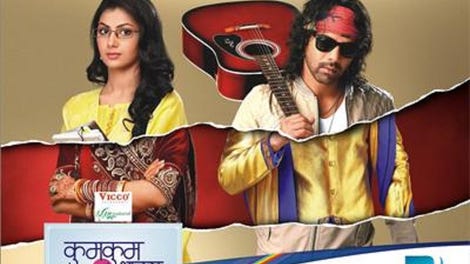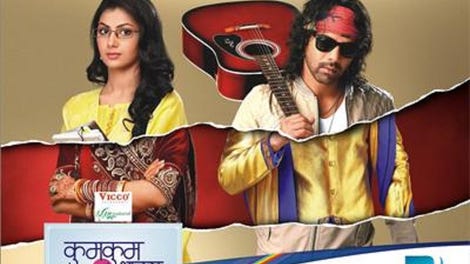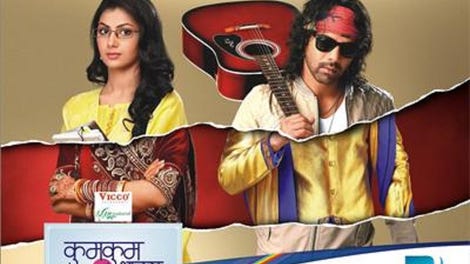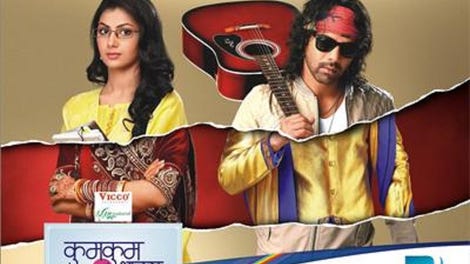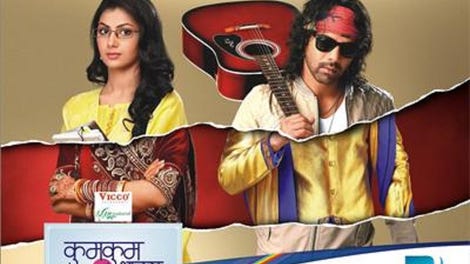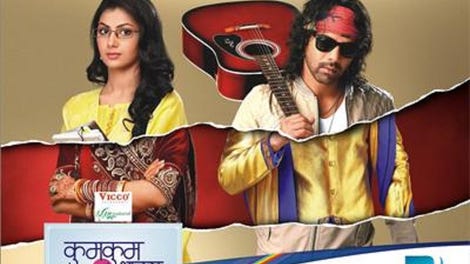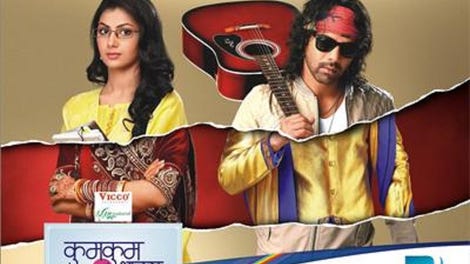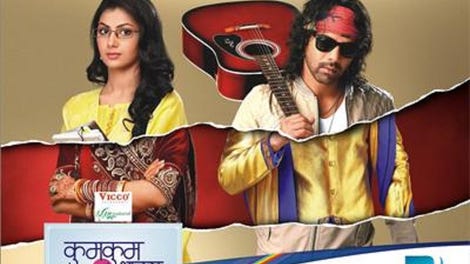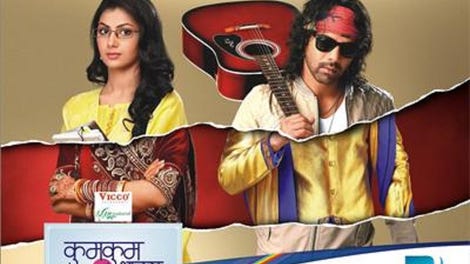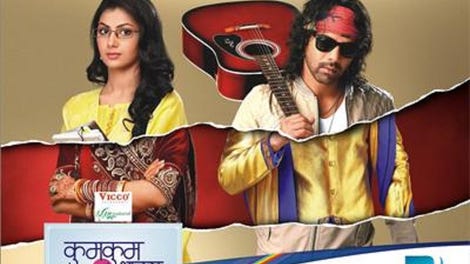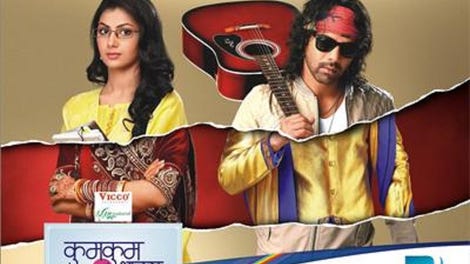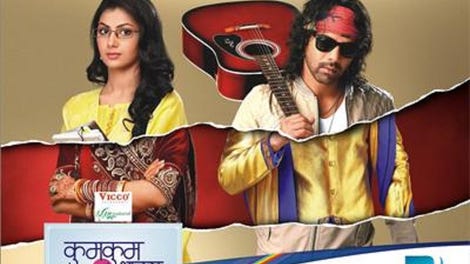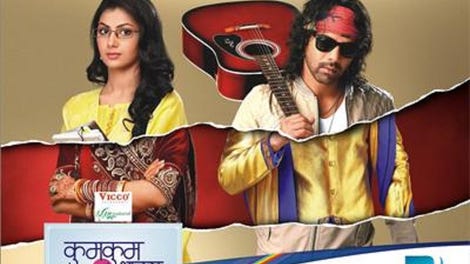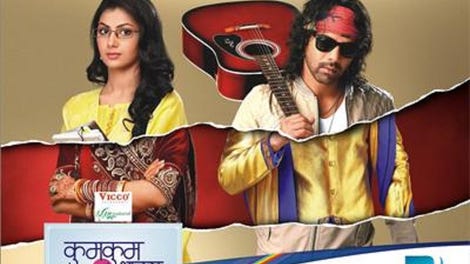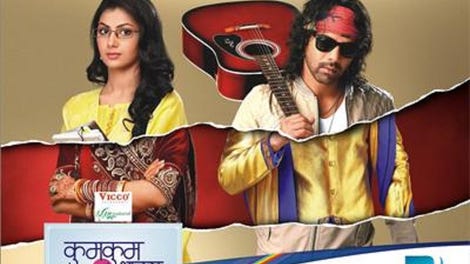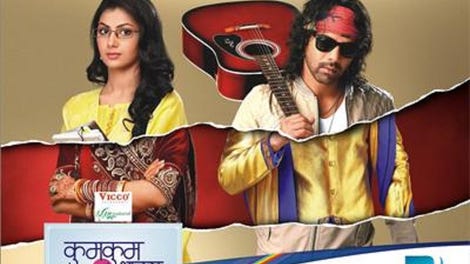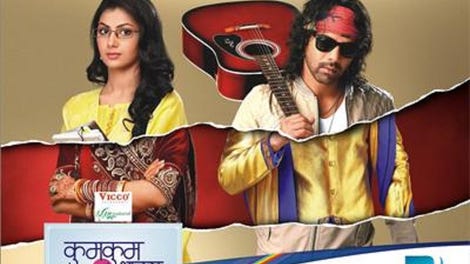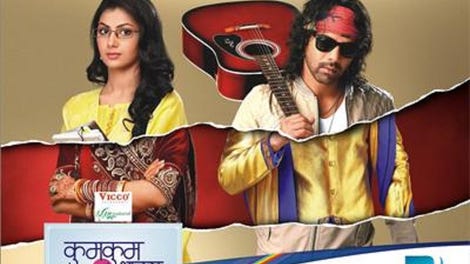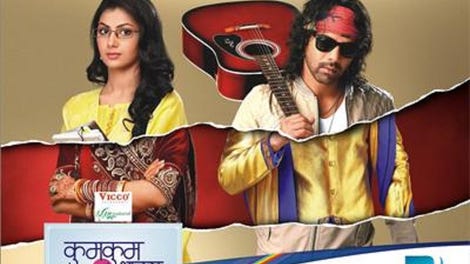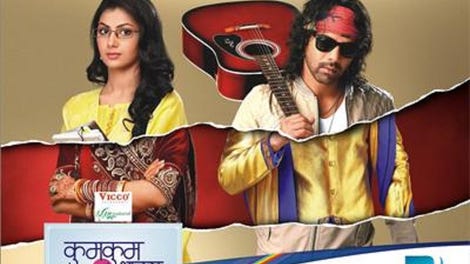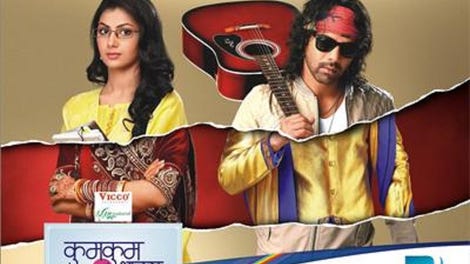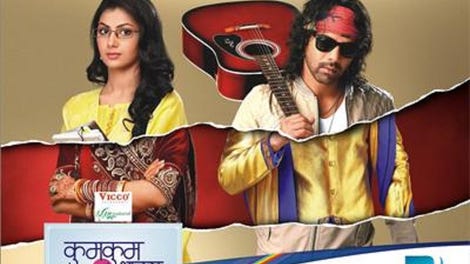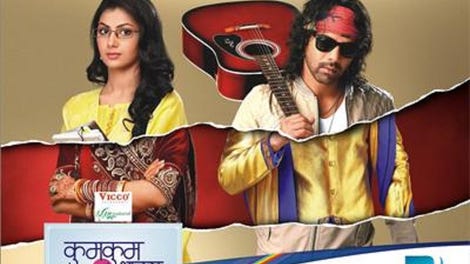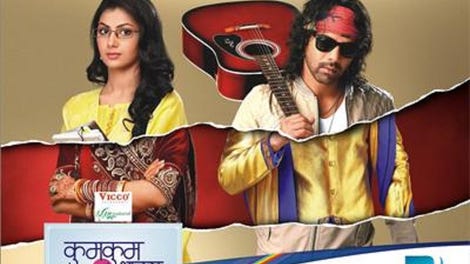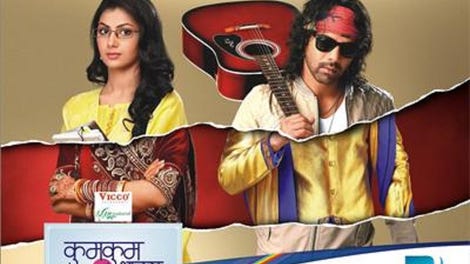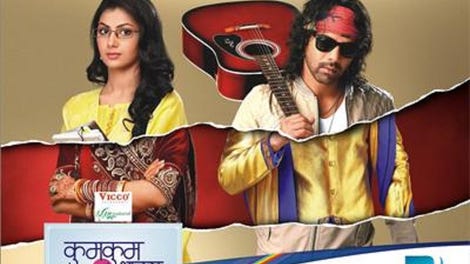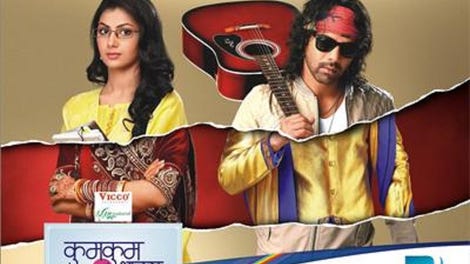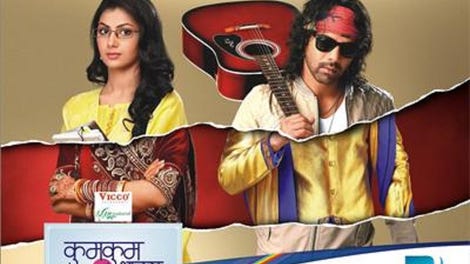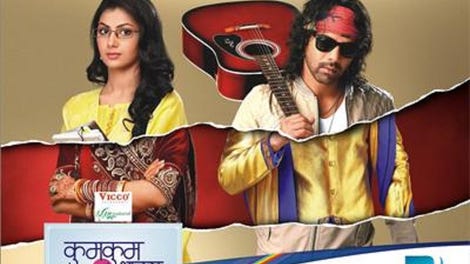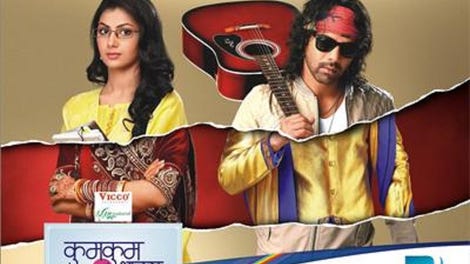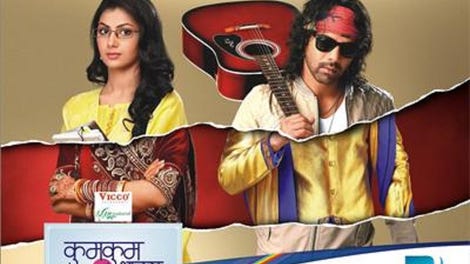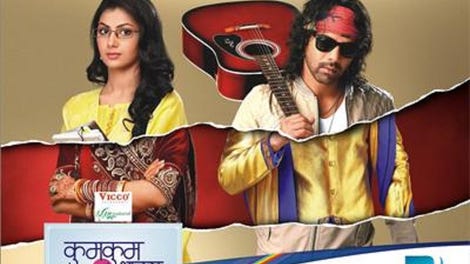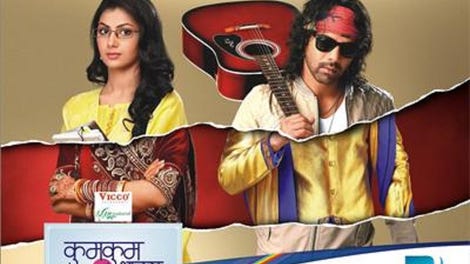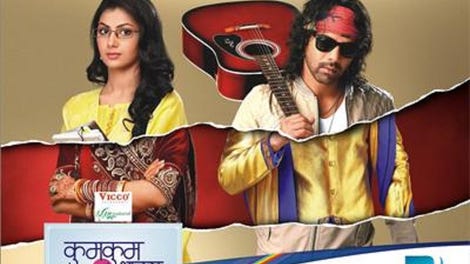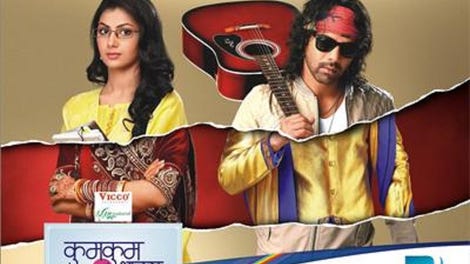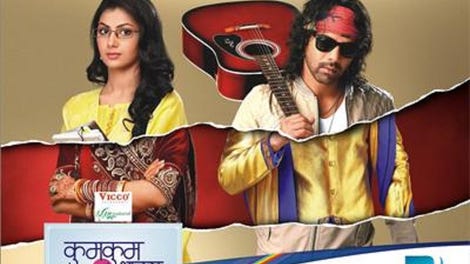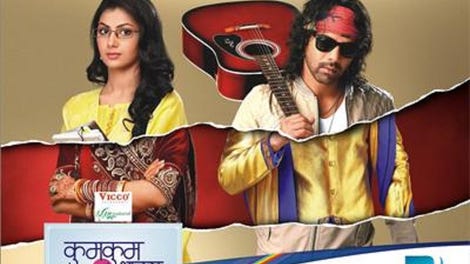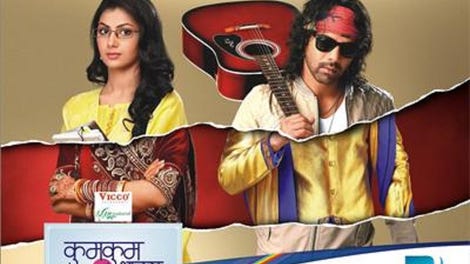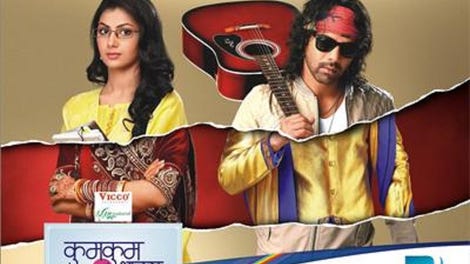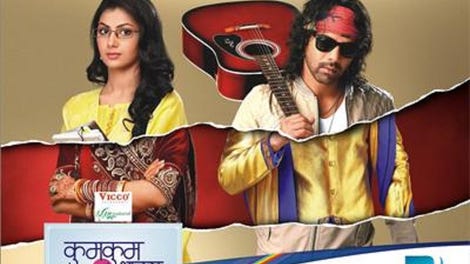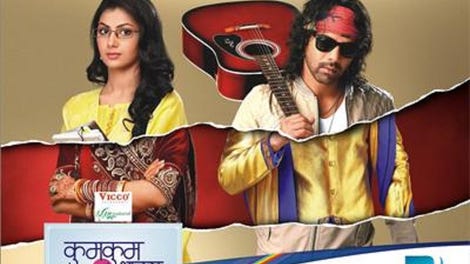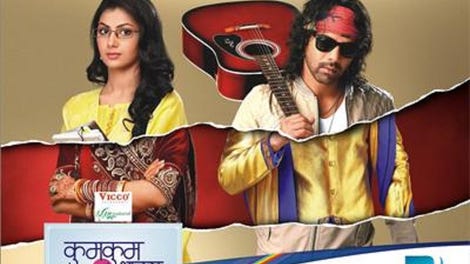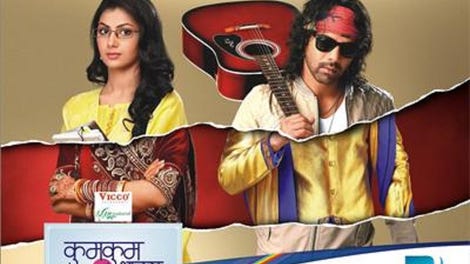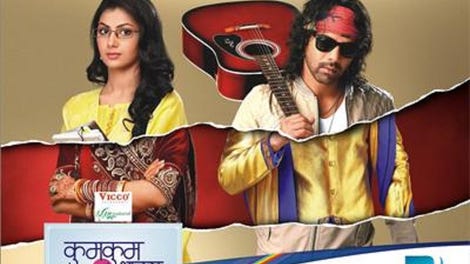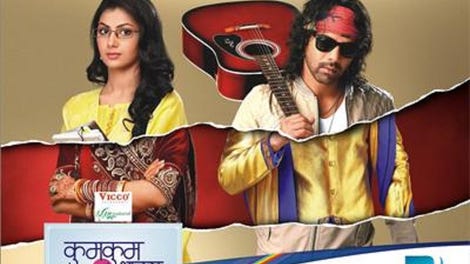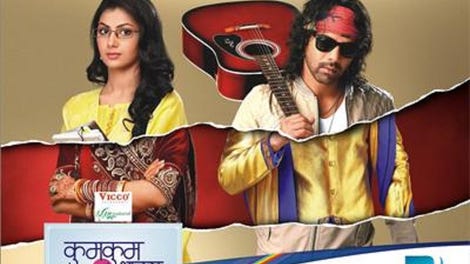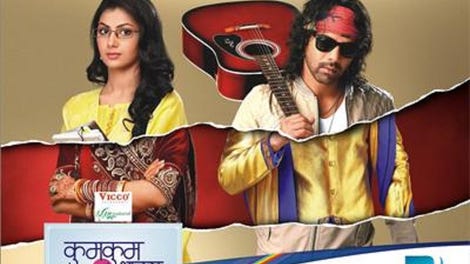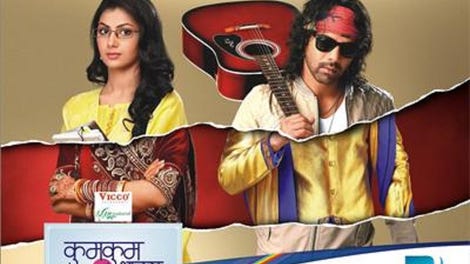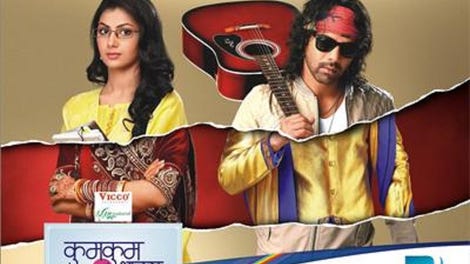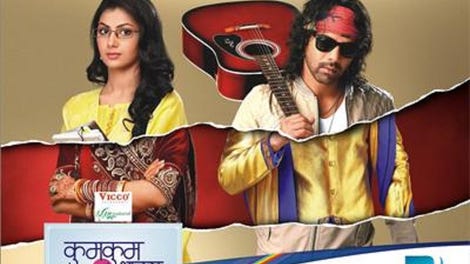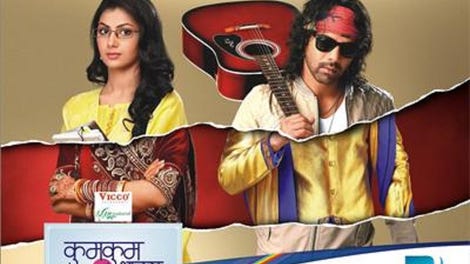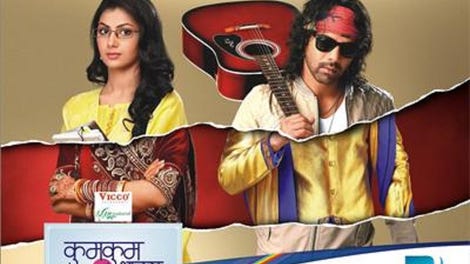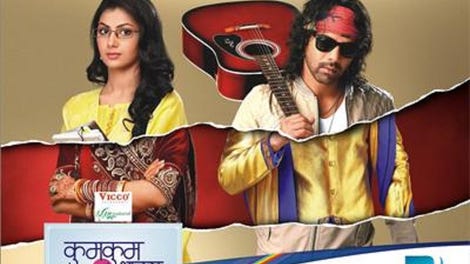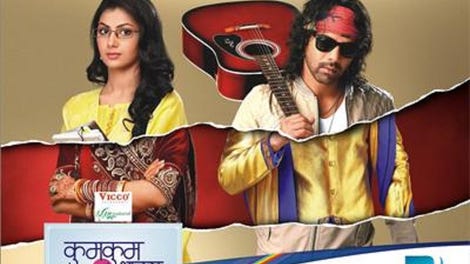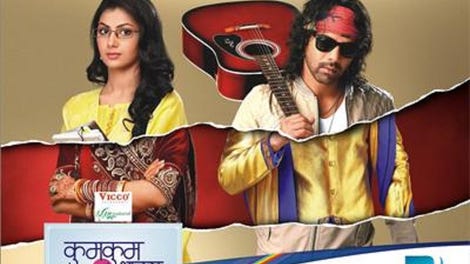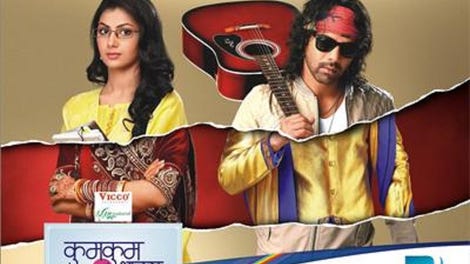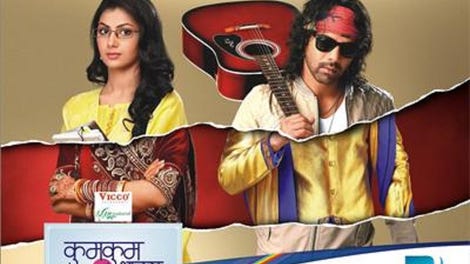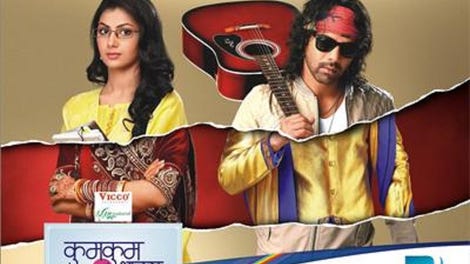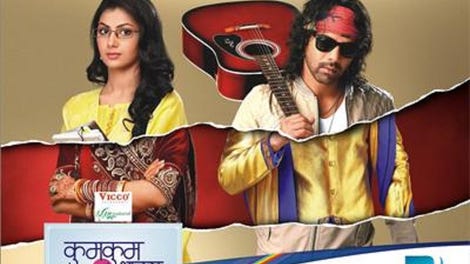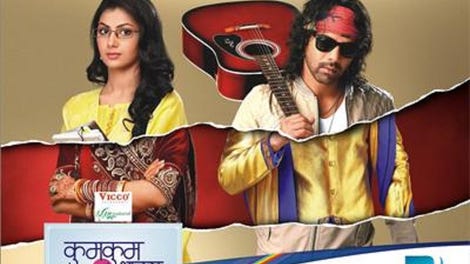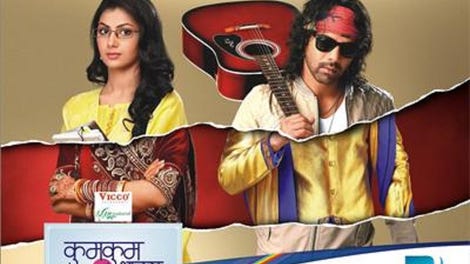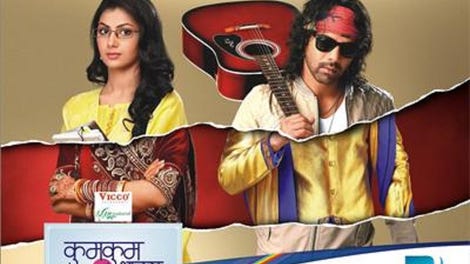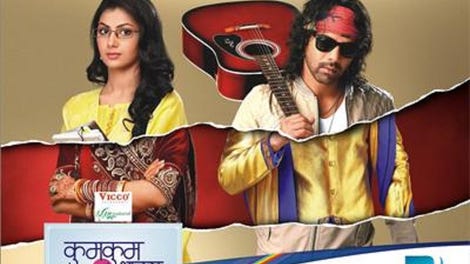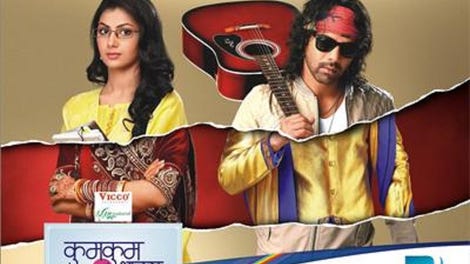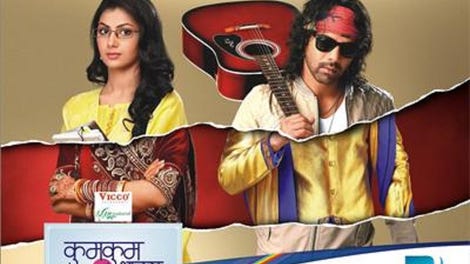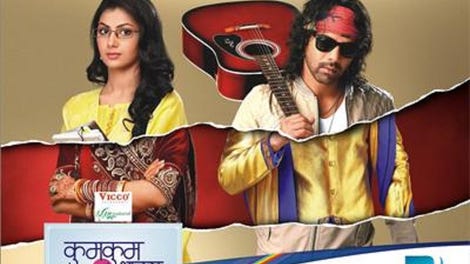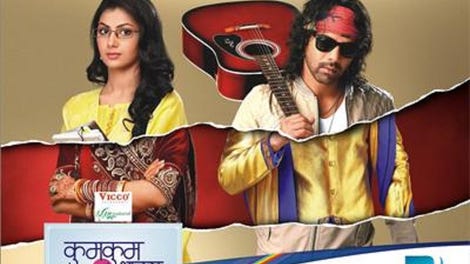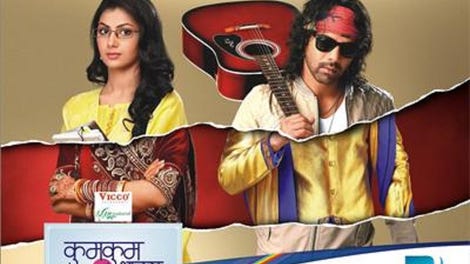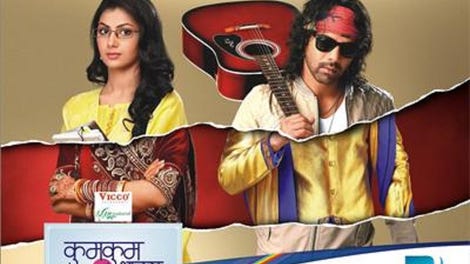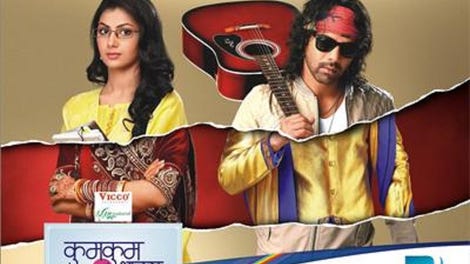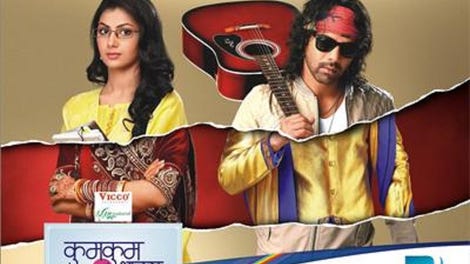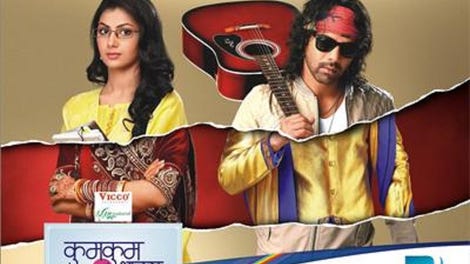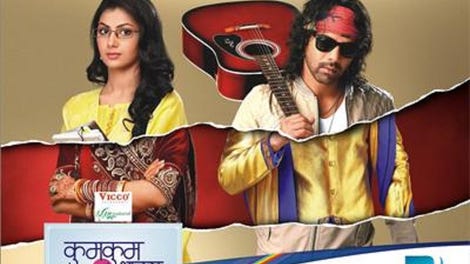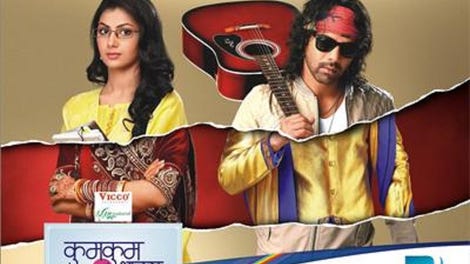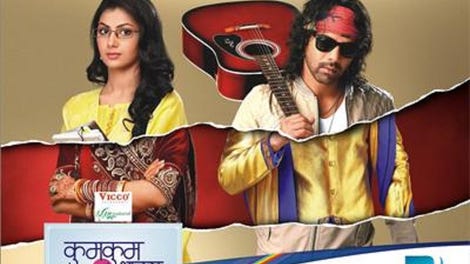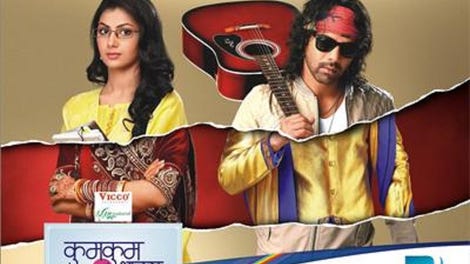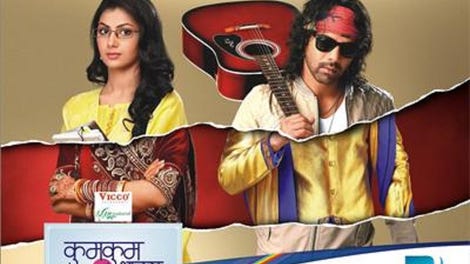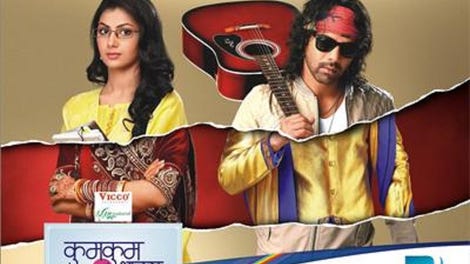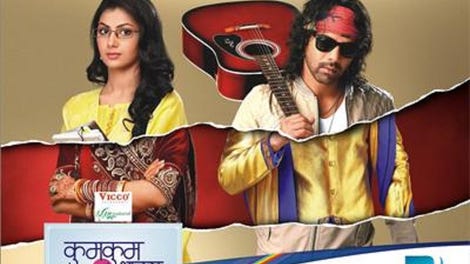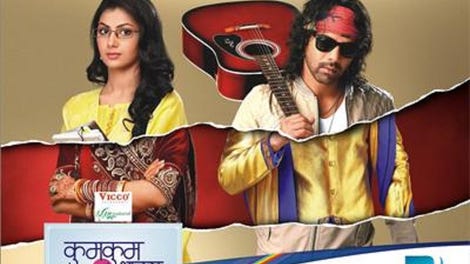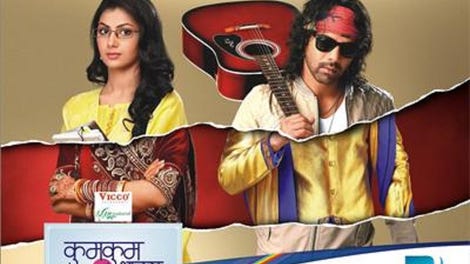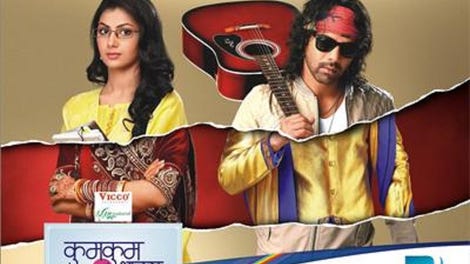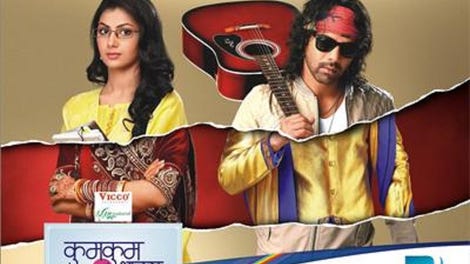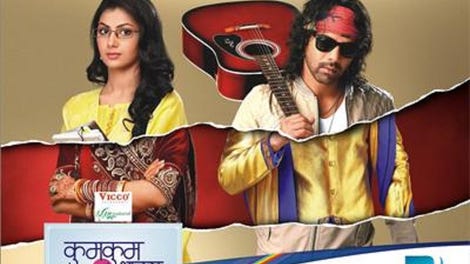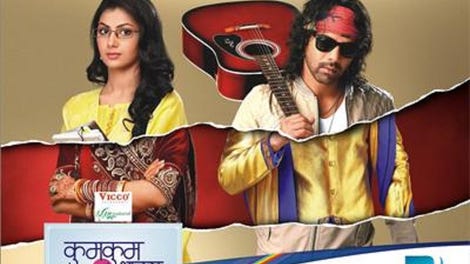 1669. Maya Gets Kidnapped- kumkum bhagya