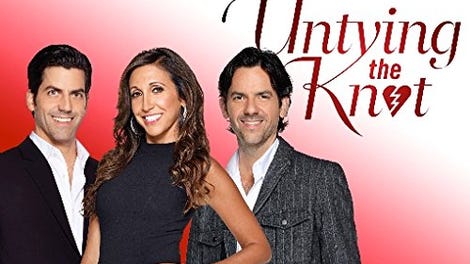 Vikki Ziegler (Self)Michael Millea (Self)Mark Millea (Self)Nick Caruso (Assistant)
When couples go from 'I do' to 'I don't' Vikki Ziegler is who they call to mediate, advise and divide their assets out of court. Why let a judge decide your fate when Vikki can cut through all the drama to determine who will get what?
More about Untying the Knot
Sometimes, television boils down merely to a matter of taste.