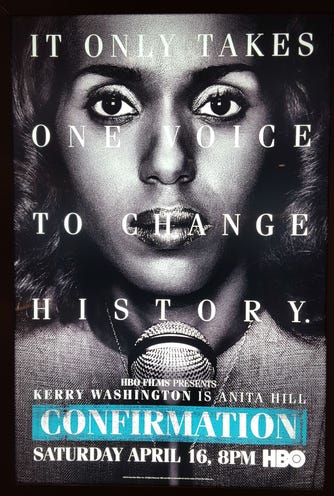 Kerry Washington (Anita Hill)Wendell Pierce (Clarence Thomas)Greg Kinnear (Joe Biden)Jeffrey Wright (Charles Ogletree)Eric Stonestreet (Ken Duberstein)Bill Irwin (Jack Danforth)Zoe Lister-Jones (Carolyn Hart)Grace Gummer (Ricki Seidman)Treat Williams (Ted Kennedy)Dylan Baker (Orrin Hatch)Erika Christensen (Shirley Wiegand)Alison Wright (Ginni Thomas)Malcolm Gets (Arlen Specter)Peter McRobbie (Alan Simpson)Kimberly Elise (Sonia Jarvis)Jennifer Hudson (Angela Wright)Frank Hoyt Taylor (Strom Thurmond)Tom Virtue (Patrick Leahy)
Judge Clarence Thomas' nomination to the United States Supreme Court is called into question when Anita Hill, a former colleague, testifies that he sexually harassed her.
HBO has had a run of bum luck lately, between the soft opening for Vinyl, the uncertain future of True Detective,…
Here's what's up in the world of TV for Friday, April 15 and Saturday, April 16. All times are Eastern.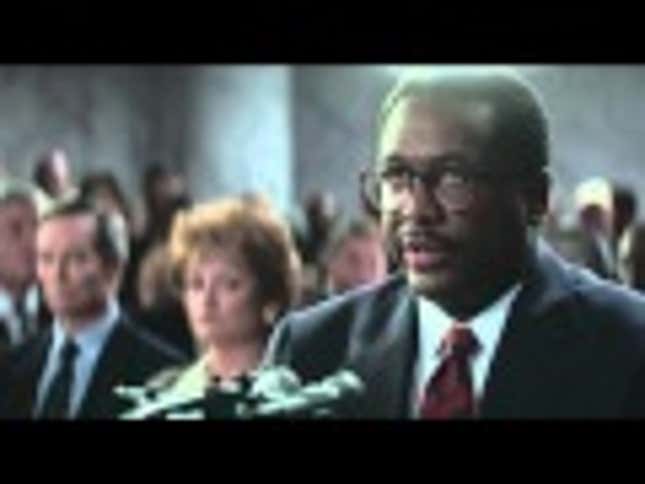 A mere four days ago, Justice Clarence Thomas shocked the world when, for the first time in ten years, he…