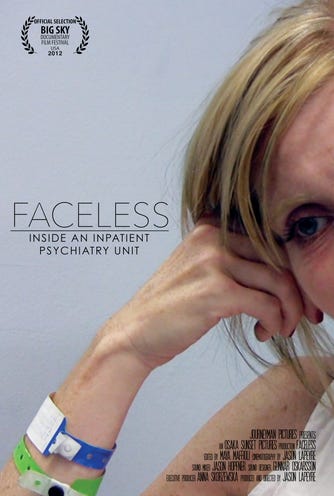 A documentary about the workings of a psychiatry inpatient unit in downtown Toronto seen through the eyes of current patients being treated for mental illness and former patients who revisit the unit now that they're well.
A scraggly group of ordinary people are thrown into a room and forced to work together. Outside that room,…
Who doesn't love a surprise slasher? Here are 17 unexpected tributes to slasher films.
Wallander: Series II debuts tonight on most PBS stations as part of Masterpiece. Check local listings.