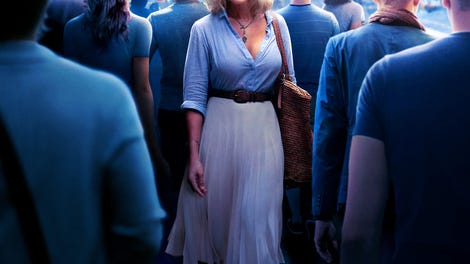 Sarah Jessica Parker (Vivienne)Simon Baker (Nick)Gus Birney (Lucie)Jacqueline Bisset (Jeanne)Common (Ben)Taylor Kinney (Jordan)Mary Beth Peil (Doctor Marianna Holt)Phillipa Soo (Oona)Renée Zellweger (Tessa)Waleed Zuaiter (Sami)Niré Alldai (Shop Owner)Bartley Booz (Waiter)Natalie Carter (Daughter)Helga Davis (Helga Davis)Michael DeRosa (Ice Cream Vendor)Maurizio Di Meo (Nurse)Peter Duncanson (Peter)Venida Evans (Older Woman)
A singer (Sarah Jessica Parker) in New York City gets a grim diagnosis that puts her life and dreams into perspective.
Here's what's happening in the world of television for Sunday, February 11. All times are Eastern.