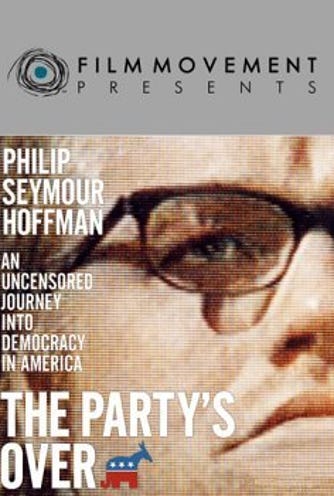 Philip Seymour Hoffman (Self - Narrator)Ben Harper (Self)Noam Chomsky (Self)Harold Ford (Self)
Rebecca Chaiklin, Donovan Leitch Jr.
Political documentary about the 2000 United States presidential election. It examines the then-current state of American democracy, the issues handled by the typical political process, and the issues which remain unresolved. It also questions whether there is any actual difference between the two major parties, the Democrats and the Republicans.