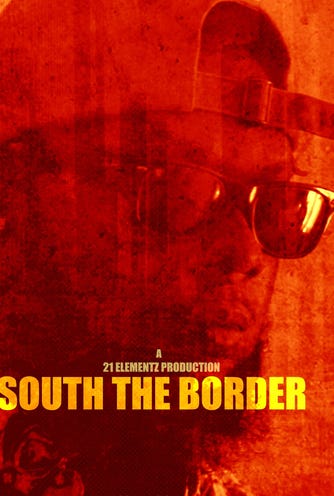 Terry Haynes Jr. (Christian)Darius Washington (Max)Aimee Peña (Selena)Alejandro Salinas (Vito)Olivia Tovar (Rosa)Paul Ynfante (Javier)Anthony Hernandez (Cali)Nahkyma Graham (JoJo)Kathryn Abbas (Maria)Ariel Washington (Zelda)Chris Williams (Smoke)Caroline Helander (Detective Jane)Evita Garcia (Mya)Royanthony Ewing (Money)Leovonni C. Haynes (Kid)Olivia Christine Smith (Nicky Asherton)Sebastian Velasquez (Ralph)Madeline Zaiontz (Clerk)
Julian D. Jackson, Terry Haynes Jr.
In the streets of Houston, drugs were stolen from a Mexican cartel which leaves a dangerous path for war. Creator T.Haynes and Director Julian D. Jackson brings us a cocaine story like no other inspired on true events.