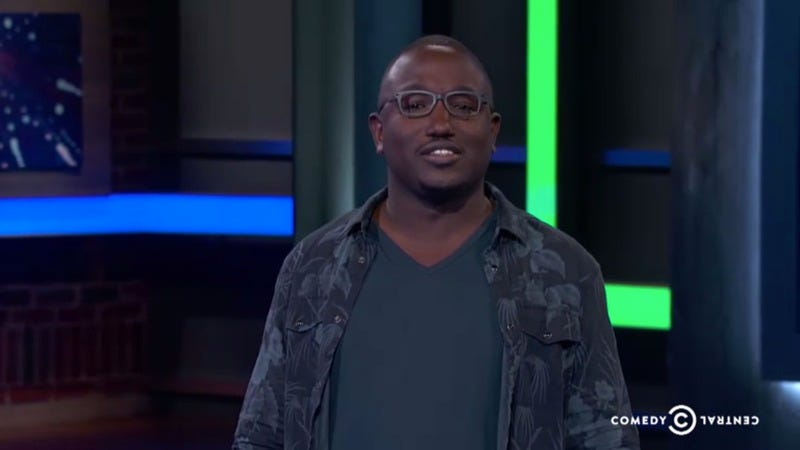 In a segment entitled "Hannibal Interviews That Shark," Hannibal Buress investigates the shark who attacked an Australian surfer on international television recently, and finds the creature to have an even more disagreeable attitude than you'd expect from a shark.
Get More: Comedy Central,Funny Videos,Funny TV Shows
Watch a new episode of Why? with Hannibal Buress every Wednesday at 10:30/9:30c on Comedy Central or anytime on the Comedy Central App.