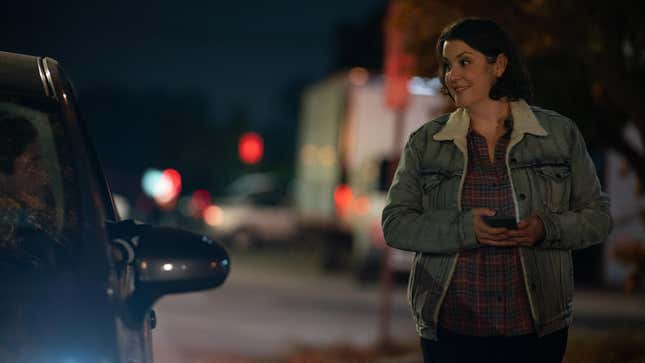 Despite all the stings, Showtime's got to be feeling pretty good right about now. Sure, like the characters of its biggest show, the network is about to be cannibalized by parent streamer Paramount, transforming Showtime into its final form: Paramount+ With Showtime. Nevertheless, at least people are watching its shows. Like bees to honey, nearly 2 million viewers across platforms watched the season two premiere of Yellowjackets.
"Andor" star Adria Arjona on Bix Caleen's Journey
Per Variety, Yellowjackets is the best season two premiere in more than a decade, and that includes season two of Ray Donovan! The series enjoyed a healthy 110% increase from the series premiere in November 2021 and a 40% jump from the season one finale, meaning we'll likely see more cannibal shows in the near future. Dexter, the network's previous record holder, could learn a thing or two from these Yellowjackets; namely, he should consider eating his victims.

"Yellowjackets broke records as the most streamed Showtime debut ever thanks to Ashley, Bart, Jonathan and our extraordinary ensemble cast who brought season two to even greater heights," said Chris McCarthy, president and CEO of Paramount. "By tapping into our proven strategy of promoting series across our full portfolio of brands at Paramount Media Networks, we successfully broadened the reach and brought new viewers into this incredible series that deftly combines psychological horror, dark comedy and coming-of-age drama."
The show's mix of "psychological horror, dark comedy, and coming-of-age drama" was certainly a hit with us at The A.V. Club, and it wasn't just because of that Papa Roach needle drop. Our own Hattie Lindert writes in her review: "Yellowjackets doesn't miss a step in planting the audience right back in that claustrophobic yet all-too-expansive world. Just like the teammates at its center, Yellowjackets is already demonstrating that this is a story built to survive—and in its own fucked-up, traumatized, woo-woo way, thrive."